VMware Tanzu Kubernetes Grid Assessment
WWT's VMware Tanzu Kubernetes Grid Assessment helps organizations accelerate their hybrid multicloud K8s journey. Our experienced technical architects will work collaboratively with your organization's teams to create TKG architectural, implementation and migration plans.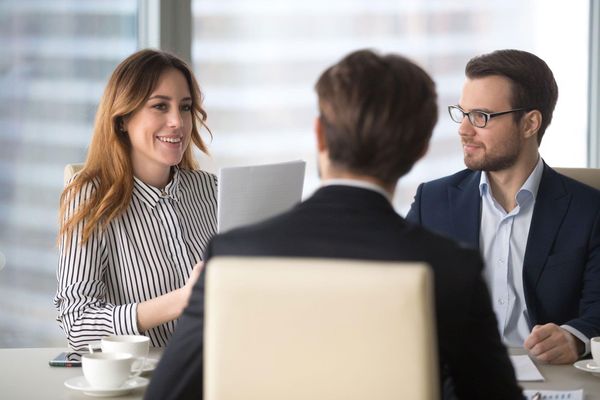 What to Expect
During this assessment, WWT's technical architects align your organization's business that technical needs with Tanzu Kubernetes Grids's capabilities to provide a "best practice" set of design, implementation and workload migration plans.
Collaborative workshop-style engagement

Direct interaction with experienced WWT Solution Architects

Focused approach on technical architecture and services

Technologies covered may include: Tanzu Kubernetes Grid (TKG) and vSphere with Tanzu
Details
WWT works with your organization to understand and document your business and technical needs.
WWT performs high-level discovery and documentation of your organizations current state architecture and challenges.
WWT Solution Architects align the current state with the future business and technical needs to create high-level design, implementation and migration plans.
Benefits
Assessment outcomes include:
Executive summary
Current state summary
Business and technical needs summary
High-level architectural design
Implementation and migration level of effort summary
Relevant best practice recommendations