Wireless Local Access Networking Briefing
Wi-Fi 6 or 6e, integrated BLE or an overlay, cloud, on-premises or hybrid, and what about licensing costs? These are just a few issues facing those seeking to upgrade or change their WLANs. Add to that concerns on how applications and mobile end points will perform on the new network, and there is a lot to consider. Let WWT help by leveraging our proven methodology to "tailor" a WLAN.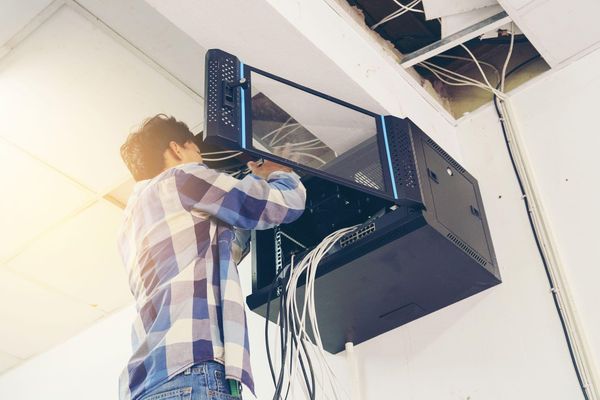 Goals & Objectives
In this briefing, WWT SMEs will walk you through a step-by-step methodology designed to highlight the specific needs and use cases that are important to your organization. Leveraging this information we can design specific uses cases that can be scientifically tested for to ensure performance. All of this can be done before you purchase or deploy, eliminating guess work and saving time and money.
Who should attend?
Network Directors
Network Managers
Network Engineers