Upcoming and on-demand events
Online or in person, WWT offers a variety of events to collaborate, connect and grow in the digital world.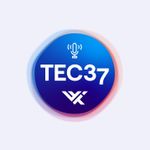 Event
webinar
TEC37 Carrier Networking Series E05: Routing and Optical Technologies, Converged - Part II
This is a follow up from a previous TEC37 where we discussed the theory of collapsing the optical network into the routed network. Now commonly known as Routed Optical Networks (RON), fueled by Cisco, this architecture is being promoted heavily in the industry and is picking up steam. Join our expert panel as they discuss the current state of the technology, and what WWT is doing to be at the forefront of its evolution and adoption.
Jul 01, 2021 • 12 pm (CDT)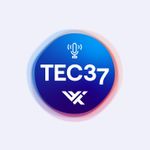 Event
webinar
TEC37 Carrier Networking E04: Routing and Optical Technologies, Converged
We are bringing back some of our favorite episodes! Tune into this TEC37 rerun to hear our experts dive into routing and optical technologies. Over the past 10 years there have been tremendous advancements in the space. We have gone from large, power hungry 40G and 100G line card-based modules, to today's extremely power efficient, 400G-ZR+ pluggable optics. By pairing 400G-ZR+ optics with high density, low power routing platforms, we wonder: have the optical and routing stars finally aligned?
Jun 23, 2021 • 11 am (CDT)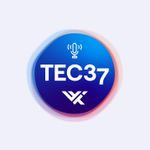 Event
webinar
TEC37 Carrier Networking Series E02: Industry 4.0: Fueling the Next Generation of Enterprise Innovation
We're at the dawn of a new breed of applications that will unlock the potential of Industry 4.0 --a fourth industrial revolution that will make the enterprise more agile, aware, efficient, intelligent, safe and sustainable. Industry 4.0 is enabled by critical technologies that are each reaching peak maturity at the same time. When these technologies work cohesively and are supported by modern connectivity like private LTE and 5G, massive companies can move at the speed of a startup while maintaining their brut market strength while meeting their internal needs. Host Robb Boyd talks to WWT's Dan Graham, Don Rogers and Jason Craig to discuss Industry 4.0, how it works, who can piece it together and how it paves the way for a wave of new Fortune 500 companies.
Mar 18, 2021 • 2 pm (CDT)