Cisco Live - Top Content
To help our customers and ourselves, WWT has pulled together the top Cisco content that align with this year's Cisco Live event. Prepare ahead of time and expand on what you learned afterwards, and be sure to join the conversation and learn even more in our Cisco Live community.
Join WWT's Cisco Live Coverage Community
Automation & Programmability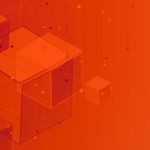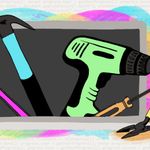 Collaboration & Contact Center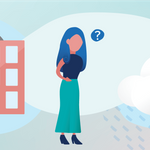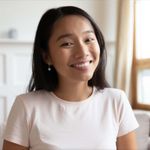 Data Center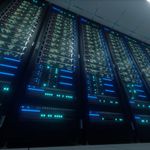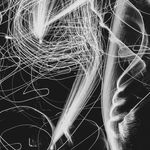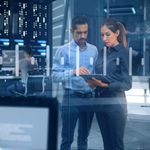 SD-WAN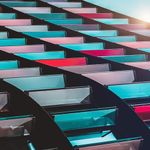 Security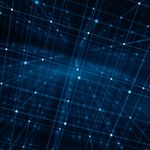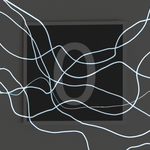 Cisco Zero Trust: A Holistic Approach
Zero Trust is a visionary end state of enterprise segmentation. Many solutions exist that can set you on the path to achieving this long-term objective. This article provides a brief refresher of what Zero Trust is and how Cisco uniquely tackles it in almost any environment.