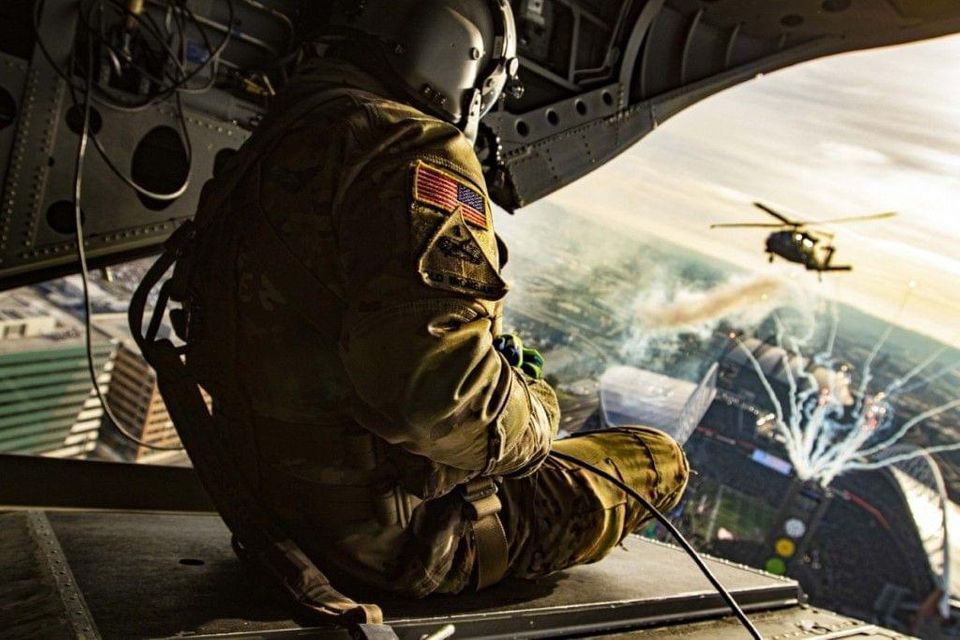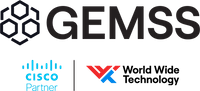 Army Digital Modernization Community
Public community
Owned by Rachel Gore + 3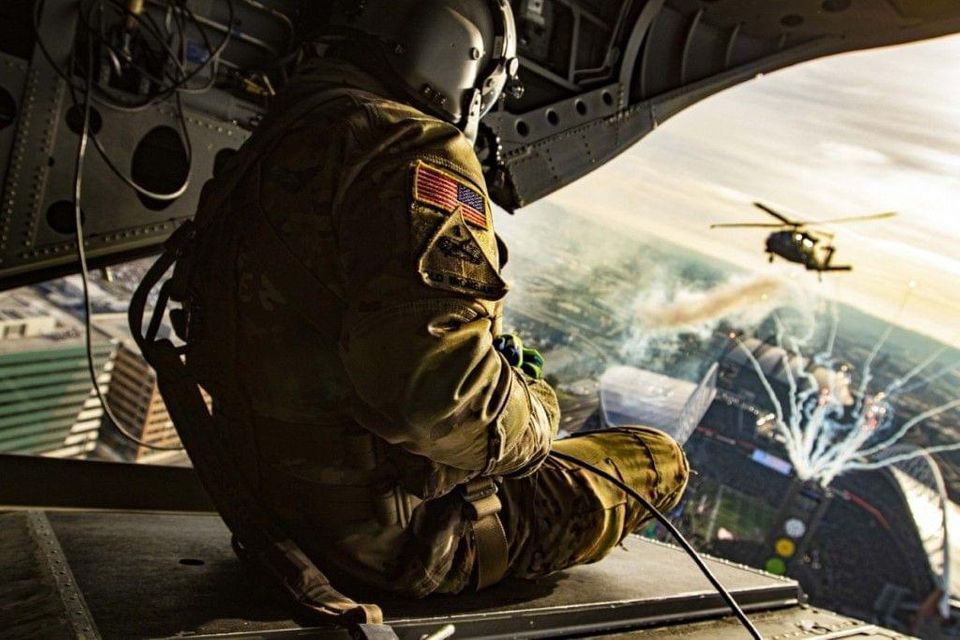 Background
In 2012, the Army signed an Enterprise Service Agreement (ESA) with Cisco to support its global installed base of Cisco hardware. This contract consolidated thousands of individual service agreements, enabling greater financial and management efficiency while keeping national security as the central focus.
In 2014, the Army ESA was replaced with a Defense-wide program when the Defense Information Technology Contracting Organization (DITCO) signed a Joint Enterprise Level Agreement (JELA) with Cisco providing the entire DoD enterprise with technical support and services. The Army enrolled in the DITCO JELA, enabling enterprise access to Cisco Smart Net Total Care for all eligible Cisco-branded equipment. This contract also provided additional services, including access to technical education, High Touch Technical Services and Network Consulting support.
In June 2021, the Defense Information Technology Contracting Organization (DITCO), in collaboration with the Office of the Army Chief Information Officer (OCIO), signed a new agreement: the Army Cisco Global Enterprise Modernization Software and Services (GEMSS). This latest agreement maximizes the Army's access to Cisco innovation, training and services, while minimizing overall software and support costs.
Why transition from JELA to GEMSS?
The Army's pivot to enterprise-wide digital transformation includes several critical elements: establishment of an enterprise architecture, continuous cyber vigilance, hybrid cloud enablement, real-time access to software innovation and a Total Force approach to re-skill and up-skill the Army's extended technical community. GEMSS supports all of these key foundational initiatives.
Because taxpayer resources are limited, the Army must fully leverage current hardware and software investments while simultaneously deploying innovation. GEMSS aligns with Army Enterprise Initiatives for cost efficiency, category management, asset visibility and for planning, program, budget and execution (PPBE) reform.
Changes with the transition from JELA to GEMSS
GEMSS is part of a comprehensive set of reforms that also include the OCIO Cisco Voice, Video & Security software enterprise agreement. These enterprise contracts enable the Army to accelerate its digital transformation through a modern focus on software. As a result, the hardware-centric JELA Inventory Collection and Reporting System (ICRS) will be replaced with a new portal that will provide greater visibility and control of hardware coverage, software entitlements and smart accounts. To support the Army's transformation, Cisco Network Consulting Engineers (NCE) will continue to be placed strategically throughout the Army based on mission requirements. However, the value-added points-based "Missions" will be replaced with OCIO enterprise surge support and customer enablement tracks.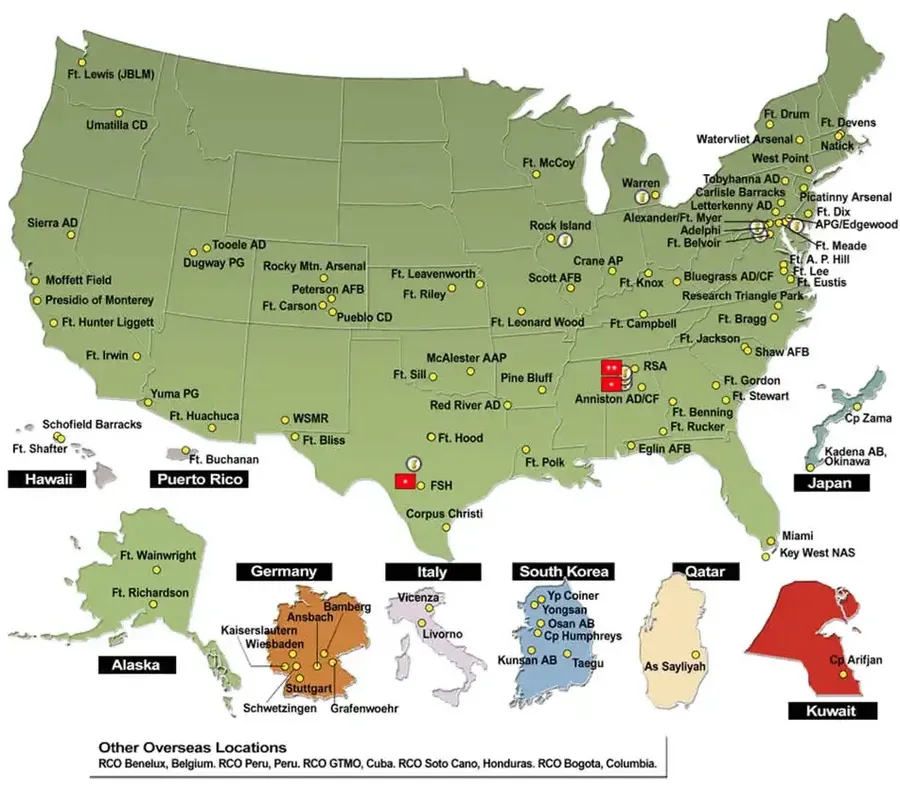 Need Assistance?
GEMSS Contract: # 204233836