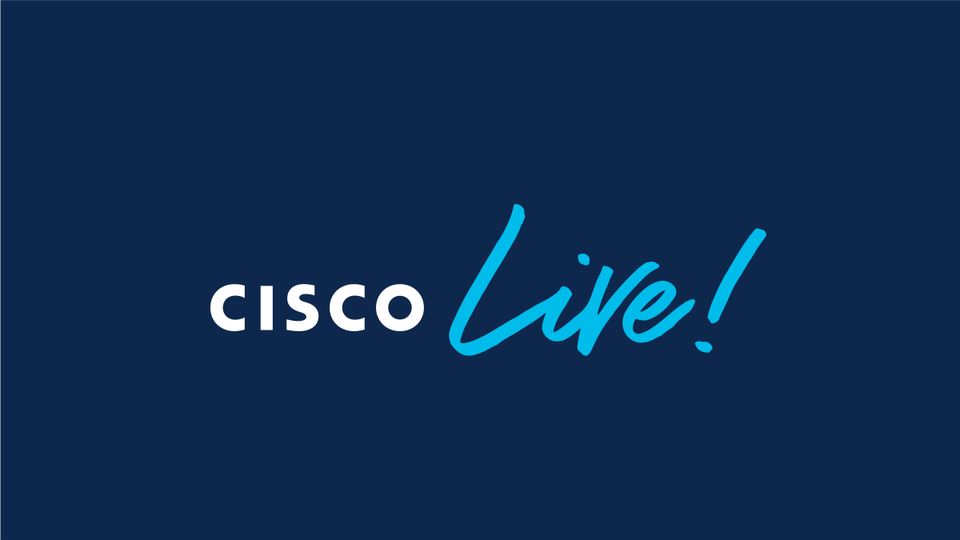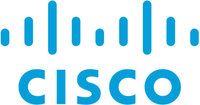 WWT's Cisco Live Coverage
Public community
Owned by Diane Deverey + 2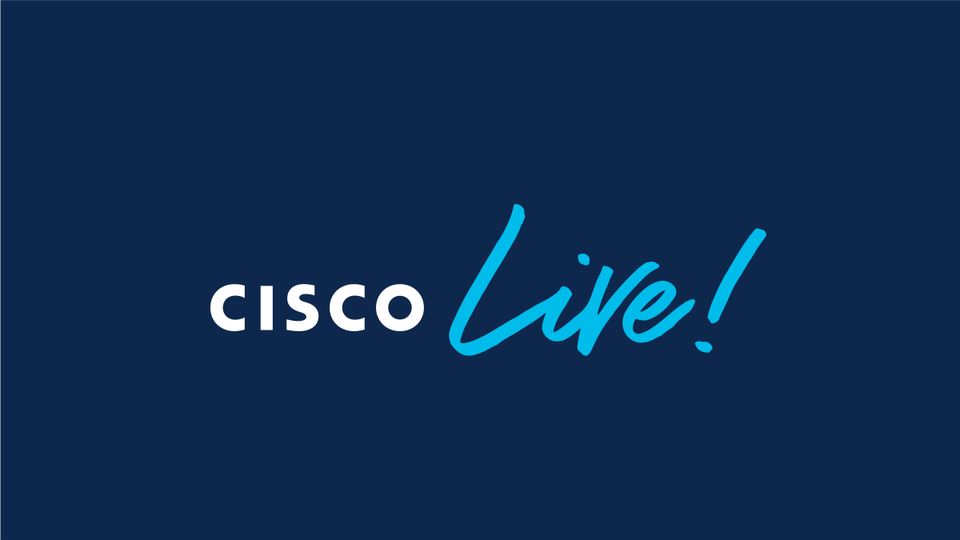 Cisco Live is right around the corner
As Cisco's top global partner, WWT has unparalleled insight and subject matter expertise into all things Cisco. In this community, you'll find experts who can answer your questions, content and labs related to Cisco's products, discussions forums, prep and recap events, and much more.
Push your Cisco skills to the limit with our Challenge Labs
Earn Credly badges, win prizes and stake your claim on our Cisco leaderboard at WWT's Challenge Labs in Booth #1756.
Our 20-minute lab challenges can be completed at your leisure or during designated times for group challenges in our booth "classroom." A massive leaderboard will show real-time scores on monitors and globally on our ATC Platform. We'll also give away two daily prizes for winners each day and two grand prizes will be awarded to the overall winners at the end of Cisco Live.
Prizes include: XBox Series X, Theragun Pro, Oculus Meta Quest 2, Elgato Stream Deck XL, Nova Air Tablet, Dyson Hair Dryer.
Challenge Lab: Network automation
Put your Red Hat Ansible network automation skills to the test as you work to build a network automation solution to deploy and manage a network.

Challenge Lab: Network engineering
Work through various timeboxed challenges to configure an environment to meet the needs of the exacting design requirements.
Ask a question. Score some swag.
Start a conversation in our Community Forum or ask a question for one of our experts and we'll hook you up with a free 12 oz. Yeti Insulator. To get a conversation started, you'll have to become a member of the community first.
Shipping information will be collected after Cisco Live to mail Yetis to all our contributors.
*WWT employees are not eligible for this promotion.
Cisco and WWT: A partnership for the ages
Our partnership with Cisco is rooted in our shared goal of driving value for our customers while helping them solve complex IT and business problems.
The WWT and Cisco partnership began more than 25 years ago. Since then, we have become Cisco's largest and most strategic global partner with more than $5.4B in Cisco sales and gold certifications in the US, Singapore, India and the UK.