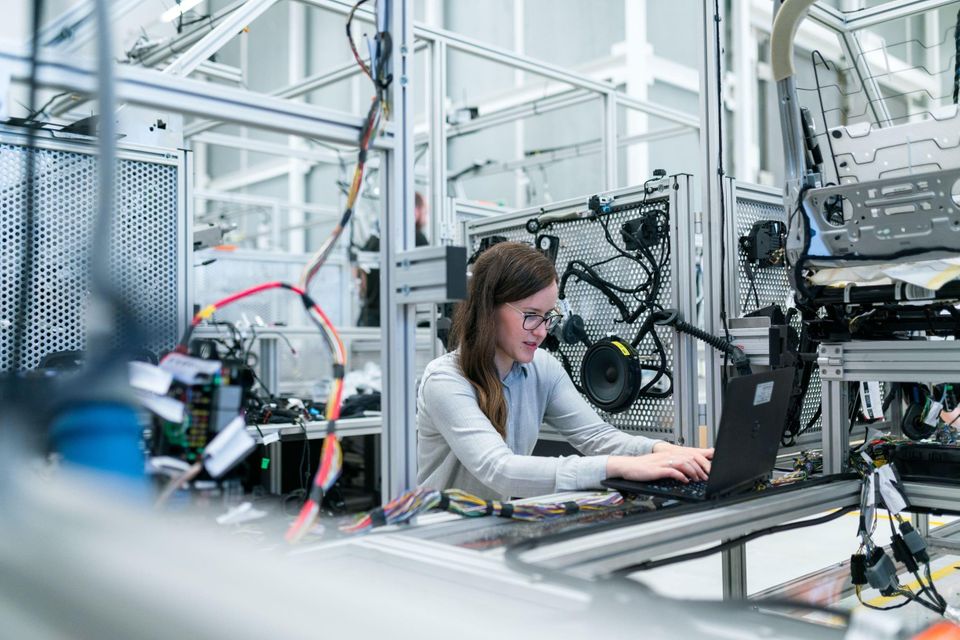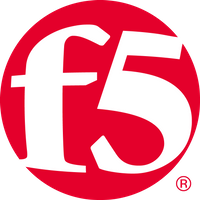 F5 Community
Public community
Owned by Phillip Mathews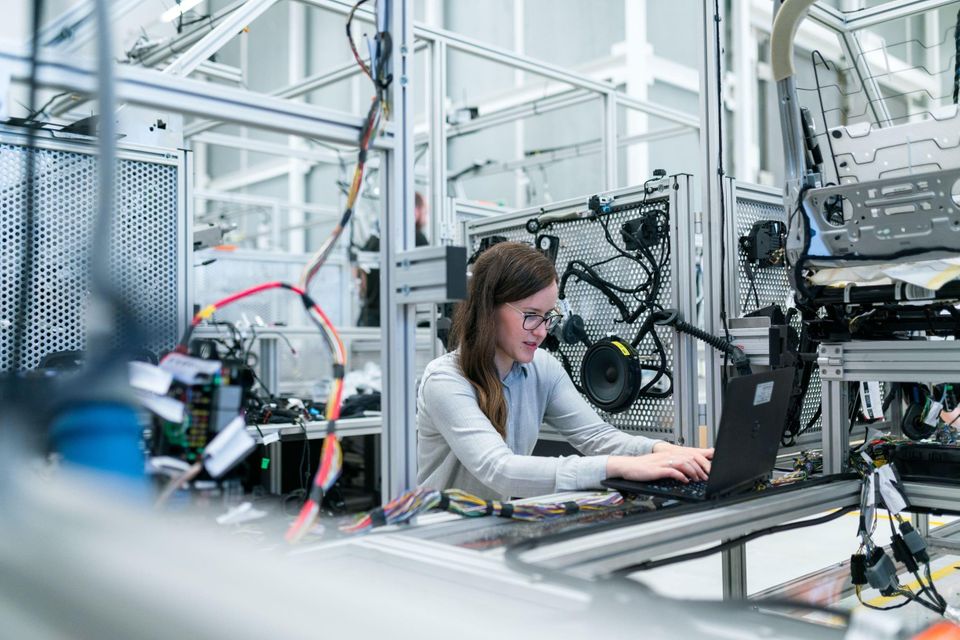 Start a discussion
Provide the following information and get the conversation started!
Newest discussions
Explore the most recent WWT and F5 newsletter
WWT is an F5 Platinum Partner, the highest partner status attainable. Since becoming partners in 2006, WWT has grown to become F5's largest and most strategic partner globally, receiving recognition across the F5 product portfolio, geographic theaters, and market segments.
Plus, WWT was recognized as F5's North American Partner of the Year in 2020.