Global Community Impact-Student Engagement
Public community
Owned by Amanda Ivy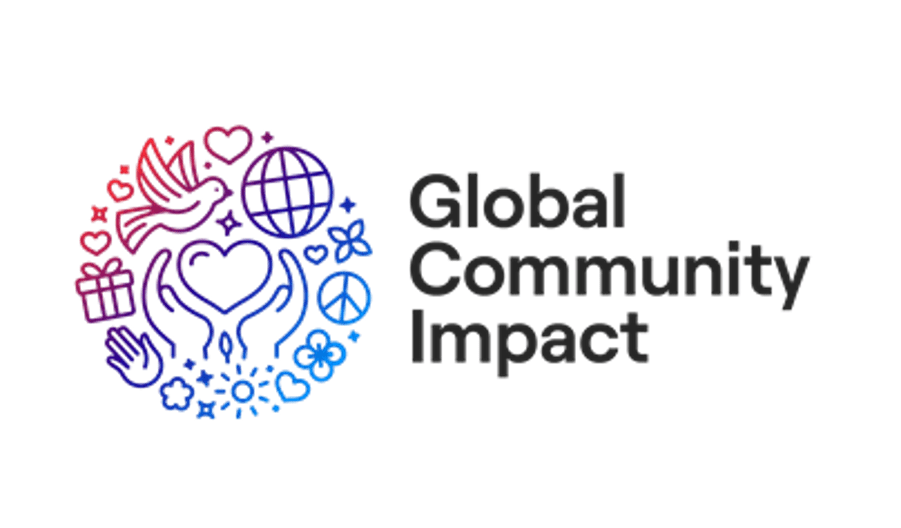 WWT continuously strives to Make a New World Happen – through technology, innovations, and our Global Community Impact program. Our commitment to giving back to the communities we serve is critical to empowering our people, who empower our business.
The Global Community Impact program is designed to strengthen the community by supporting organizations that:
Provide education and career readiness for our youth, veterans, and future technologists;
Promote physical and mental wellness; and
Provide human services to address society's most significant needs of basic needs and social justice.
Our outreach efforts related to Career Readiness reflect our passion for developing tomorrow's leaders. Using Science, Technology, Engineering, and Math (STEM), we nurture the next generation by investing in STEM-focused education, internships, and work-based learning opportunities. Through our efforts and investments, we ultimately strive to grow and retain individuals capable of leading in the future.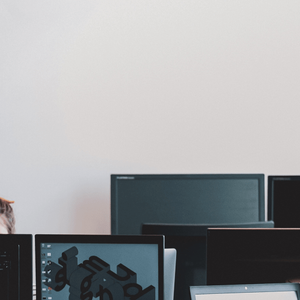 The Circle of WWT Life
Matt Sauer began his journey in tech as a STEM Student Forum participant. Now a full-time employee, he is gearing up for the 2022 STEM Student Forum as a mentor. Check out his WWT journey!
Your Community Outreach Team