Global Community Impact-Student Engagement
Public community
Owned by Amanda Ivy
The Hour of Code is a global movement to reach tens of millions of students in 180+ countries. The grassroots campaign goal is for tens of millions of students to try an Hour of Code in celebration of Computer Science Education Week. Nearly 100,000 Hour of Code events are taking place around the world! #HourOfCode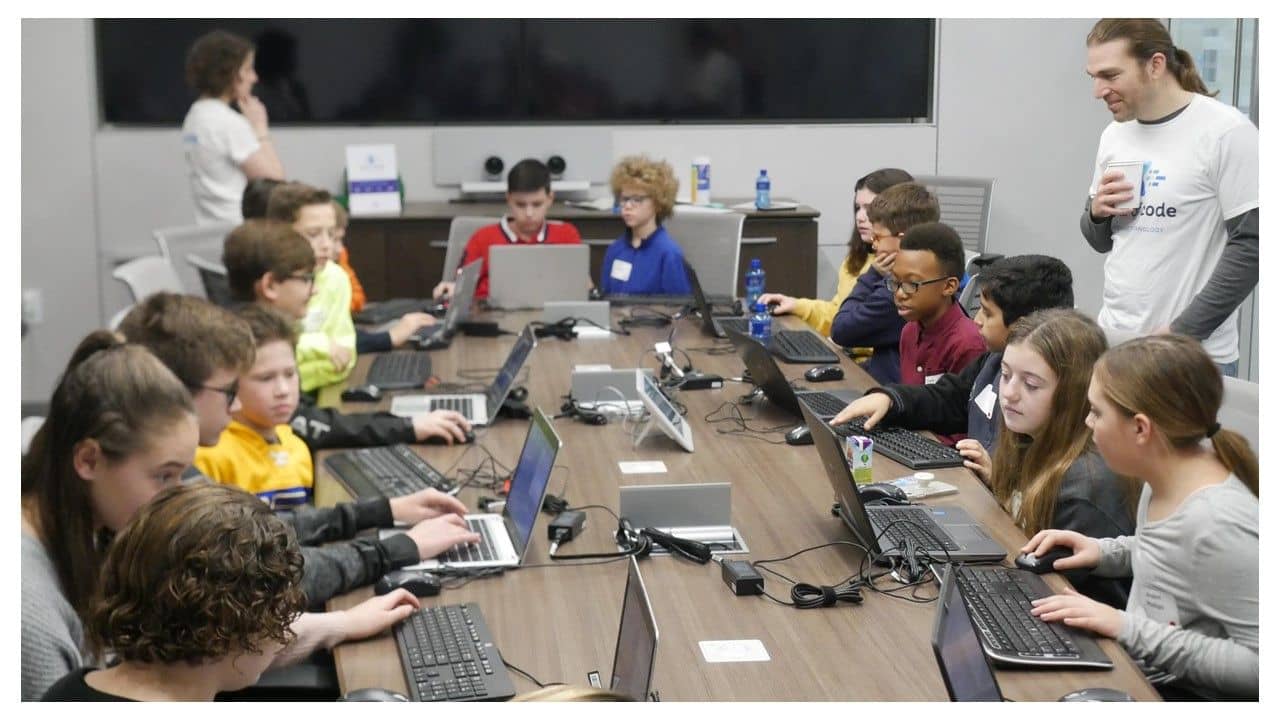 Thank You for attending this year's Hour of Code!
Here are a few resources to continue fostering your child's love of coding, problem solving and finding new adventures:
All of this year's coding activities and more! https://code.org/hourofcode/overview
Here are the activities completed during Hour of Code
Grades K-2
Grade 3-5
Grade 6-8
Grade 9-12
Unplugged Activities-Coding activities that don't require a computer.
Hour of Code St. Louis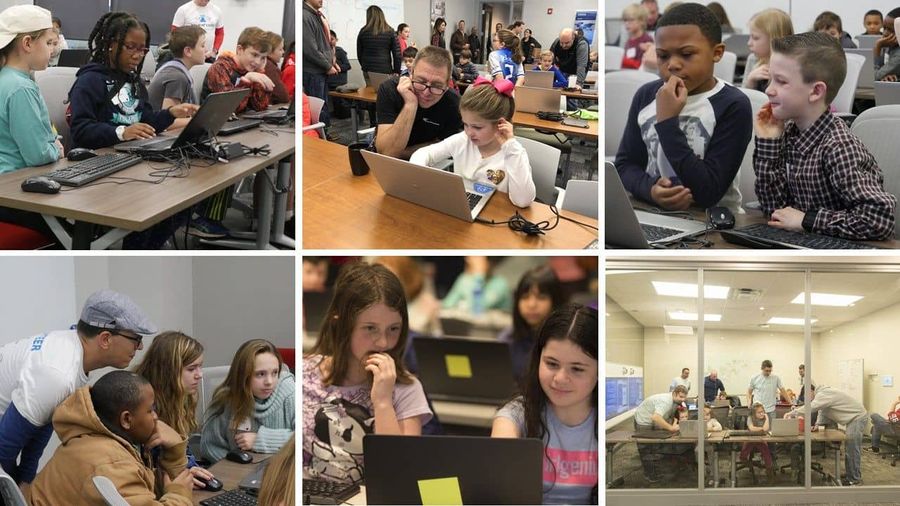 Hour of Code Springfield
Hour of Code Denver