Global Community Impact-Student Engagement
Public community
Owned by Amanda Ivy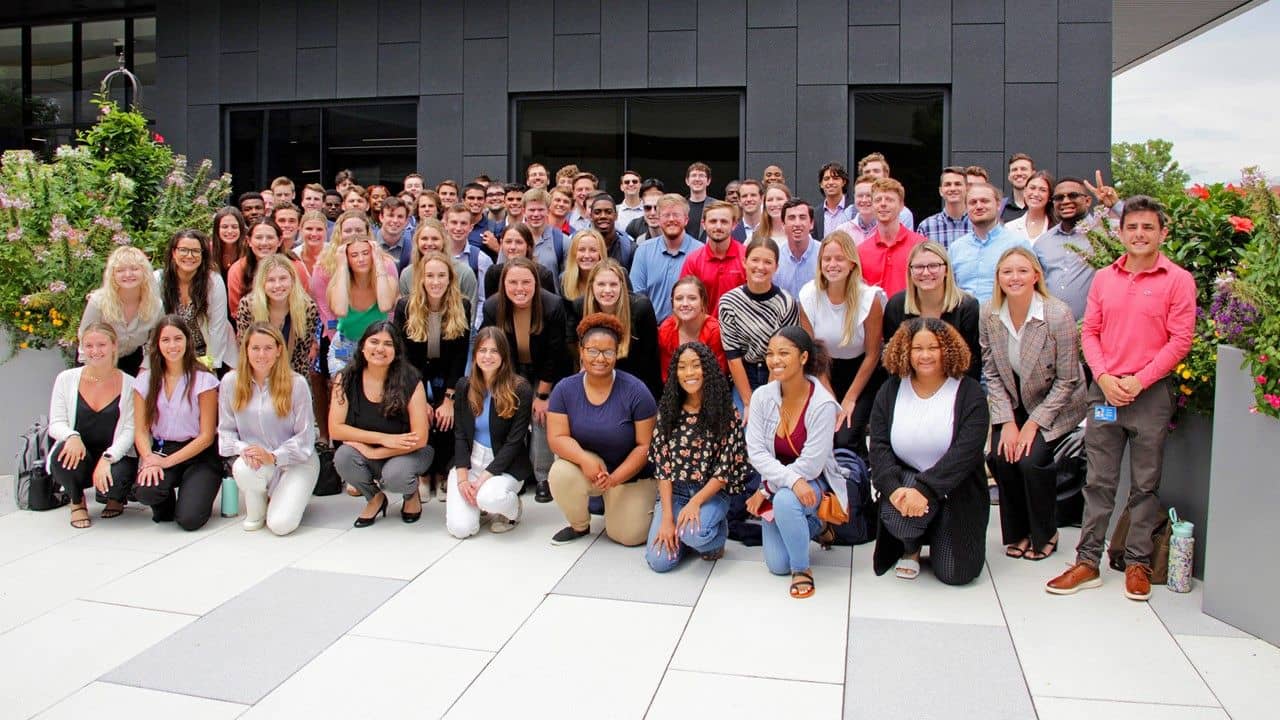 Expand your learning outside the classroom.
Our 10–14 week summer program is designed to give college students workplace experience prior to graduation and enhancing their education. Our program is focused on preparing students for their careers while providing valuable contributions to our company. WWT interns work in a dynamic and collaborative culture that highlights career opportunities and advancement
Opportunities in a variety of departments!
Find your perfect fit anywhere at WWT! We offer internships throughout the company and welcome students a variety of majors. We encourage you to explore our website and see what all the different departments have to offer!
USA Internship Program
Internship Applications for next year's program are open from August 15th to November 4th, 2022.
The 2023 USA Internship Program will start on May 22nd, 2023.
Program Qualifications:
Must have at least one completed semester of college.
Currently enrolled in a full-time college course load and will have at least one semester left after the internship.
Must be pursuing a degree relevant to the business.
Must be able to complete the 10 to 14 week program and be present for key dates throughout the summer.
Must provide reliable housing and transportation.
NAF Future Ready Lab
Since 2018, WWT has partnered with KPMG and Mastercard to host a Future Ready Lab internship program for high-school students with the National Academy Foundation (NAF). In previous years, WWT hosted students in our building and provided educational programming from WWT employee volunteers. In 2020 and 2021, we collaborated to offer this program entirely virtually.
The virtual, month-long, Future Ready Lab focused on developing the interpersonal and professional skills of the interns. Throughout the program, interns interacted with multiple lines of business, completed work-study courses and participated in panels highlighting opportunities for technical education and careers. Each team was tasked with creating a solution to equip the future workforce with an important skill.
"Our partnership with NAF helps further the impact WWT has made on increasing the pipeline of talent in the underserved community—particularly in the areas of STEM—to inspire and ignite untapped potential." David Steward, Founder & Chairman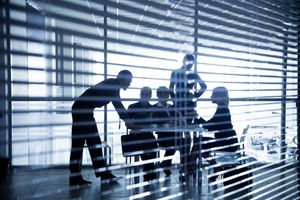 Diversifying the Tech Pipeline is a business imperative
World Wide Technology (WWT) was included in a July issue of St. Louis American magazine, in which several local businesses discussed how important diversity is to the tech pipeline, as well as to organizations in every industry.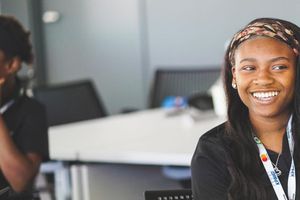 NAF launches high school academies
NAF - a national nonprofit that works with local business leaders to establish career-readiness programs in schools - is expanding its national network for the 2021-2022 school year with 50 new academies in cities across America, including St. Louis.
Internship Events and Activities
o Cyber Security Boot Camp
o Presentation Skills Workshop
o Flash Week – Shadowing Opportunities
o Diversity and Inclusion workshop
o Executive Leadership Presentations
o LinkedIn Workshop