Global Community Impact-Student Engagement
Public community
Owned by Amanda Ivy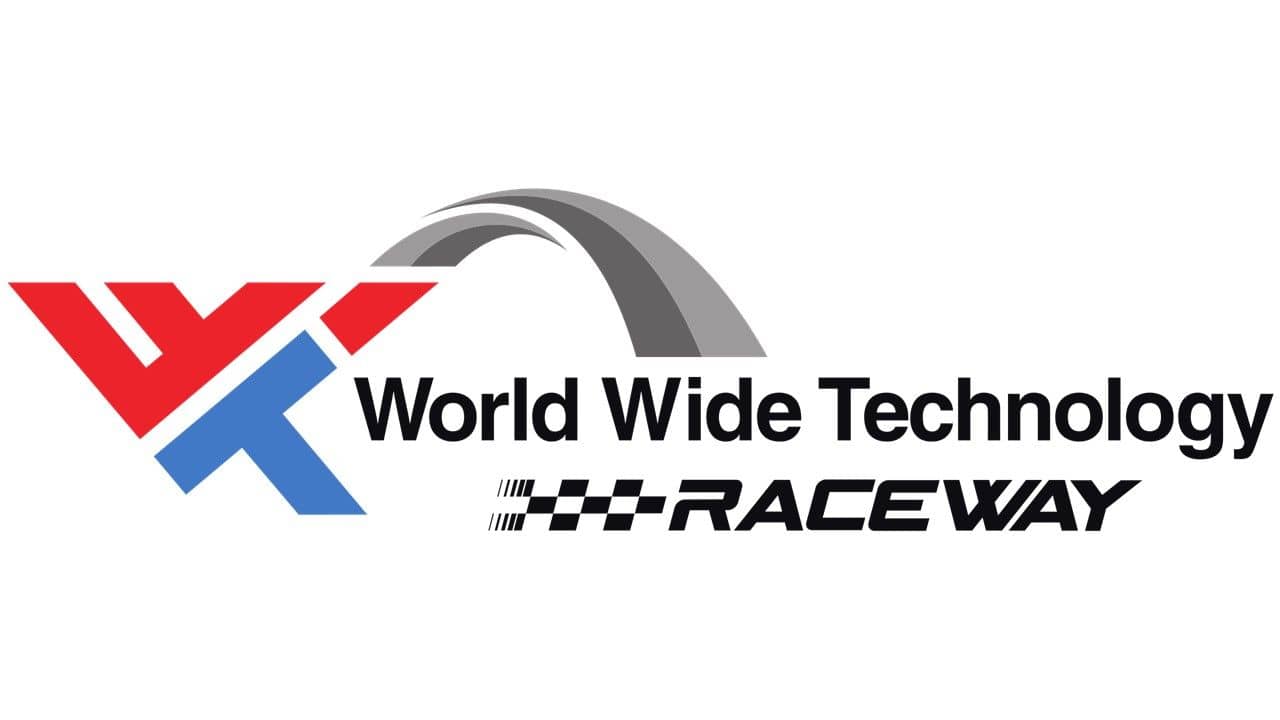 Where it all began
In 2011 St. Louis Native and former race car driver Cutis Francois purchased the property then named Gateway Motorsports Park, with a vision of revitalizing the property into a world-class venue that could successfully host amateur and professional motorsports while providing entertainment at the highest level. He believed that, with hard work, proper care, and the right partnerships, we could inspire both casual and hard-core motorsports fans, sports enthusiasts, and families throughout the Midwest to support our efforts to bring great entertainment back to the St. Louis-Metro region. Curtis confidence and pride in the people of St. Louis was well-founded. Race fans from all over came back like never before. We have broken all of our previous existing attendance records, and our future looks brighter than ever. In 2019 Gateway Motorsports Park and World Wide Technology formed a long-term commitment, renaming the motorsports facility World Wide Technology Raceway at Gateway.

We leverage the resources and technology opportunities associated with motorsports to provide educational programs that enhance opportunities for youth (ages 8 – 18) with a focus on the gifted, diverse and underserved as well as military families using three pillars:
Community High Schools & Youth Clubs
Junior 500
STEM Lane
WWTR Esports
Pit Crew​
Education & Experiences
STEM
Virtual Classes
Mini Camps
R.C Racing
Motorsports Career Opportunities
Gateway Ignite
Driver Champions
Future Stars
Career Fairs
STEMSTL and World Wide Technology Raceway hosted "STEM Lane in conjunction with WWT Raceway's IndyCar and NASCAR racing weekend. STEM Lane hosted STEM organizations in the St. Louis region to showcase the STEM ecosystem at work by providing fun, family-friendly, hands-on STEM activities for attendees.
Participating STEM organizations included: Girl Scouts of E. MO Robotics, SLSRA, Saint Louis Science Center YES Program - Engineering Component, Project MEGSSS, Tech Boy Comic Book - DeJuan Strickland, Boy Scouts of America Greater St. Louis, American Welding Society St. Louis, Soap Box Derby, US Army, Smart Kids Inc., Earthdance, HealthWorks! Kids' Museum St. Louis, Worldwide Technology, Gateway Region YMCA, Blueprint4STEM, and the Saint Louis Zoo.
STEMSTL is a collaborative consortium committed to equitable access to high-quality STEM learning and employment opportunities for all learners in the St. Louis Metro region. Our mission is to collectively develop and deploy quality systems-level changes that will advance STEM learning and career opportunities to empower the growth of diverse problem solvers, innovators, and critical thinkers, enabling them to thrive in a globally connected world. BioSTL serves as the organization's backbone.
Message from the CEO
I've said it before, and I'll say it again: We have the best sports fans anywhere, period. As we continue to expand our offerings outside of the world of racing, I can proudly say that we are home to the greatest community of supporters anywhere. No matter if it's the thrill of a 330-mile per-hour Funny Car on the drag strip or a 15-mile per-hour cruise through more than two miles of synchronized LED lights during Christmas, WWT Raceway has something for everyone. My goal is to deliver to you and your family memories that will last a lifetime. I hope your memories of us are as fond as mine
Sincerely,
Curtis Francois