What's new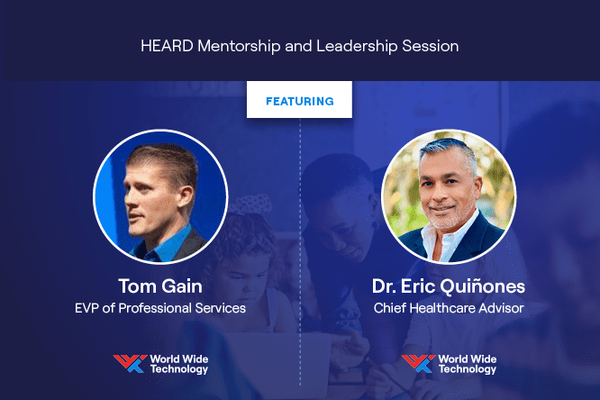 HEARD ERG
HEARD Mentorship and Leadership Session
The HEARD (Hispanics Embracing Awareness and Racial/Ethnic Diversity) ERG has been focused on leadership and mentorship since 2022, providing a series of virtual events designed to help our workforce grow in each area. 
Webinar
Mar 29, 2023 • 1 pm (CDT)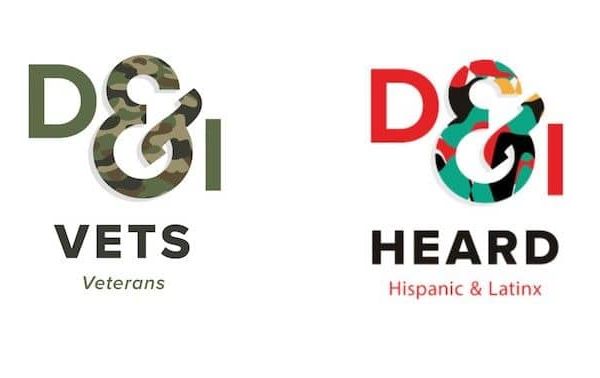 HEARD ERG
HEARD Fireside Chat With Jorge Rodriguez, CEO Of Sorenson
Join Rick Pina, Area Vice President for Advisory Services and HEARD lead chat with Jorge Rodriguez, CEO of Sorenson as they speak on the importance of diversity and leadership in mentorship. This is co-sponsored with VETS. About Sorenson: Sorenson taps the power of language for human relationships to thrive. As one of the world's leading language services providers and the world's leading provider of accessible communication for Deaf and hard-of-hearing people, Sorenson combines patented technology with human-centric services to connect signed and spoken languages. Sorenson offers caption and video relay services, over-video and in-person sign language and spoken language interpreting, real-time event captioning services, and post-production language services.
Webinar
Sep 29, 2022 • 10 am (CDT)