The Future of Finance – 3 Pillars of Success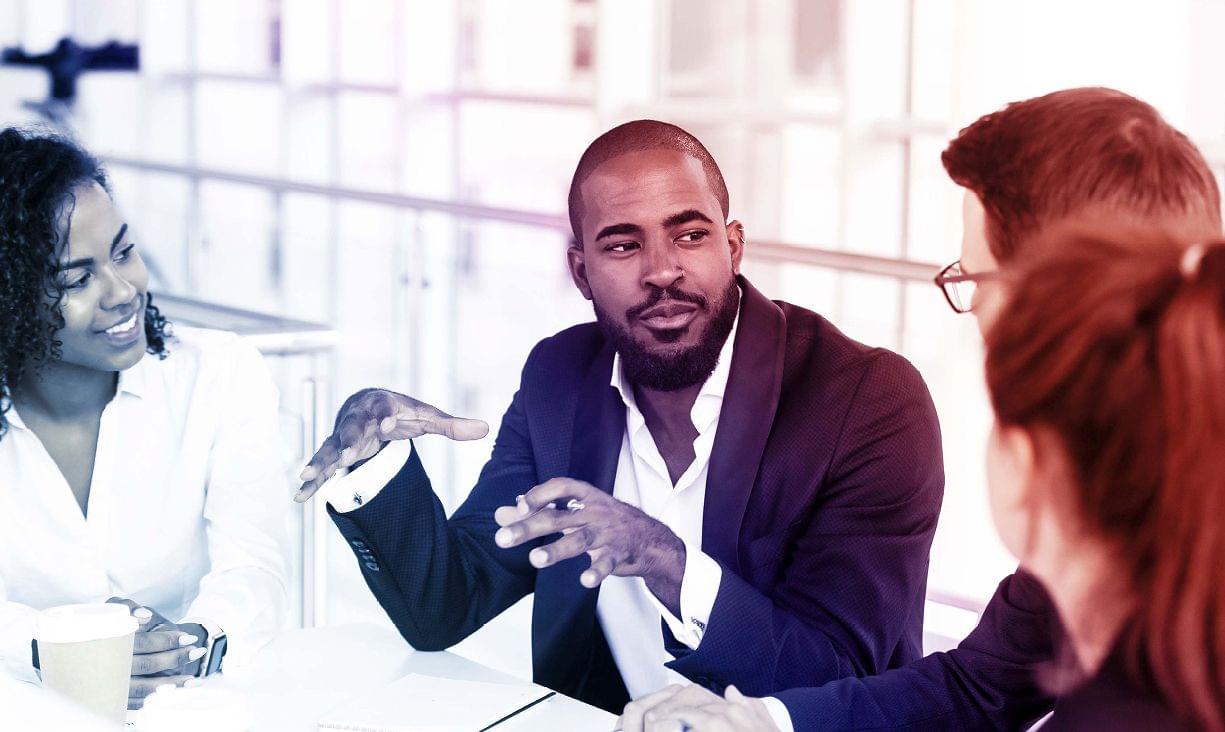 Financial services organizations have two choices in today's climate – digitize or get left behind. Traditional approaches have long since been left in the dirt, swallowed up by the ever-evolving technology landscape.
Our whitepaper explores the impact of digital transformation on the financial world by addressing the challenges businesses now face. Find out how the three pillars of success: Agility, Resiliency, and Automation can help you meet the expectations of customers and employees alike.
Read the whitepaper to find out how we used these three pillars to help clients:
Reduce spending on cloud environments
Find the resources to upskill existing teams
Increase productivity and transparency through collaboration
Generate higher quality deliverables
Increase employee satisfaction