At World Wide Technology, we are excited and honored to be recognized for the 10th year in a row by the Great Place to Work Institute and Fortune Magazine as one of the 100 Best Companies to Work For in 2021. This award demonstrates our relentless commitment to fostering the best possible company culture and being a great workplace for all.
Our culture is without a doubt the key to our continued success. And our core values -- THE PATH (trust, humility, embracing change, passion, attitude, team player, honesty and integrity) -- are at the center of all we do here at WWT.
Fueled by creativity and ideation, we strive to constantly accelerate our growth and nurture innovation. We also encourage our employees to embrace collaboration and build high-performance teams as they deliver valuable business solutions that advance productivity and accelerate outcomes to customers around the globe.
WWT is honored to be considered for FORTUNE 100 Best Companies to Work For® list.
World Wide Technology's high-level vision is to be the best technology solutions provider in the world, and to do that we need great people. Jim Kavanaugh, Chief Executive Officer
The World Wide Way
In 30+ years, we've grown from a small product reseller into a global technology solutions provider with more than 7,000 employees and more than $13 billion in annual revenue. Powered by our core values, our employees consistently show they are dedicated to fulfilling our mission of being a profitable growth company that is also a great place to work.
Related Reading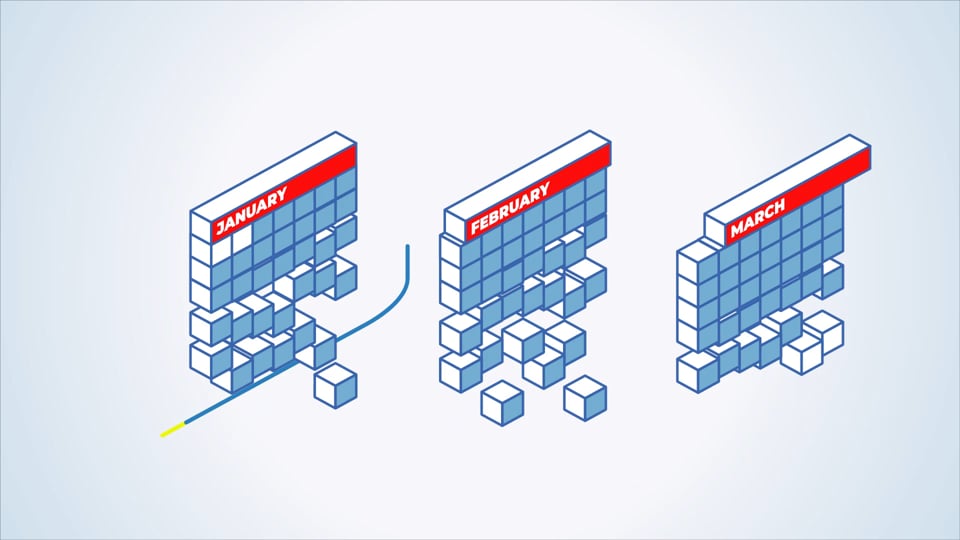 Silicon Valley in St. Louis
WWT brings hundreds of technology companies into a physical yet virtualized environment via our Advanced Technology Center (ATC). These companies are anchored by Silicon Valley heavyweights like Cisco, VMware, NetApp, Dell EMC, HPE and several others, but also include emerging tech players like Tanium and Dedrone. Individually these companies are impressive, but collectively, when integrated by WWT, we produce game-changing solutions. There are multiple dimensions to the ATC ecosystem, but for many who have experienced it, they simply view it as "Silicon Valley in St. Louis."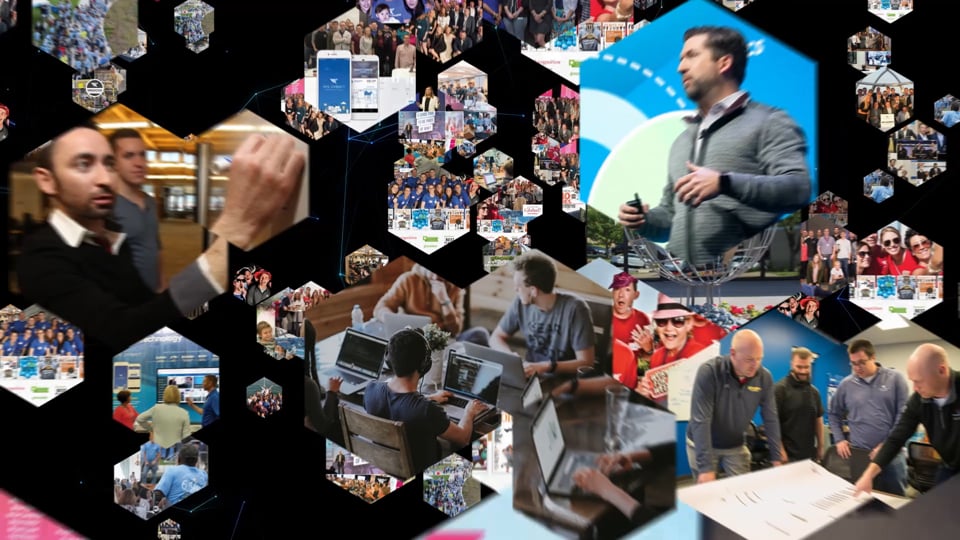 Culture of Innovation
Digital disruption is everywhere. We feel its impact on our economies, our societies and our lives. To us, innovation is a never-ending cycle. It does not happen overnight. Many small steps lead to big innovations. Technology disrupts, creatively stirs and passionate people inspire. We invest in our greatest innovations of all: our people, our culture and a passion for learning. We bring today's cutting-edge technologies into our ATC ecosystem to create a force multiplier of knowledge, speed and agility that benefits our customers and partners anytime, anywhere, around the world. Because we want our customers to do more than survive disruption. We want them to thrive because of it.
Tech Is Our Thing
Our engineers are constantly developing new ways to integrate technology, test products as they hit the market and define new architectures that address today's biggest challenges -- like defending against security threats or optimizing big data environments. Our Advanced Technology Center and Integration Technology Centers provide collaborative spaces for all this to happen.
Related Reading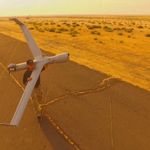 Insitu: Empowering Data
Enterprise DevOps and cloud transformation allows Insitu, an integrated information and technology organization, to collect, process and share data globally.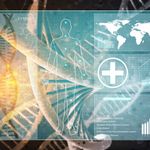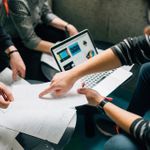 WWT Cares
At WWT, we understand the importance of giving back. Through our Day of Caring initiative and Global Community Impact program, we make sure every employee is afforded the opportunity to get involved in their community. We also encourage employees to participate in other community outreach programs. Whether it's by supporting youth development through STEM events and memberships, team building or other community activities, our goal is to bring forth a positive change in the communities we cherish.
Related Reading