Leveraging WWT's value chain to transform healthcare initiatives.
Healthcare Value Chain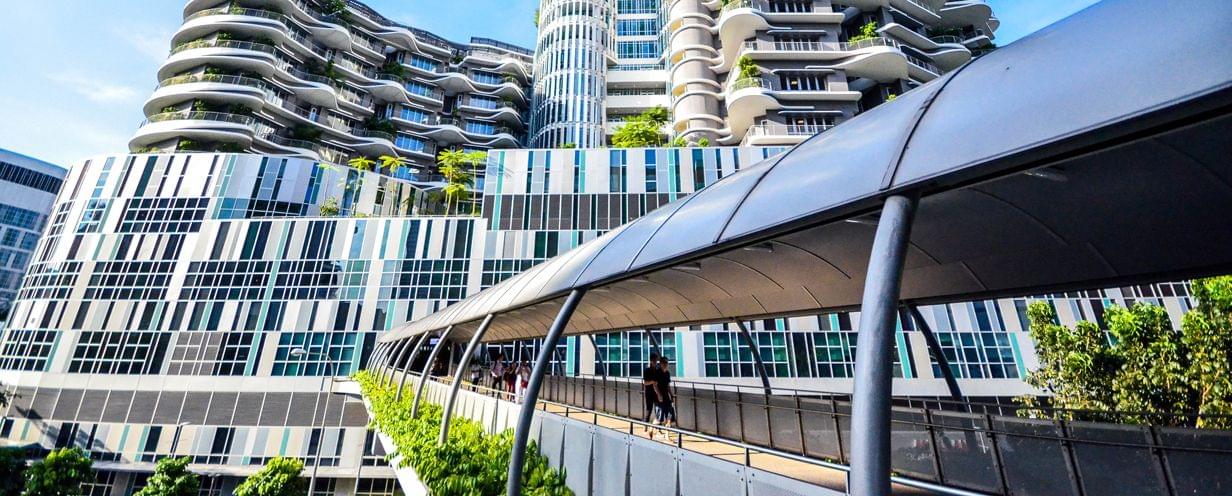 Transforming our customers through our value
Hospitals and health systems are constantly challenged to prove value to maintain leadership in a dynamic industry
To meet clinical and operational goals, hospitals and healthcare systems are increasingly taking advantage of WWT's comprehensive value chain. With shrinking margins, reimbursement challenges, and manufacturer and supply chain complexities, health systems are seeking ways to drive operational efficiency, increase revenue, and consolidate sourcing and procurement to a single system integrator.
Through reduced processes, improved vendor relationships and time management, as well as manufacturer and services consolidation, our customers are benefitting from the value of WWT's end-to-end portfolio.
While many of our customers have strategic goals, they often lack the actionable steps to achieve them. Through our workshops, assessments and consulting capabilities, WWT's healthcare practice delivers outcomes based on our customers' short- and long-term goals. Through our methodology, we work closely with clinicians, staff and organizational leaders to identify and align their use cases and desired achievements into tangible outcomes.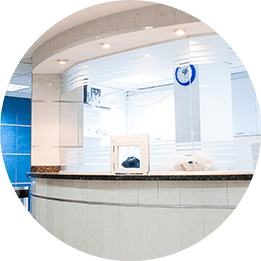 Many of our customers experience weak sourcing performance from Value Added Resellers (VARs) based on price-driven procurement strategies. In such cases, the inability of a VAR to drive efficiencies beyond pricing is exposed only after a commercial agreement has been reached. Numerous consequences can unfold, including long lead times, order management issues, gaps in international fulfillment, and logistical problems that surface as product moves between third-party warehouses. WWT's partnerships with leading and emerging original equipment manufacturers (OEMs), along with our comprehensive B2B integrations, enable us to provide a consolidated sourcing model that drives value across all areas of technology fulfillment for our customers.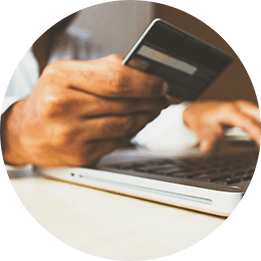 In addition to optimized sourcing and fulfillment, WWT can provide customers with a turnkey warehousing and configuration solution, leveraging the capabilities of our global supply chain and integration hubs. Our global supply chain hubs combine extensive warehousing capabilities with integration center facilities to deliver a comprehensive set of pre-deployment services. Work instructions for each customer engagement are documented in our quality system and electronically tracked on a per-asset basis. Individual components and integrated systems are fully tested prior to delivery, lowering the risk of hardware failures in our customers' production environments.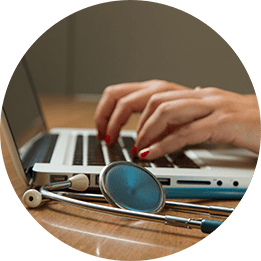 To improve financial health, organizations are increasingly implementing solutions that automate and streamline revenue cycle management workflows. With rising patient financial responsibilities and decreased revenues, healthcare systems and hospitals are seeking advanced solutions for complex revenue cycle management challenges. Time consuming manual workflows are simply not scalable solutions.
Organizations have a myriad of disparate databases that are not being leveraged in the revenue cycle. Correct aggregation and consumption of these data points, combined with human-like cognitive interpretation, can exponentially improve the speed and accuracy of the steps that contribute to both denials and collections risk during the revenue cycle.
WWT helps our customers implement workflow solutions such as Robotic Process Automation (RPA) to automate routine, repetitive tasks to free up precious human resources to work top-of-license. RPA for revenue cycle management is one area where health systems are seeing solid ROI with improved efficiency, decreased costs and increased revenue capture.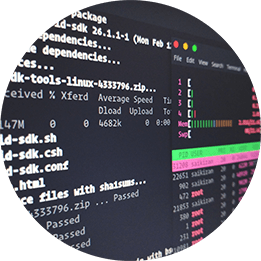 Ready to experience the benefits of revenue cycle transformation?