Transforming the customer experience for Jersey Mike's by reinventing the corner deli
Massive shifts in consumer behavior are changing the way loyalty is won, lost and retained for restaurants.
Retailers of all kinds must embrace these changes and meet customers on their own terms. WWT and Jersey Mike's partnered to develop an immersive mobile app that delivered a personalized and seamless ordering experience that left customers wanting more.
WWT created a digital experience that is easy, fast and delightful to use so that Jersey Mike's could swiftly meet the evolving needs of their customer and sell more subs.
Increased customer loyalty and return visits
Scalable across 1,900+ store footprint
Improved customer insights
Decreased friction in front of and behind the counter
A mobile app that can adapt to meet the needs of the business.
When COVID-19 limited in-store traffic, WWT's mobile app enabled Jersey Mike's not just to survive a pandemic, but to thrive during it with record-breaking online activity and a market-leading digital experience. "We saved the company with this app," said Jersey Mike's CIO Scott Scherer.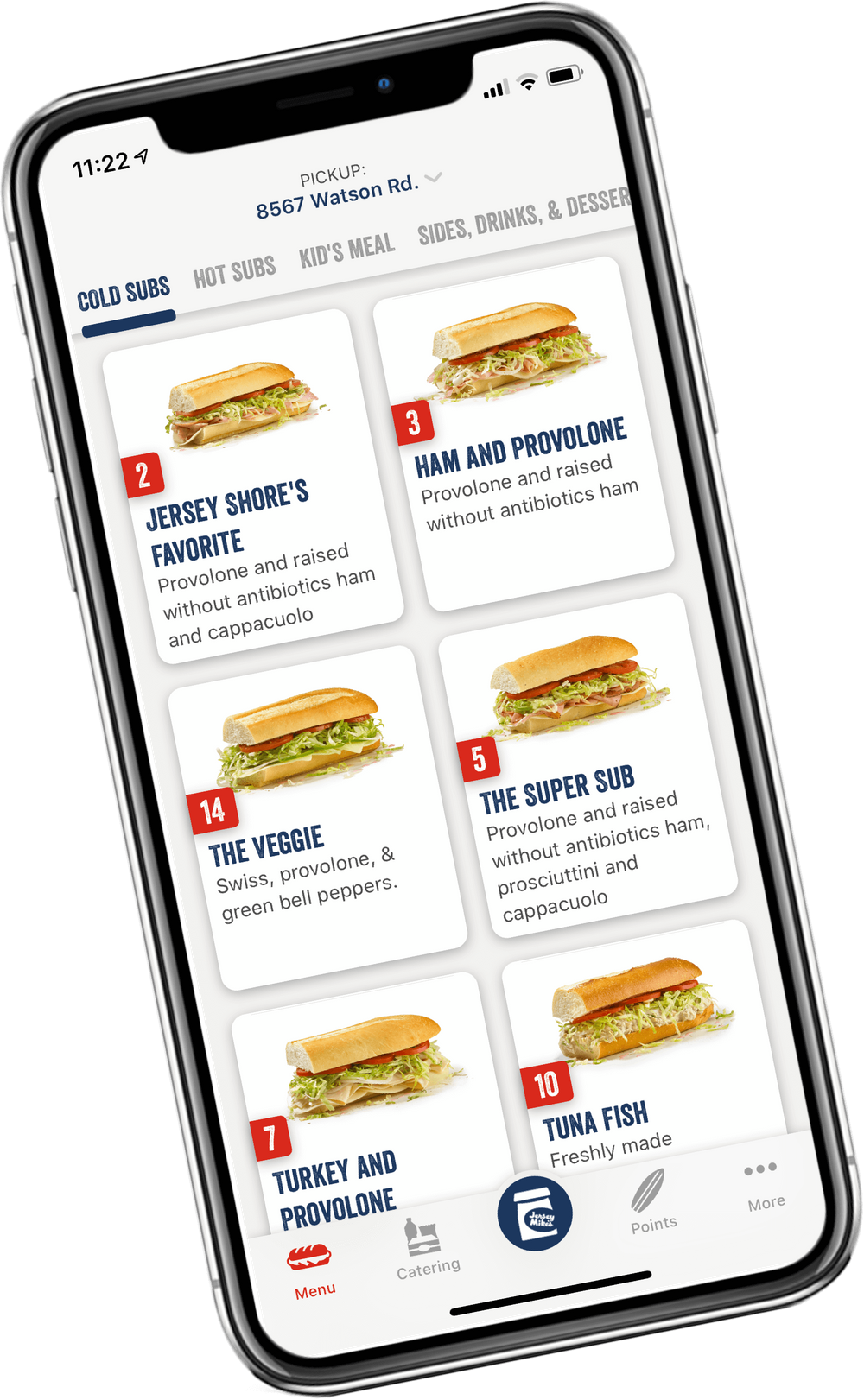 Drive Key Actions
A streamlined ordering process that seamlessly integrated the in-store and online experience made it easy for customers to place orders.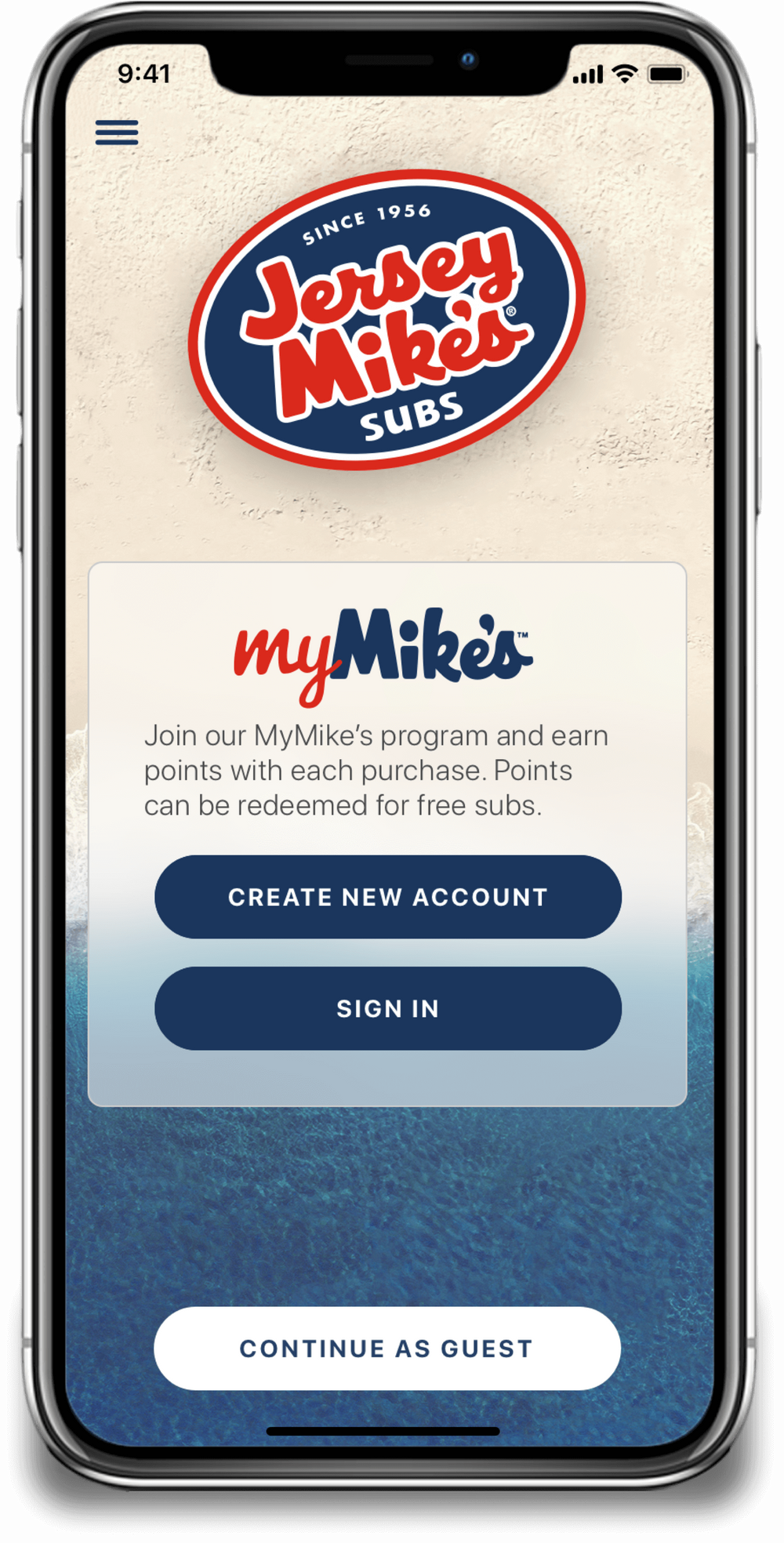 Increase Repeat Visits
A targeted approach that emphasized personalization made loyal customers more loyal while converting fringe visitors to regulars.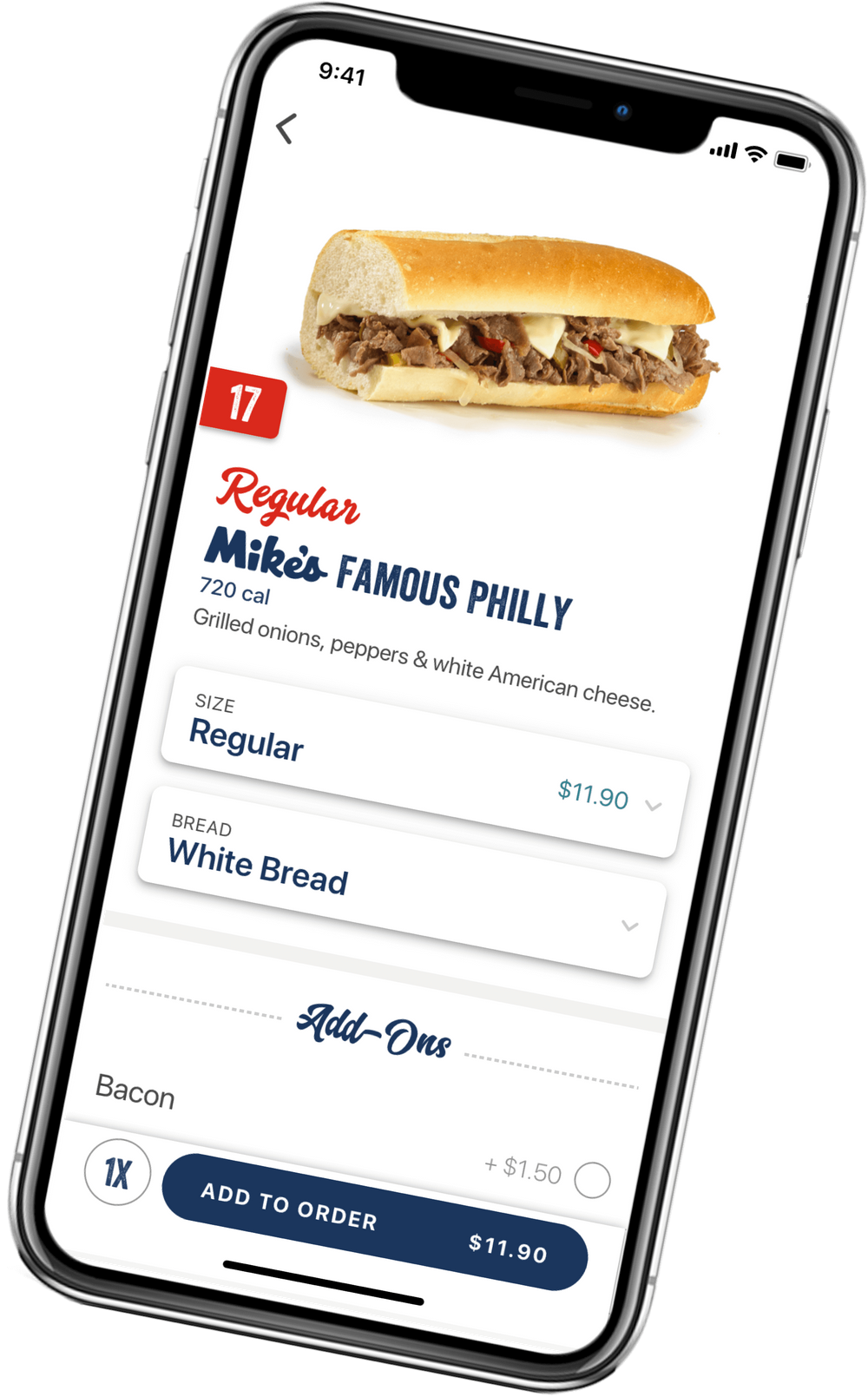 Enhance Customer Value
Revenue grew 10 percent during COVID thanks to the app's ability to nurture the customer journey and relationship.
Our deep domain expertise cuts across business and technology. Our ability to extensively test solutions and deploy them at scale allows us to both advise and execute to create new realities for our customers.
Here's how we did it for Jersey Mike's:
We connected order makers to order takers.
Prior to working with WWT, Jersey Mike's had a fractured and incomplete understanding of its customers and their behaviors. We created customer personas, developed journey and friction maps and studied the competition before tying it all together to craft a pragmatic roadmap that would lead to a best-in-class mobile experience.
We used customer feedback as our north star.
Business and technology leadership often have different perspectives but tend to align around the customer voice. We took extensive customer and franchise owner feedback and translated it into a scalable, secure mobile experience that streamlined the ordering process and extended customer lifetime and value.
We considered the store of the future.
The No. 1 priority was to remove friction throughout the buying journey. We worked exhaustively to identify friction points and turned them into opportunities and delivered Jersey Mike's an app built to tackle the challenges of today and prepped to meet the demand of tomorrow.