Check Point CloudGuard Demo Lab
Solution Overview
During this demonstration, Check Point's Tech Point environment will launch. Follow the CloudGuard demo script to complete the lab exercises.

The CloudGuard agentless SaaS platform delivers full visibility and control of security and compliance in AWS, Azure and Google Cloud environments. This allows you to minimize your attack surface and protect against vulnerabilities, identify theft and data loss.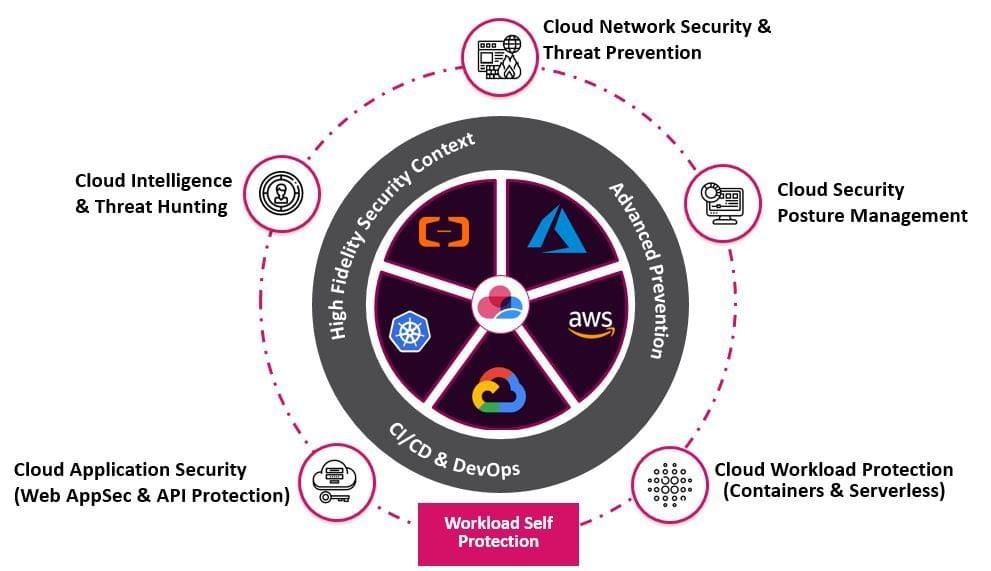 Goals & Objectives
Lab 1: Security Architecture Review
Explore cloud inventory views, network security views and the AWS lab environment.
Lab 2: Security Posture Management
Learn how to fix misconfiguration, enforce security policy and test the Dynamic Access feature.
Lab 3: Compliance and Governance
Learn how CloudGuard can monitor and scan AWS/Azure/GCP infrastructure with compliance standards such as NIST 800-53.
Lab 4: Intelligence
Explore the cloud-native security intelligence technology that delivers cloud intrusion detection, network traffic visualization and user activity analytics.