Partner Spotlight: Rancher Labs
Rancher Labs & WWT
One Platform to Rule All Your Kubernetes
Rancher is a complete software stack for teams adopting containers. It addresses the operational and security challenges of managing multiple Kubernetes clusters, while providing development and operations teams the flexibility to deliver and support reliable applications quickly.
WWT has many different competencies within the application services team that are fully enabled to execute on digital transformation and cloud migration initiatives for teams of any size. Members of our team are among some of the most qualified experts in the DevOps industry.
WWT also works with key Rancher ecosystem partners including AWS, Google Cloud and many other key players in the DevOps toolchain to create a proof of concept unique to every customer's objectives.

Container Platforms
Create well-adopted DevOps Platforms that can quickly adapt to changing business needs

Infrastructure as Code
Utilizing Software Development practices to manage infrastructure

Continuous Delivery
The ability to get changes of all types into the hands of users safely and quickly

Developer Enablement
Enabling development teams to build, test, release and run software

Strategy & Assessments
Enabling development and infrastructure teams to deliver new services with speed and stability
Customers can rely on WWT's DevOps experts powered by our Advanced Technology Center (ATC) to design, test and implement the best DevOps tools for their specific goals and environment.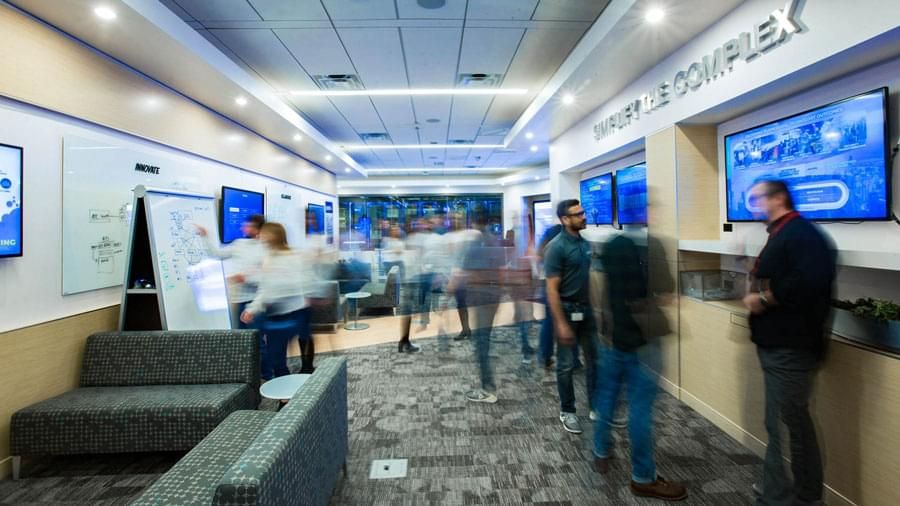 DigitalOcean Quick Start Guide
Vagrant Quick Start Guide

Workshop
Practical and facilitated discussion centered around a problem.
Containers & Orchestration
Developer Enablement
DevOps 101
DevOps Strategy & Roadmapping
DevOps Technical Alignment
DevSecOps
Kubernetes Architecture Review
Site Reliability Engineering (SRE)

Assessment
Evaluation of your current technology or process.
Containers & Orchestration
Container Security
DevOps
Platform Health
Deployment
Our experts work with you to design and deliver a desired solution.

Accelerator
Get an existing business function to the desired output faster.

Office Hours
Coaching through hands-on, side-by-side sessions.

Staffing
Bring in the right people with the right skillsets for the right work.

Application Transformation
Move existing applications to container based, cloud native solutions.

Software Development
Build custom web, mobile and server applications.