Partner Spotlight: Red Hat
Red Hat & WWT
WWT is a Red Hat APEX Partner and leading provider of Red Hat automation, containerization, DevOps and cloud computing solutions.
The industry is going through a major transformation to software-based solutions and services. Red Hat's unique products and capabilities deliver incredible value to our joint customers. Investments and initiatives taken within WWT's automation, DevOps, cloud and Professional Services practices allow customers to acquire end-to-end technology solutions that deliver a complete business outcome. Through our Advanced Technology Center (ATC) and Global Integration Centers and supply chain services, WWT quickly validates complex solutions containing Red Hat software and deploys them at scale.
WWT Saves Time and Money Using Ansible Automation
By adopting Ansible automation internally and seeing immediate benefits, WWT is primed to help customers along their automation journeys.
Discover how to leverage WWT's Advanced Technology Center and Red Hat's solutions to achieve your business outcomes:
Automation
To keep up with the growing speed of business demands, there's a pressing need to make programmability and automation inherent parts of operational IT processes.
Container Platform
The way applications are being built and deployed is in a state of change. Through the ATC and WWT's DevOps Consulting, WWT brings a distinct advantage to accelerate the evaluation, adoption and deployment of OpenShift.
From automation to containerization, WWT simplifies the complexity of integrating these solutions into our customers' unique environments utilizing the labs in our ATC. Explore WWT's Red Hat capabilities below.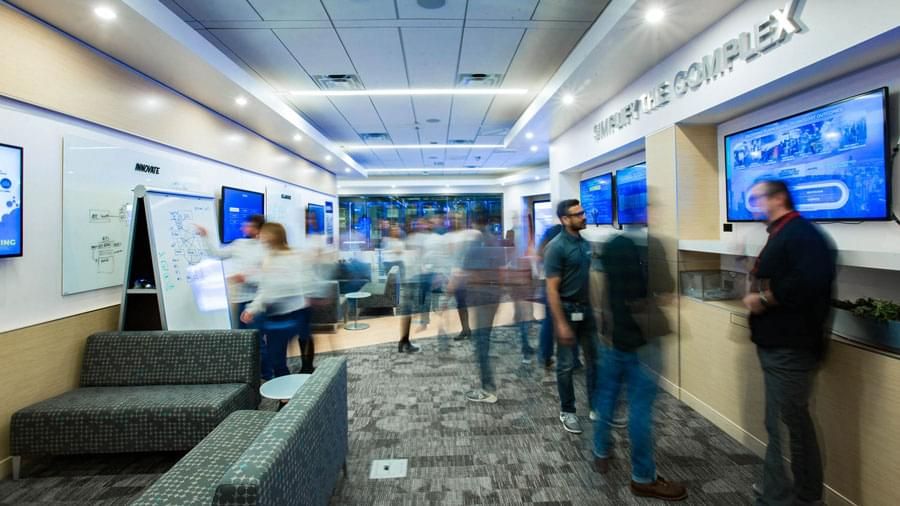 OpenShift CI/CD Lab
This lab will familiarize developers with CI/CD pipeline capabilities in OpenShift and show how to construct a base pipeline with popular CI/CD tools.
F5 Ansible Automation Training Lab
This lab provides hands-on training on how to start automating your F5 infrastructure using Ansible.
DevSecOps Lab With OpenShift and GitLab
In this lab you will run through manually deploying a basic web application and then implement a CI/CD pipeline that makes the ease of software delivery seamless.
Pure Ansible Automation Lab
This lab will provide hands on training on how to start automating your Pure Storage infrastructure.
To learn more about our Red Hat capabilities, speak with an expert or to take advantage of what's available in our labs, please complete our Contact Us form.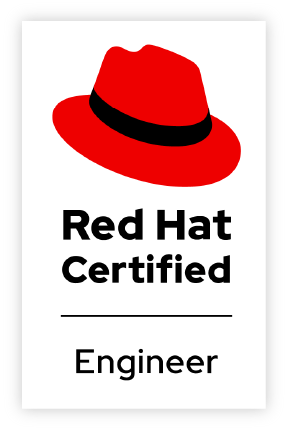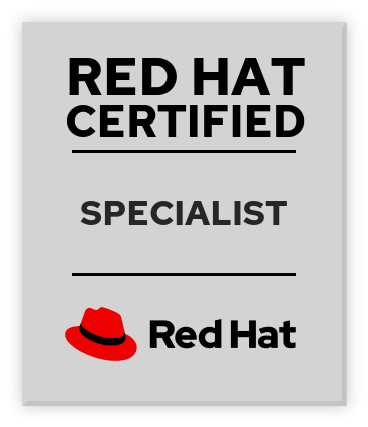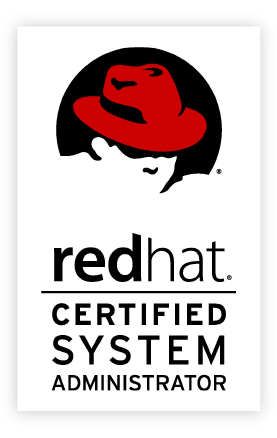 Red Hat Certified Engineer (RHCE)
Red Hat Certified Engineer in Red Hat OpenStack
Red Hat Certified Specialist in Ansible Automation
Red Hat Certified Specialist in Configuration Management
Red Hat Certified Specialist in Deployment and Systems Management
Red Hat Certified Specialist in Hybrid Cloud Management
Red Hat Certified Specialist in Openshift Administration
Red Hat Certified Specialist in Virtualization
Red Hat Certified System Administrator (RHCSA)
Red Hat Certified System Administrator in Red Hat OpenStack
Business Transformation Partner Of The Year
– Americas –
2018
Commercial Partner of The Year
– Americas –
2019