Faster ROI Starts with Deeper Data Insights
IT leaders are facing major challenges with their data that often require major technology investments. We can help you not only solve your data challenges, but also realize the value of your investments faster than you ever thought possible.
We can help you:
Manage exponential data growth
Secure your data and enhance cyber recovery
Modernize applications and manage data in multiple clouds
Continuously track cost and time to value for your investments
Make the most of your investments by discovering your greatest data challenges
Here's how:
WWT's Advanced Technology Center (ATC)
Our Advanced Technology Center (ATC) is like no other testing and research lab. It is a B2B platform built on a collection of physical labs, virtualized to create a collaborative innovation ecosystem. Use it to test or compare solutions in a replica of your environment without impacting operations. We have the latest technology from Silicon Valley heavyweights and emerging players, integrated by WWT, for your benefit.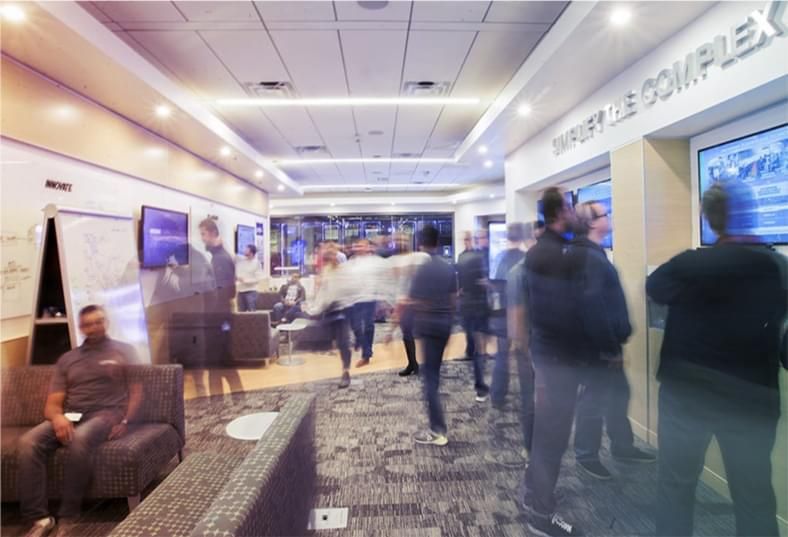 Our core partners work with us to help you get to ROI faster