Executive Agile Overview Training
Make an impact on your organizational success by learning how agile software delivery provides scalable quality and service that make a difference. This training offers a concise overview of the values and principles that differentiate agile development from other software development activities. Once completed, stakeholders can use this to champion a successful agile transformation within their organization.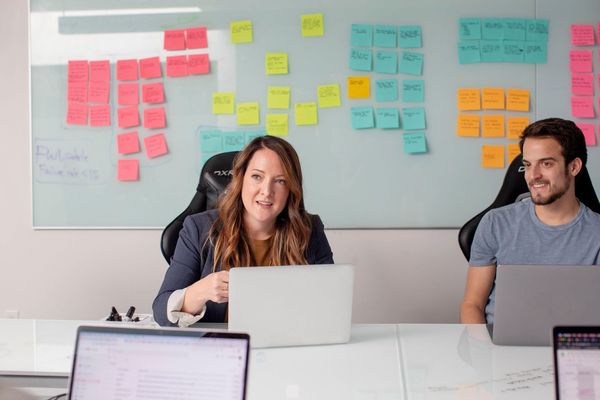 What to Expect
Identify and demonstrate the greater efficiencies available through agile software development by walking through use cases and organization-specific examples.
20 people max per session
A roadmap of next steps

Metrics to help with a successful agile transformation

Identify critical agile practices

Learn how agile can vastly improve processes and ROI
What's Next?
Learn more about Software Development, stay up-to-date with the industry and the new technology we have at WWT.