Test Driven Development Training
This interactive course focuses on the practice of Test-Driven Development (TDD) for software developers on agile teams. TDD includes techniques to allow unit testing to drive the design of a system resulting in simplified internals as well as automated unit tests for all code to ensure software quality. As tests are implemented, participants explore the ability to refactor to simplify the design of the code with the assurance that refactoring does not impact the output of the software developed.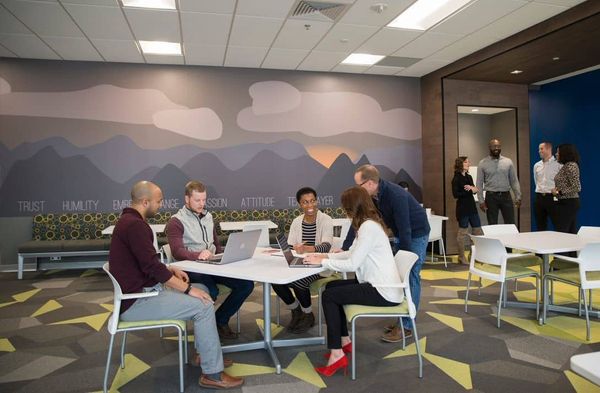 What to Expect
Discussing and testing techniques that ensure software quality and simplify code to simplify internals, while not impacting the software itself.
12 people max. per session
Duration: Up to three 8-hr days
Techniques for unit testing

Assistance in writing efficient software tests

Guidance in simplifying code and internals