ServiceNow Citizen Development Workshop
Self-service is no longer a nice-to-have, it is an imperative. Luckily, you already use the ServiceNow platform to provide self-service to your business users, automate business processes, and orchestrate common workflows in your environment. Like most companies, the desire to consume self-service far exceeds the delivery capabilities of the IT Service Management team, but that does not mean you need to compromise either.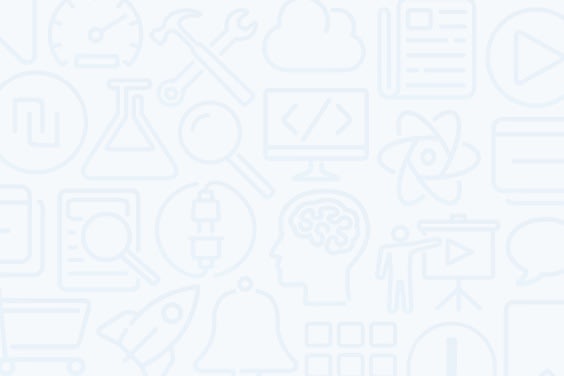 What to Expect
In this workshop, we will show you how to leverage your existing organization, coined "Citizen Development," to improve the speed of creation of automated self-service catalog items.
Learn to use Citizen Development to increase throughput

Maintain compliance in ServiceNow with proper governance

Understand your organization's people landscape

Develop a plan of action to incorporate other teams in the development of ServiceNow
Goals & Objectives
In this workshop we will:
Review how WWT leverages their 13 years of experience and citizen development to respond to the demand for automated self-service
Review your organization's current structure
Discuss governance options to keep your ServiceNow instance healthy
Determine training requirements for various levels of Citizen Developer
Identify willing participants for a Citizen Development beta
Develop a plan for you to meet development demands using distributed resources
Benefits
Attendees will leave this workshop with an understanding of how to do more with their current staffing levels without compromising the integrity of their ServiceNow implementation.
What's Next?
Learn more about Enterprise Service Management, stay up-to-date with the industry and the new technology we have at WWT.