U.S. Army GEMSS - July 2022 Newsletter
Check out the U.S. Army GEMSS - July 2022 Newsletter below to learn about GEMSS related software, services, events and more!
Build a future-ready network with the industry leader in networking.
Keep missions running smoothly with software and hardware that work best together. Automation, analytics, and security work hard for you, so you don't have to.
Simplify onboarding and provisioning: Using automated workflows, you can quickly configure and provision new devices on the network according to the Army's and your command's network policies.
Control access with ease: Use artificial intelligence and machine learning (AI/ML) to identify and classify endpoints, implement security policies, and display the most critical alerts for action.
Maintain network health: Use telemetry data and simple management tools to show client, network, and application health insights.
Scale your network to match demand: Simplify scalability with flexible router-port configuration to meet demand dynamically. And with Cisco Smart Licensing, it's easy to activate ports when and where you need them.
Asset Management - MCE Training
My Cisco Entitlements (MCE) is a secure one-stop platform where you can gain insights into your business, manage your Cisco products and services, and minimize risk. The Army has migrated from the Integrated Collection and Reporting System (ICRS) to MCE. MCE training will be required to gain access to the new MCE platform. Register for an upcoming training below or go to the GEMSS Community Page to learn more.
Cisco Networking Academy - Spotlights
Networking Essentials
In this course, you will learn the fundamentals of networking. See how devices communicate on a network and understand network addressing and network services. Practice building a home network and configuring basic security. You will also get introduced to the basics of configuring Cisco devices and learn to test and troubleshoot network problems.
Explore
Network Defense
This course covers ways to monitor your network and how to evaluate security alerts. Dive into the tools and techniques used to protect a network including, access control, firewalls, cloud security and cryptography. These monitoring and defense tools along with others work together to create a layered defense cybersecurity strategy.
Explore
Not sure where to start? Interested in finding additional courses? Check out this flyer specific to Army users or go to skillsforall.com to browse the entire course catalog.
Cisco Talos Response
Cisco Talos Incident Response provides a full suite of proactive and reactive services to help you prepare, respond, and recover from a breach. With Talos IR, you have direct access to the same threat intelligence available to Cisco and world-class emergency response capabilities — in addition to more than 350 threat researchers for questions and analysis. Let our experts work with you to evaluate existing plans, develop a new plan, and provide rapid assistance when you need it most. This service is available via GEMSS. Take advantage today!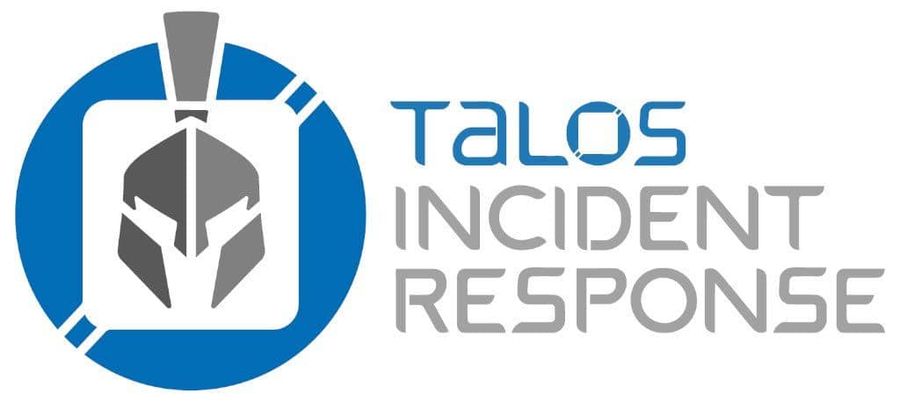 Upcoming GEMSS Events - July 2022
Other GEMSS Resources
Please ensure that your Cisco Connection Online (CCO) ID is associated to Cisco GEMSS Contract # 204233836
Contact Us: usarmyciscogemss@wwt.com