Partner Spotlight: Dell Technologies
Dell Technologies & WWT
Turn your business into a digital powerhouse.
As Dell Tech's first ever Titanium Black partner, WWT leverages more than 25 years of partnership expertise to design, test and deliver best-in-class, integrated solutions that accelerate digital transformation and drive our customers' businesses forward.
Together, WWT and Dell Technologies (formerly Dell EMC) help businesses become industry leaders by harnessing the key drivers of transformation and innovation across solution areas that include IT infrastructure, Digital Workforce and Security.
Don't miss out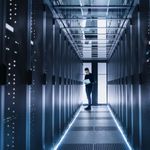 Dell Technologies Insights
As Dell Technologies' first ever Titanium Black partner with 25+ years of partnership expertise, we are your go-to source for all things Dell. You'll find experts who can answer your questions, content and labs related to Dell Tech's products, discussion forums, events, and much more. Let's dive in!
Join the community!
Check out the Dell Technologies Insights Community and connect with experts who can answer your questions. You'll find content and labs related to Dell Tech's products, discussion forums, events and more.
ROI ASAP
WWT and Dell can help you solve your data challenges and realize the value of your investments faster than you ever thought possible. Work with WWT and Dell to see faster ROI with your data investments.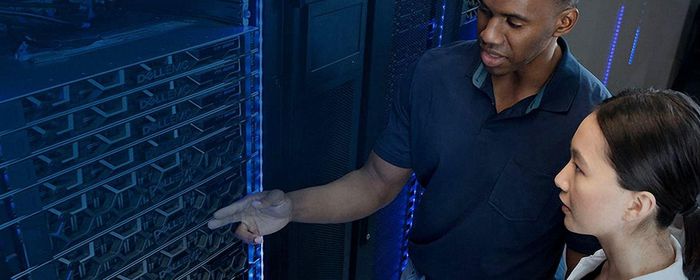 Optimize IT Infrastructure
Implement turnkey infrastructure solutions to modernize your IT environment, laying the foundation for all of your high-value business capabilities

Empower the Digital Worker
Create work experiences that are more connected, collaborative and productive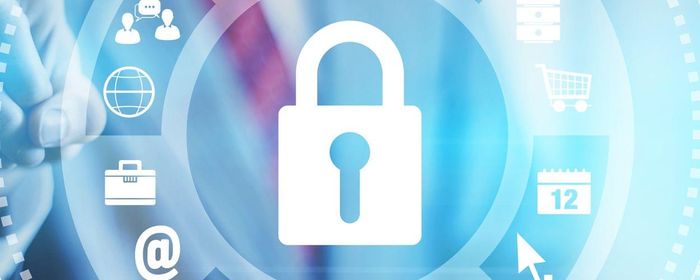 Embrace Security
Protect your reputation, business assets and intellectual property through our holistic approach to security
Stay in the know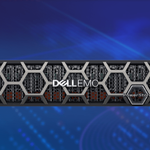 Dell Technologies recently announced the launch of PowerStore, a new midrange storage appliance designed to support today's increasing data demands. In this article, our experts dive into eight key differentiators that make PowerStore a truly modern storage architecture.
Explore VMware Cloud Foundation on VxRail for SDDC
We've compiled some great resources to demonstrate the benefits of Dell Tech and VMware's jointly engineered solution and help you determine if SDDC is right for you.
Industries
WWT is organizationally aligned to support Global Enterprises, Public Sector Agencies and Global Service Providers. Learn more about our work across all industries or choose a specific area below.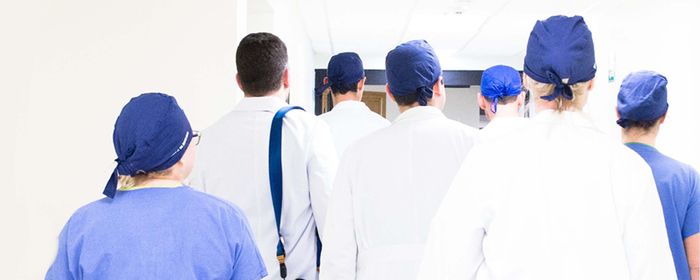 Smarter Digital Healthcare
Digital transformation delivers positive change for patients, providers and clinicians — from keeping patients connected to leveraging big data for new treatments.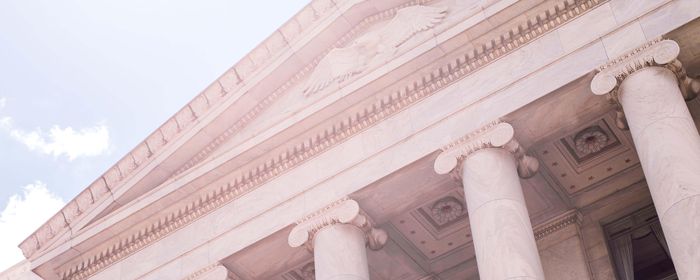 Advancing IT in the Public Sector
As Dell Technologies' 2020 Federal Titanium Black Partner, we help public sector organizations meet mission-critical needs, better serve citizens and prepare for the digital era.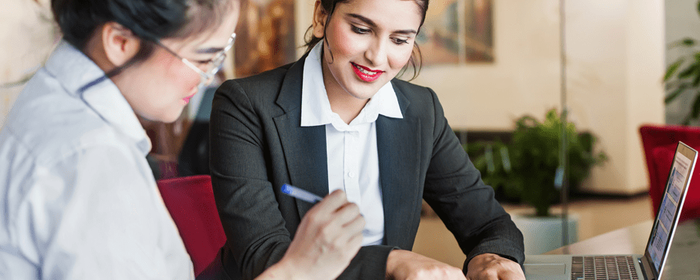 Financial Services
WWT & Dell Technologies work with global financial services organizations to simplify day-to-day complexities that arise through digital transformation.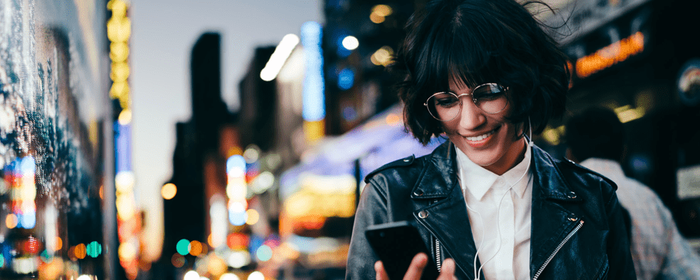 Global Service Providers
WWT & Dell Technologies help providers modernize infrastructure by re-hosting, virtualizing, automating and digitizing infrastructure functions, services and processes.
WWT's Dell Tech specialists can jumpstart your business transformation initiatives and accelerate your most critical business outcomes.
Meet the team
The Advanced Technology Center (ATC) is a collaborative ecosystem where WWT customers can explore how Dell Tech products fit into integrated architectural solutions that accelerate digital transformation. As a software-defined next-gen data center accessible from anywhere in the world, the ATC features hands-on access to more than 150 Dell solutions.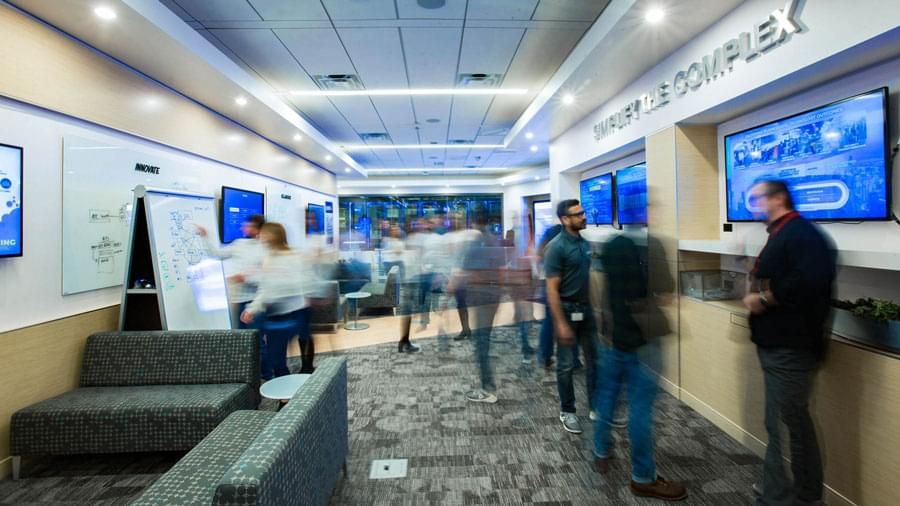 WWT and Dell Financial Services (DFS) have created customized licensing and flexible financing solutions to simplify sourcing for Dell Technologies and VMware technology solutions. Additionally, our EA+ methodology helps customers align strategy, maximize software utilization and accelerate technology implementation to achieve strategic goals. It is a full lifecycle approach that begins far in advance of the start of an EA and continues throughout the agreement period to ensure the customer realizes the full value of the agreement.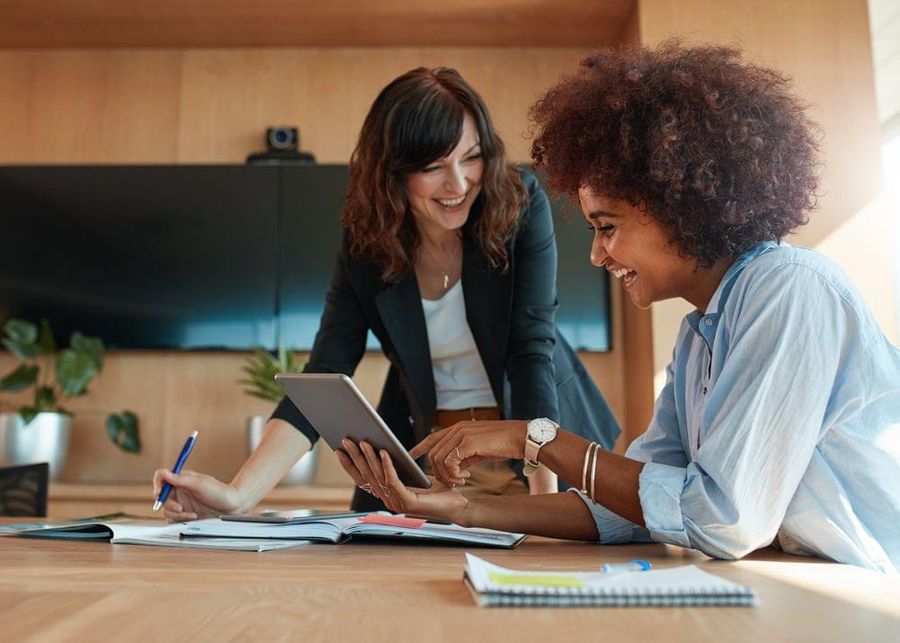 Certifications
WWT experts hold roughly 200 Dell Tech certifications, including focused competencies in Server, Storage, Data Protection and Converged Infrastructure. Other notable areas of expert certification include:

Technology Architect Specialists

Technology Architect Experts

Cloud Architect Specialists

Cloud Architect Experts
Partner of the Year
– Excellence in Social Impact & Human Progress –
2021
Marketing Excellence Partner of the Year
– North America –
2020
Top Data Center Compute & Solutions Titanium Partner Partner of the Year
– APJ - Singapore –
2021
Federal Titanium Black Partner
– United States –
2020
UK Storage Partner of the Year
– United Kingdom –
2019
Federal Data Center Partner of the Year
– United States –
2019
UK Storage Partner of the Year
– United Kingdom –
2018
Go Big, Win Big Services
– North America –
2018
Partner of the Year
– Americas –
2017
Large VAR Partner of the Year
– Americas –
2016