Partner Spotlight: NetApp
NetApp & WWT
As a certified Star partner, WWT is a leading provider of NetApp's data management portfolio solutions: hybrid/multicloud, all-flash storage, advanced converged infrastructure and big data analytics solutions. Through our partnership, we help organizations optimize their IT environments to deliver services that transform their business.
George Kurian, NetApp CEO
In the physical world, we measure the success of the largest corporations through the size and scale of their operations. In this paradigm, information technology moves at the speed needed to accommodate opening a new retail store or transporting goods across the country.
In today's digital economy, incremental value is created by the speed at which data can be analyzed and transformed to produce high-value outcomes. The largest ride hailing company in the world doesn't own a single cab, and the largest accommodation company doesn't own a single hotel – these companies create value out of data and the speed at which they can transform that data.
As customers transform, enabling them to manage, protect and move data seamlessly via hybrid and multicloud solutions is the new standard for IT. NetApp and WWT partner on innovative solutions to help our customers leverage the power of their data anywhere and anytime – helping make data their biggest competitive advantage.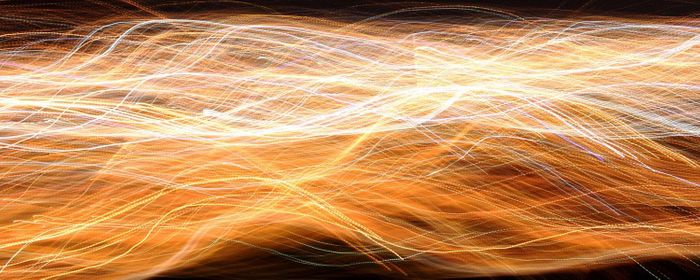 Multicloud & Hybrid Cloud Solutions
In a hybrid and multicloud world, delivering consistent end user experience is critical. NetApp cloud data services focus on delivering a homogenous experience from a capabilities, availability and recoverability standpoint between customer's data centers and the public cloud.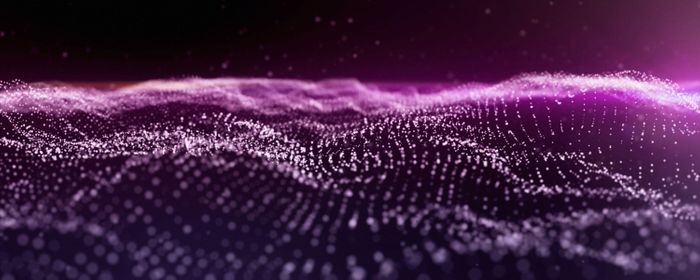 Enterprise Applications
Enterprise Applications require the highest levels of availability and recoverability and performance. NetApp addresses those requirements with technologies such as their ASA or All-SAN Array platform and metro-clustering capabilities. The ASA platform delivers unparalleled performance and can deliver continuous data availability even in the event of a site failure.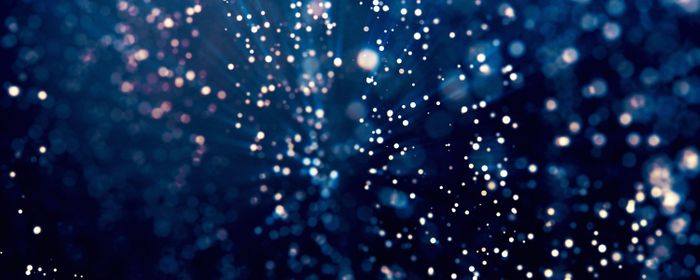 Private Cloud
NetApp storage and compute solutions focus on providing deep automation and orchestration integration. This enables customers to deliver private cloud solutions similarly nimble to what public cloud service providers offer. NetApp's Keystone also enables customers to pay for their private cloud resources in the same way they would for public cloud.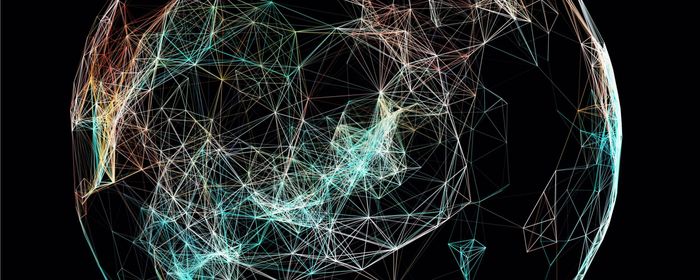 Object Storage
Providing leading capabilities around information lifecycle management, NetApp's Object Storage platform enables policy-driven data management. StorageGRID provides unmatched data durability, cloud federation and lifecycle cost optimization capabilities to meet your business needs.
Our Advanced Technology Center (ATC) is a collaborative ecosystem where customers are able to explore how NetApp products fit into integrated architectural solutions that further accelerate their digital transformation. The ATC, itself a software-defined next-generation data center, is where our customers can explore NetApp's multicloud capabilities and see NetApp's Data Fabric vision in motion firsthand, demonstrating edge-to-core-to-cloud use cases.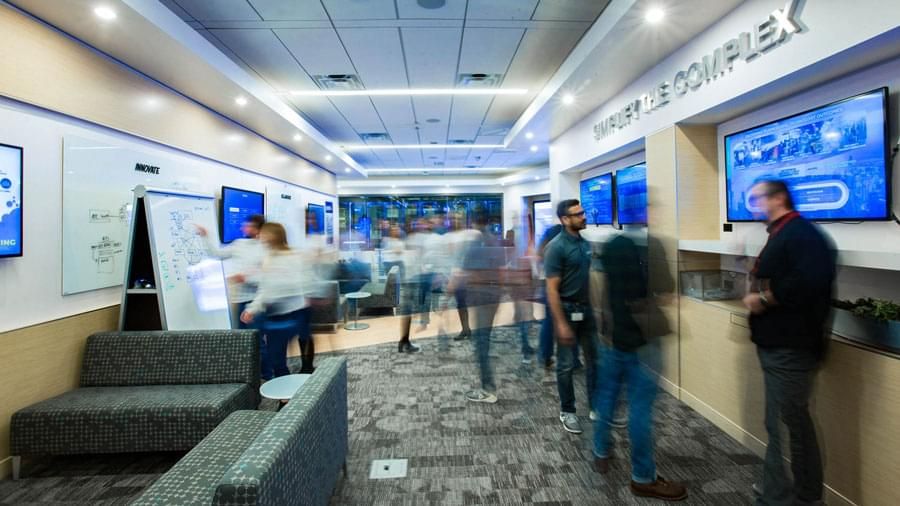 WWT has made a substantial investment to establish a comprehensive methodology to support software licensing and enterprise agreements (EAs). Our EA+ methodology is a full-lifecycle approach that begins far in advance of the start of an EA and continues throughout the agreement period to ensure the customer realizes the full value of the agreement.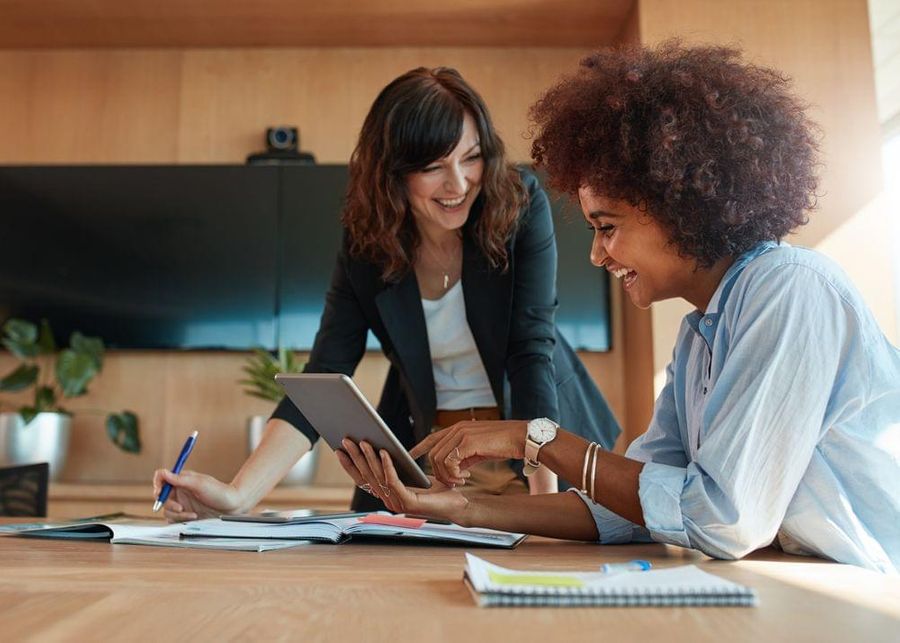 Certifications
WWT holds more than 300 NetApp certifications. Technical certifications include NetApp Certified Implementation Engineer for SAN ONTAP & E-Series and Data Protection, NetApp Certified Storage Installation Engineer for ONTAP, NetApp Certified Data Administrator for ONTAP, NetApp Hybrid Cloud Administrator, NetApp Technology Associate, and FlexPod Design, Implementation, & Administration.

Sales certifications include Sales Professional, Accredited Technical Sales Professional, ONTAP Sales Professional, Accredited Sales Specialist 300 - E-Series and Accredited Sales Specialist 200 - E-Series.
Top Partner of the Year
– Americas –
2021, 2020, 2019, 2018
DoD Partner of the Year
– Americas –
2021, 2019, 2018
Platinum UK Partner
– EMEA –
2018, 2017
#1 Global NetApp Partner - EMEA, APAC and America
– Global –
2018, 2017
The following content about our partnership is provided for NetApp and WWT users