Partner Spotlight: Intel
Intel & WWT
As a certified Titanium partner, WWT is a leading solution provider of Intel's world-class foundational technologies for cloud architecture, data center modernization, AI/analytics/IoT, and supporting critical infrastructure for global service providers and public sector.
Intel® technologies are at the heart of nearly every solution WWT architects–helping to turn ideas into outcomes. Through our partnership, we help organizations optimize their IT environments to deliver solutions that transform and improve their business.
Learn more about how WWT and Intel are accelerating business outcomes for organizations.
WWT and Intel deliver the right business outcome for every customer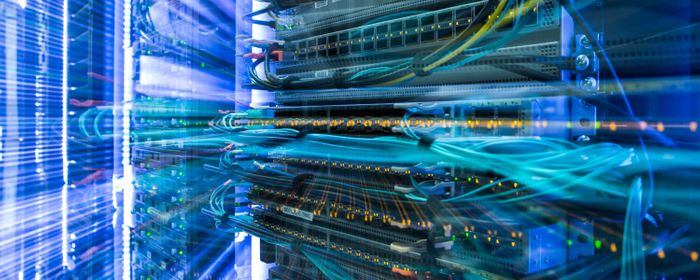 Modernizing the Data Center
Optimize your infrastructure with the latest compute, storage and network technologies powered by Intel.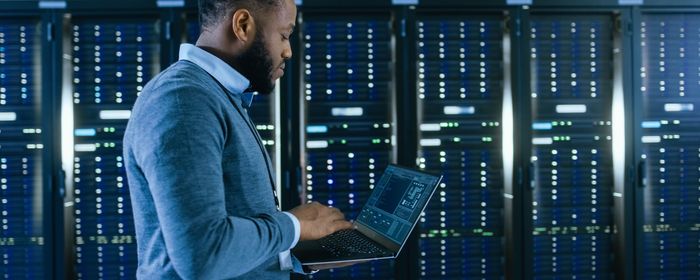 Powering Cloud Architecture
When it comes to deployment, clouds powered by Intel® technologies deliver reliable, scalable, workload-optimized performance across enterprise applications.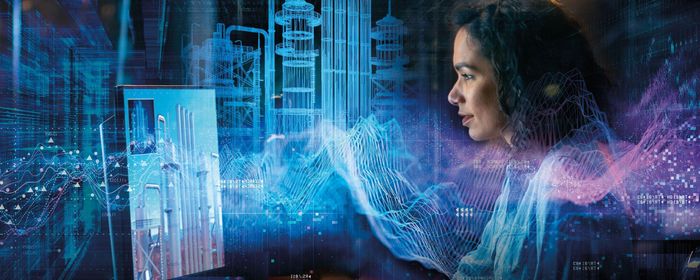 AI & Analytics and IoT
Advanced analytics, AI and IoT are reshaping the enterprise with new discoveries, better customer experiences and improved products and services – all realized by actionable insight.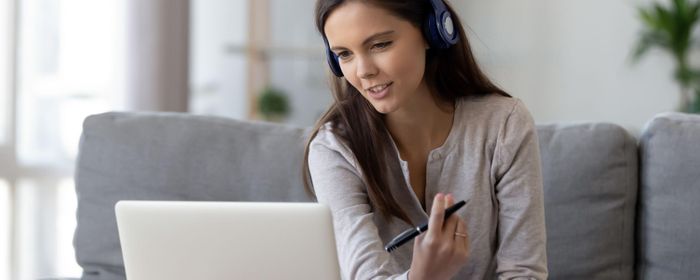 Endpoint Computing
Client computing platforms meet the needs of the user and the business by combining a premium computing experience with hardware-enhanced security, flexible remote management and improved stability.
Security Solutions
Security is an ongoing priority for Intel, not a one-time event or project. We are committed to helping advance security and performance as the cornerstone of future architectures using world-class product development policies, processes and tools.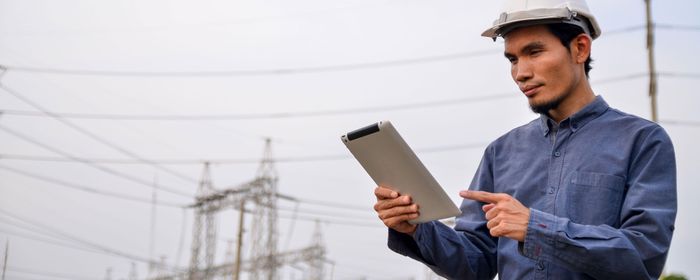 Global Service Provider Solutions
Intel has a growing portfolio of products and technologies that deliver solutions to help Communication Service Providers transform their networks, bringing advanced performance and intelligence from the core of the data center to the network edge.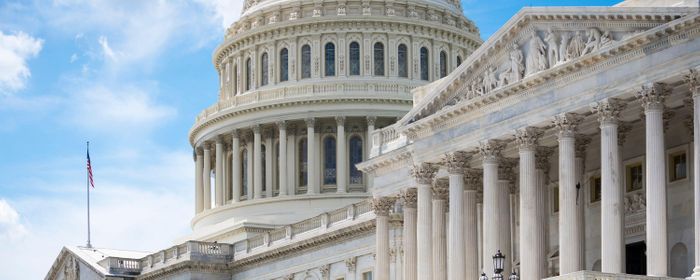 Public Sector Solutions
Rapid data growth is transforming the way we live and work, and government agencies and SLED organizations are facing increasing demands to deliver efficient, accessible services while protecting citizens' personal data. With next-gen compute, AI, cloud and IoT solutions from Intel, organizations get increased performance and strengthened security at a low cost—so they can focus on making data-driven decisions for enhanced citizen services and mission-critical workloads.
Our Advanced Technology Center (ATC) is a collaborative ecosystem where customers are able to explore how Intel technologies fit into integrated architectural solutions that further accelerate their digital transformation. The ATC, itself a software-defined next-generation data center, showcases the latest Intel® processors, network interface cards, SSDs, software and other technologies, helping customers explore and prove out any solution.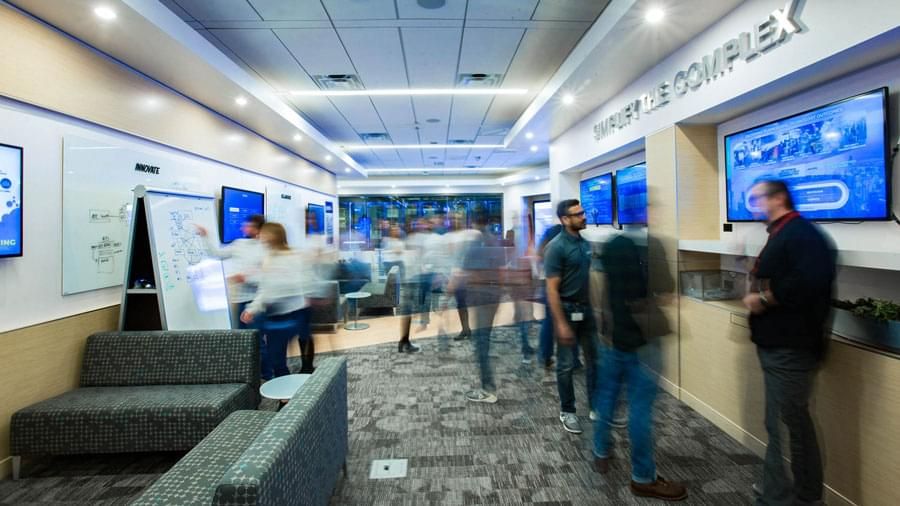 Growth Partner of the Year
– Americas –
2021
National Growth Partner of the Year
– Americas –
2020
Intel Network Builders Winner's Circle Leaders Board
– Americas –
2020
Public Sector Partner of the Year
– Americas –
2019
Channel Cares Partner of the Year
– Americas –
2018
NFV Partner of the Year
– Americas –
2017
Big Data Partner of the Year
– Americas –
2015