Private LTE/5G Workshop
The low latency, highly mobile nature of private wireless networks provide a cost-effective, secure and future-proof approach to enterprise connectivity. Leverage private LTE today to enable key use cases -- from IoT connectivity to eliminating expensive cabling to expanding outdoor coverage -- and be well positioned to take advantage of future 5G capabilities.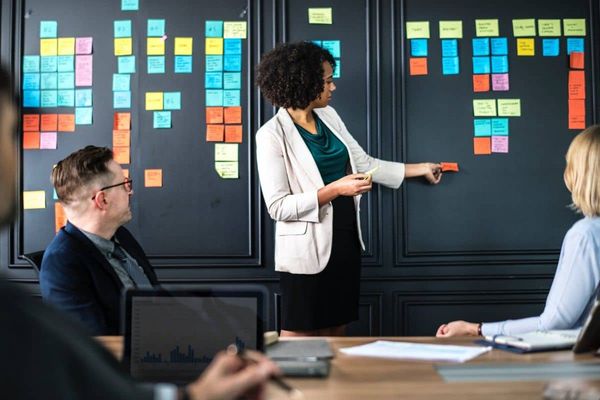 What to Expect
This workshop explores the need for Private Wireless Networks. Some key agenda items include the following.
What is a Private Wireless Network?

The differences between Private Wireless Networks and traditional Wi-Fi.

Industry-specific use cases for Private Wireless Networks.

A five-step process for enabling Private Wireless Networks at your locations.
Goals & Objectives
This workshop gives your organization the opportunity to better understand the considerations for building a Private Wireless Network architecture. Attendees will learn about market and technology trends and how Private Wireless Networks can augment existing Wi-Fi investments.
Additionally, attendees will learn where Private Wireless Networks can provide the most value to their organizations, approaches to deployment and differences between Private Wireless Network vendors and solutions.
Benefits
After this workshop, you'll have a clear understanding of the value that a Private Wireless Network can bring to your business. In addition, you'll receive solution recommendations and a process for deployment.
What's next?
Learn more about Private LTE & 5G, stay up-to-date with the industry and the new technology we have at WWT.