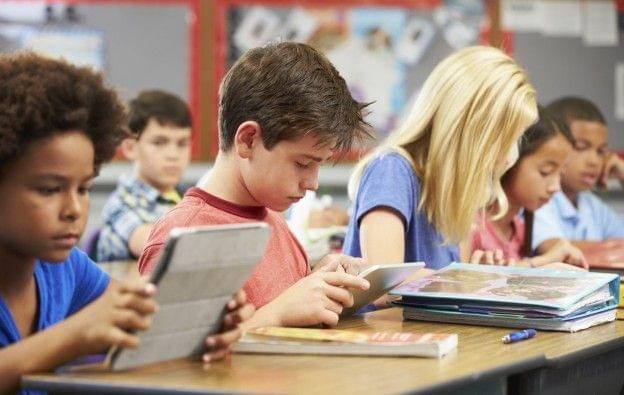 E-rate Experience
Public community
Owned by Juan Rodriguez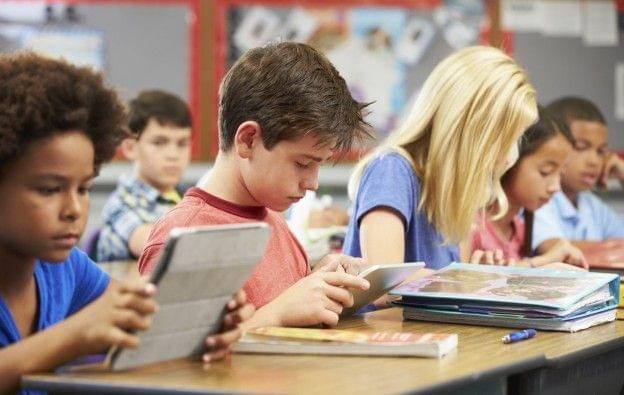 World Wide Technology has collaborated with numerous libraries, school districts and higher education institutions across the US to provide technology solutions, and we have proven successful in helping our education customers achieve their goals. We recognize the challenges faced by libraries and schools in supporting the technology needs of students, teachers, and administrative staff, especially as resources are limited or stretched thin. Our goal is to always propose solutions that align with our customers' priorities and represent the best fit to meet their needs.
We offer our customers unsurpassed expertise in providing state-of-the-art IT solutions. We have an extensive history in providing technology integration, hardware procurement and logistics, systems installation and testing, and program management. Our Professional Services expertise, in combination with 29 years of successful execution of computer IT infrastructure projects and solutions knowledge, makes World Wide Technology an ideal partner of choice to provide E-Rate Internal Connections support to our clients.
World Wide Technology's E-Rate Service Provider Identification Number (SPIN) is 143020028, and our FEIN Number is 43-1912895. WWT attends USAC Service Provider Training classes annually. World Wide Technology also maintains good standing with the FCC as demonstrated via Green Light status in the FCC's Red-Light Display System.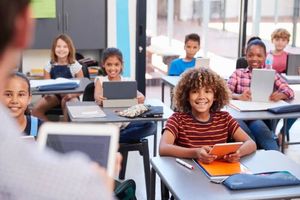 K-12 Community
The WWT K-12 community is where K-12 customers can meet to discuss and collaborate on common issues. Share best practices. And learn about solutions that can help them overcome some of their daunting challenges.
Start a discussion
Provide the following information and get the conversation started!