We do more than equip employees with tools. We create sustainable improvements in workforce productivity, focusing on modern workspaces, next-generation meetings and team agility. The result is an always-on, highly mobile workforce that's connected, collaborative and productive.
Cisco & WWT: Collaboration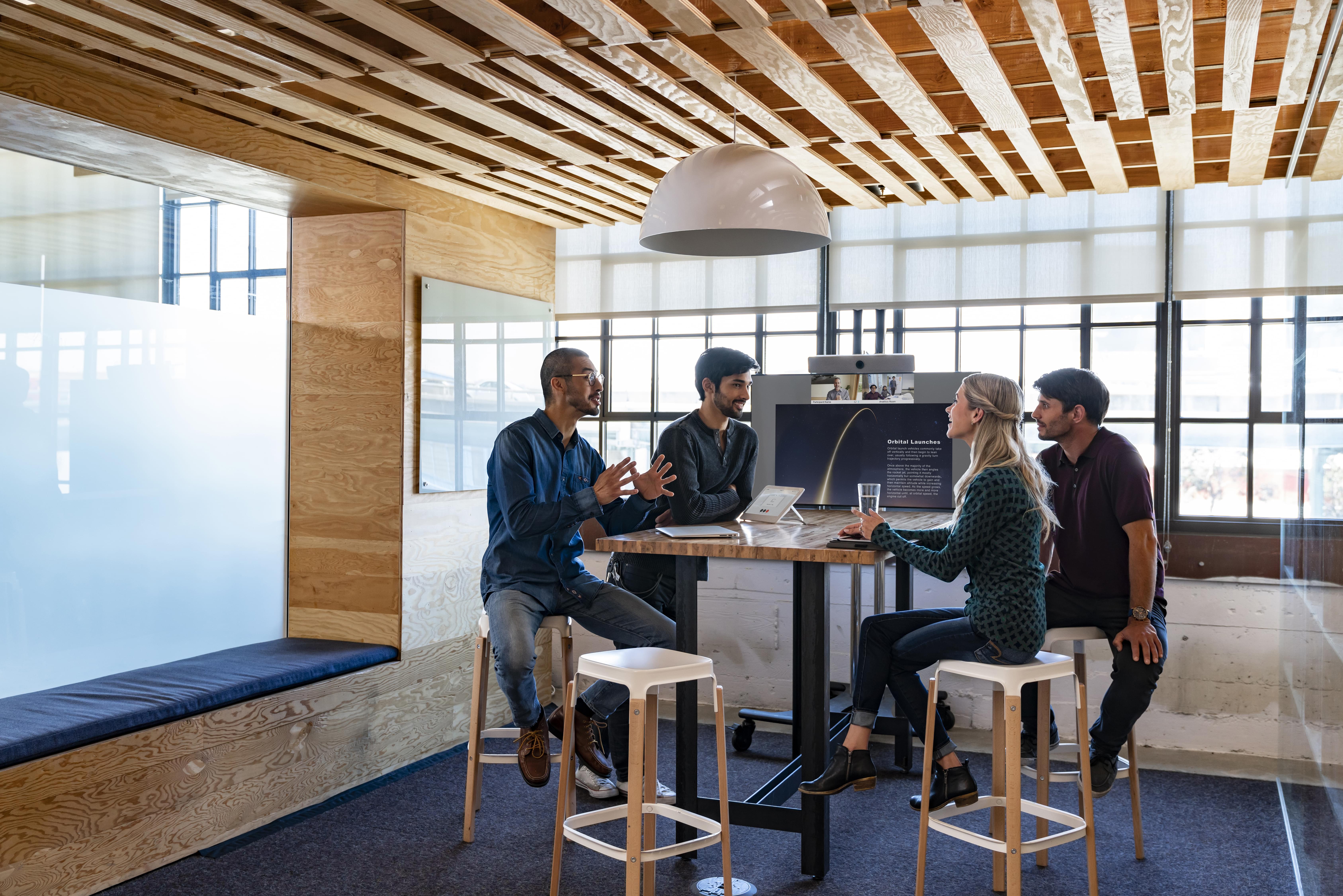 Cisco Solutions
We provide a range of services to help our customers quickly and comprehensively adopt Cisco collaboration technology as they pursue digital transformation and optimize the employee experience.
Unified Communications
Cisco Unified Communications Manager (CUCM) serves as the foundation for Cisco's entire collaboration portfolio. We help customers deploy CUCM on premises, in the cloud or a combination of the two, as well as stay current on CUCM releases.
Cloud Calling
Cisco UCM Cloud and Webex Calling offer two great options for cloud calling. We help customers determine which is right for them and work side-by-side to ensure operational stability and positive end-user experiences. Regardless of deployment, WWT's Managed Services mean that we can manage Cloud Calling support.
Webex Meetings
WWT and Cisco deliver a meeting experience that is intuitive, integrated and scalable. Beyond designing and deploying Webex Meetings solutions, we integrate Webex with existing software and third-party tools, as well as help employees adopt the full range of Webex features.
Webex Contact Center
Webex Contact Center is a powerful tool in evolving customer interaction. We help customers onboard capabilities such predictive analytics routing, workforce optimization and customer engagement analytics as part of an omnichannel contact center strategy.
Cisco Collab Devices Video Endpoints, Headsets
Cisco improves collaboration with intelligent endpoints, from business phones and headsets to Webex Room Kits, Webex Boards and desktop endpoints. We deploy them at unmatched speed and scale.
Why WWT for Cisco Solutions
Start your journey today
Don't see what you're looking for or want to learn more? Reach out to us to get started.
Explore our full meetings & collaboration capabilities.