Our comprehensive services portfolio is designed to help at every stage of your journey to digital transformation.
From idea to outcome, you won't find another partner who combines strategic consulting expertise with the ability to seamlessly execute complex IT deployments worldwide.
Explore the many ways WWT Services can deliver tangible outcomes for your business.
Consulting Services
Meet strategic goals, align assets to business value and increase your return on technology investments. Optimize everything from enterprise architecture and digital strategy to supply chain and planning.
Digital Strategy Services
Analytics & AI Services
Enterprise Architecture Services
Multicloud Services
Security Services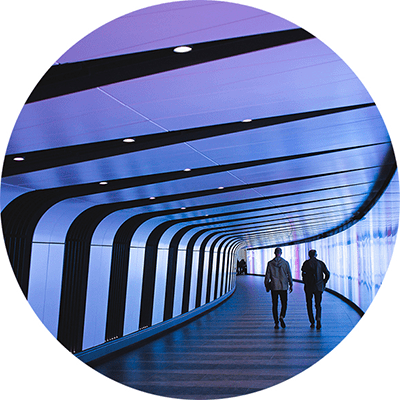 ATC Lab Services
Move fast and manage risk. Use our Advanced Technology Center (ATC) and associated lab services to quickly test and evaluate products from thousands of manufacturers -- all in a secure, customizable environment.
Product Comparisons
Product Benchmarking
Design Validation
Functionality Testing
Lab as a Service (LaaS)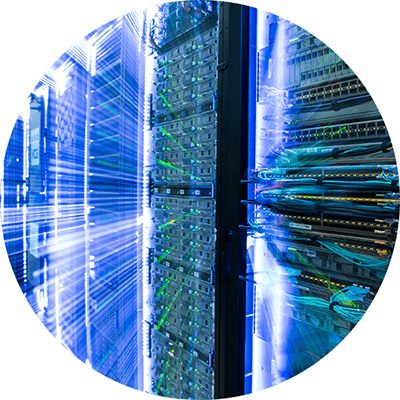 Application Services
Attract and retain more customers and employees with beautiful custom software and applications. Our outcome-based approach delivers value early and often.
Application Development
Platform Integration
Agile Mentoring
DevOps
MLOps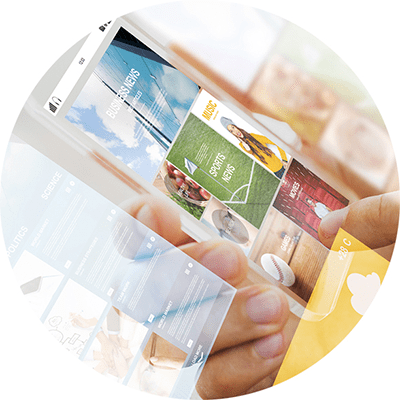 Supply Chain & Integration Services
Deploy complex multi-vendor solutions at scale, whenever and wherever you need it. Our manufacturing-based approach delivers superior consistency, meaning deployed solutions work as intended from day one.
Configuration and Imaging
System and Data Center Staging
Custom Cabling
Rack & Stack
Burn-in and Testing
Custom Crating, Packaging & Asset Management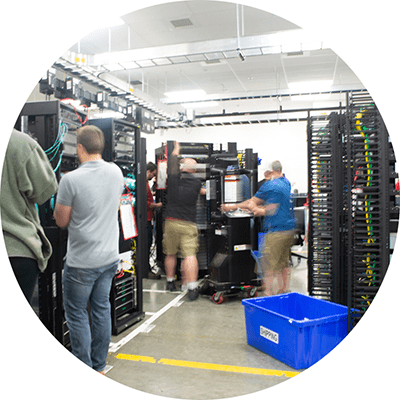 Infrastructure Services
Save time and mitigate risk while speeding technology installations. Our 24/7/365 Command Center and certified engineers execute seamless multi-site, complex IT implementations.
Site Surveys
On-site Deployment
Project Management
Detailed Project Documentation
IT Managed Services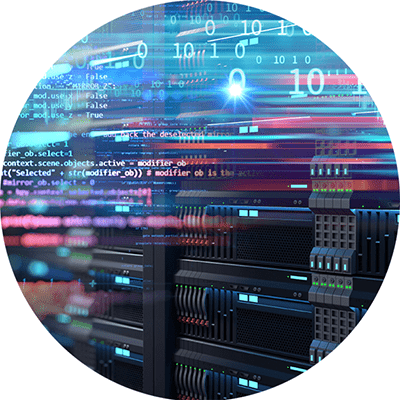 Customer Success
We support our customers every step of the way to make sure they get the most out of their technology investments.across a wide variety of scenarios.
EA+ Services
Software Advisory Services
Adoption Services
Onboarding & Integration
Customer Success Group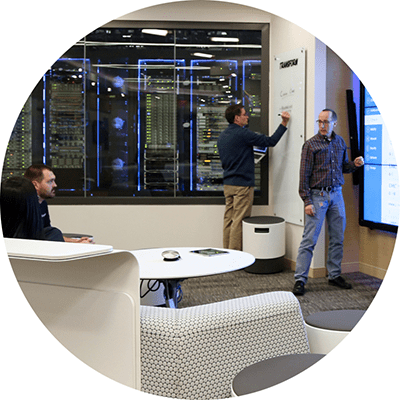 Strategic Resourcing
Your people are your greatest asset -- don't take the search for them lightly! Tap into our 20+ years of experience at finding the right people to work on projects across every aspect of business and IT.
Global Resource Pool
Technical Evaluation by Resident Engineer
Ongoing Resource Training & Development
Reach back to Technical Labs & Engineers
WWT or Customer-managed Resources
Cleared Resources for Secret and Top Secret Programs