Achieve business outcomes faster through innovation with EA+
WWT EA+ SERVICES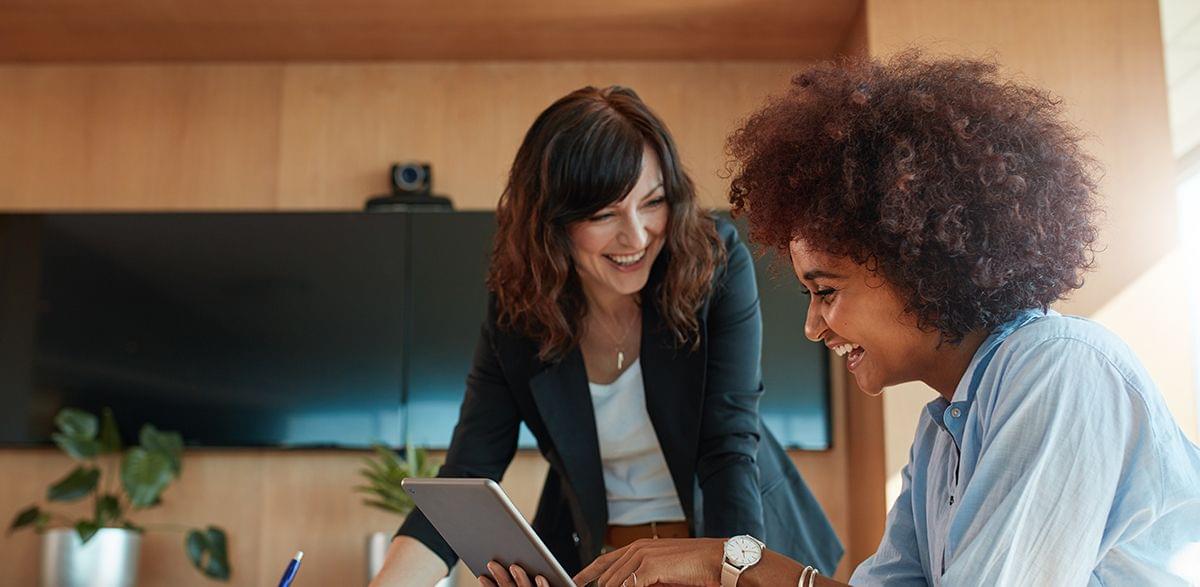 Software purchases are a significant component of most enterprise IT budgets
These costs will only continue to rise as long as enterprise agreements (EAs) and software as a service (SaaS) models dominate the market.
Yet despite EAs becoming more prevalent — for good reason — companies are still struggling to extract the full business value of their investment. To take full advantage of today's software advancements, businesses need a new approach to EA management.
EA+ from WWT is designed to help you choose the best licensing options for your needs and promote end-user adoption to drive strategic outcomes.

Simplify your environment while reducing total cost of ownership

Achieve attractive volume discounts and predictive cost structures

Easily track and manage hardware and software investments

Use the ATC to replicate production environments, load test EA software at scale and compare entitlements

Use our Integration Centers to accelerate deployment while reducing the overall risk, cost and complexity
Technology procurement leaders must assess any new software or SaaS pricing metric against simplicity, cost transparency, measurability, budget predictability and value alignment.
-Gartner
Your EA+ journey with WWT
Software Advisory Services
Before you financially commit to an EA, it's essential to ensure it aligns with your business objectives. Our Software Advisors can help.
Onboarding
Once you purchase an EA, it's time to begin using it as a strategic tool. Our Onboarding team provides a detailed description of the software in your EA, a customized roadmap for implementation, plus an outline of key activities and support to expect from WWT during the term of your agreement.
Customer Success Roadmap
As part of onboarding, we'll review your desired critical business outcomes and create a detailed plan to achieve them. This becomes your Customer Success Roadmap — a critical alignment document you'll reference throughout your journey.
Customer Success Management
One secret to long-term EA success involves partnering with an expert who shares best practices, insights and guidance throughout your software journey. Your Customer Success Manager does that and much more.
CX Services
Once software is deployed, our CX Services consultants help plan and scale targeted and certified training plans across your organization.
Visibility and Reporting
We track your hardware and software investments from purchase to renewal and share reporting regularly. Scheduled monitoring and reporting ensures you're only paying for the licenses you use while avoiding vendor audit fees.
Why software becomes shelfware
Enterprise software investments can become underused, sidelined or forgotten for many reasons.
Complexity: A continuously growing software footprint makes it harder to standardize, consume and manage all of your software assets.
Lack of Agility: Because procurement and IT departments don't typically talk about EAs, users often have trouble getting the software they need when they need it.
Failure to Unlock Value: User adoption is poor for various reasons, even if you purchased the right solution.
Compliance and Management: Your team is overwhelmed by monitoring license usage, ensuring compliance and keeping track of renewals.
WWT can help you avoid each problem, so you get the most from your investment.
Ready to streamline software licensing and accelerate user adoption?