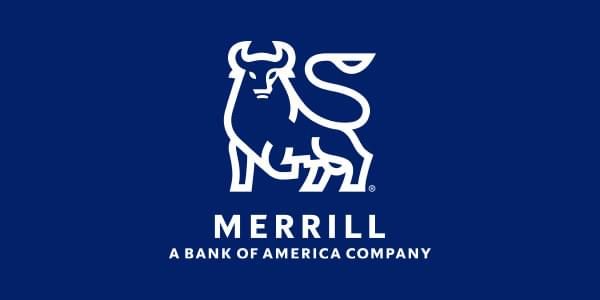 Retirement Savings
The first month after 90 days of employment all employees are eligible to participate in the World Wide Technology 401(k) plan administered by Merrill. To enroll, you can either go online at https://www.benefits.ml.com or you can call the Participant Service Center at 800.228.4015 between 8:00am and 7:00pm ET.
Here are some highlights about the plan:
You can start contributing to the plan on the 1st of the month, following 90 days of employment. You may rollover funds from another qualified plan at anytime.
You can set aside from 1% to 75% of your salary automatically through regular payroll deduction.
You have four options for your contributions:

Traditional – Your deductions from your paycheck are pre-taxed. You pay taxes on your remaining salary, so you'll save on taxes while you are saving for retirement.
Roth – You pay regular income tax on your contributions before the money goes into your account. Current taxable income is not reduced.
Traditional/Roth Combination – You can contribute part to Traditional and part to Roth.

WWT provides a discretionary match dollar for dollar up to 6% of your compensation contributed to the plan. This match is applied by March 31st of the following year.
You are always 100% vested in your Elective Deferral and After-Tax Contributions. There is a five year vesting schedule for your Employer Matching Contributions.
You will receive quarterly statements that reflect any recent activity on your account.
You will have access to your account information online at https://www.benefits.ml.com.
You may contact Russell Brightman, Merrill Financial Advisor, at 314.290.5744, if you have questions regarding the investment choices.
Visit Benefits Forms library on Vantage for detailed plan information.
If you were hired this year and contributed to another retirement fund at your previous employer, we encourage you to view your final contribution statements and compare the funds contributed currently and until the end of the year at World Wide Technology. The 2020 limits are defined as if you are under the age of 50, you are able to contribute up to $19,500; if you are age 50 and above, you may contribute up to $26,000. The 2021 rates have not been set yet.
If you believe you are close to contributing the maximum of funds for 2020, please email your last pay statement from your previous employer to benefits@wwt.com. This will allow proper adjusting of your account to avoid over- contributing.