Healthcare transformation
Digital transformation in healthcare requires an ability to address the entire technology lifecycle — from strategic planning through solution implementation and ongoing infrastructure modernization.
Our dedicated team of clinicians, solution engineers, data scientists and infrastructure experts has decades of experience developing and delivering reliable, available, secure and sustainable IT solutions across the entirety of the healthcare continuum.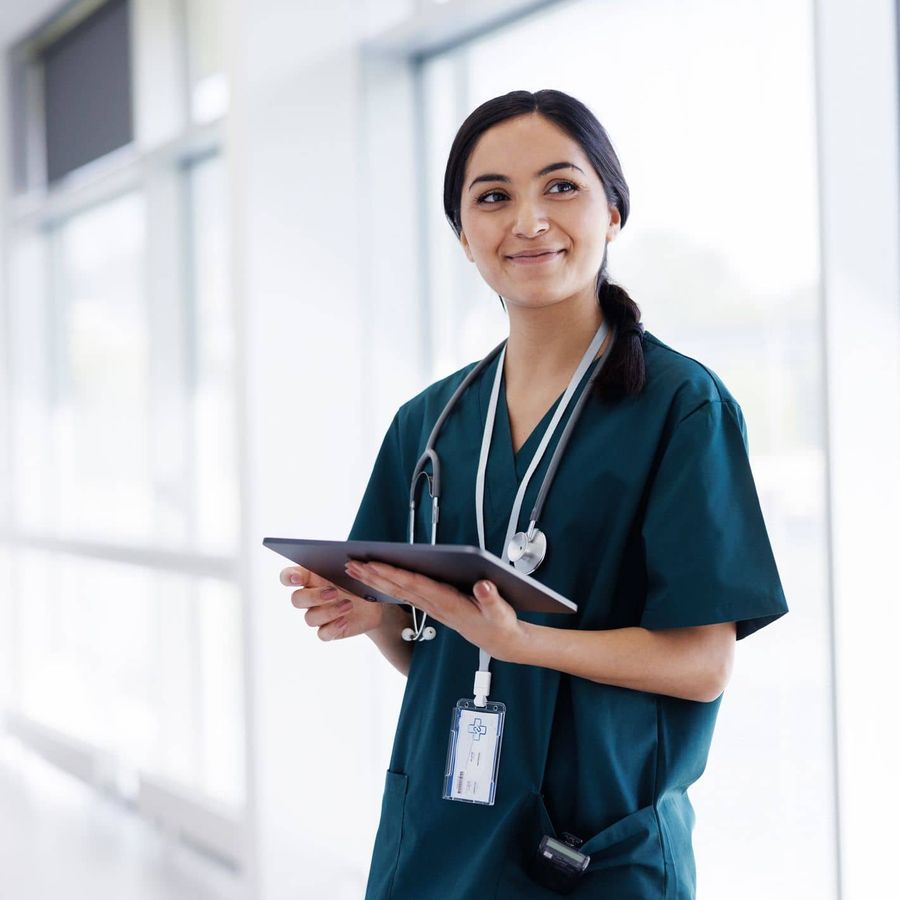 Results of healthcare transformation
The right blend of strategy and execution empowers health systems: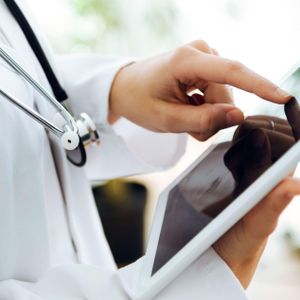 Our healthcare transformation capabilities
A trusted name in healthcare
Decades of expertise across healthcare business, administration and IT infrastructure enables WWT to serve as a trusted advisor in the planning, building and execution of next-gen healthcare solutions that transform legacy business models.
Health systems, hospitals, provider groups, insurers, life science organizations and more rely on the testing capabilities of our Advanced Technology Center, the benefits of our long-standing partnerships with technology providers, and the efficiencies of our supply chain and integration services to realize their digital transformation goals.
Connect with WWT Healthcare on LinkedIn.
Follow Us