Simplify your supply chain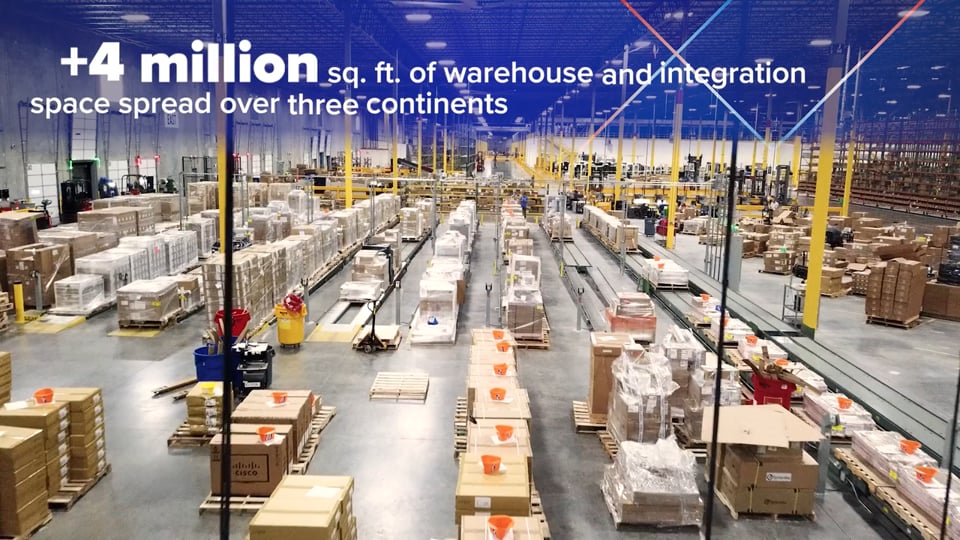 WWT's Supply Chain Operations
WWT's North American Integration Center (NAIC) offers comprehensive supply chain operations near our global headquarters in St. Louis, MO.
As companies embrace digital transformation, streamlined supply chain solutions become critical to enabling business success.
Yet today's supply chains are increasingly complex and interdependent, especially as organizations continue to invest in strategic focus areas that leave them reliant on multiple vendors, each with their own supply chain. When those supply chains are disrupted, the ripple effect can travel all the way to your end customer.
WWT simplifies the supply chain by acting as your single point of contact for designing, building, testing and deploying fully integrated systems on time and on budget.

Accelerate time to market to boost competitive advantage, capture new business and delight customers with accelerated product delivery.

Increase predictability and visibility of large, multisite rollouts to gain real-time insights and flexibility to level load demand when plans change.

Scale and streamline shipments of pre-configured, multi-vendor solutions.

Optimize costs and transform the supply chain into a revenue generating part of the business.
Technical expertise on a global scale
With more than 4 million square feet of warehouse and integration space spread over three continents, WWT has the capacity to configure more than 30,000 systems per week.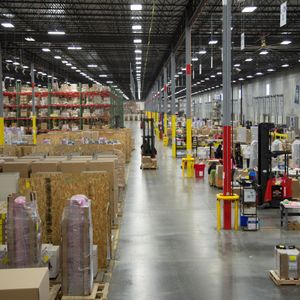 Supply Chain Workshop
WWT business and supply chain experts will review plan-to-pay processes, physical logistics, information exchange, resource utilization, cash flow and asset lifecycle management.