As an AWS Advanced Consulting Solutions Partner, WWT provides customers with the ability to design, build, migrate and manage cloud solutions with AWS best practices. With our capabilities around AWS Outposts, WWT provides customers the best of both worlds when designing and deploying a hybrid cloud solution.
We consult with organizations to fully leverage AWS to drive their vision and strategy and provide cloud expertise in application development, networking, security and data management.

WWT achieves AWS Public Safety & Disaster Response Competency Status
In December 2019, WWT demonstrated technical proficiency and proven customer success with implementing workloads focused on Public Safety & Disaster Response Operational Solutions. To receive the designation, APN Partners must possess deep AWS expertise and deliver solutions seamlessly on AWS.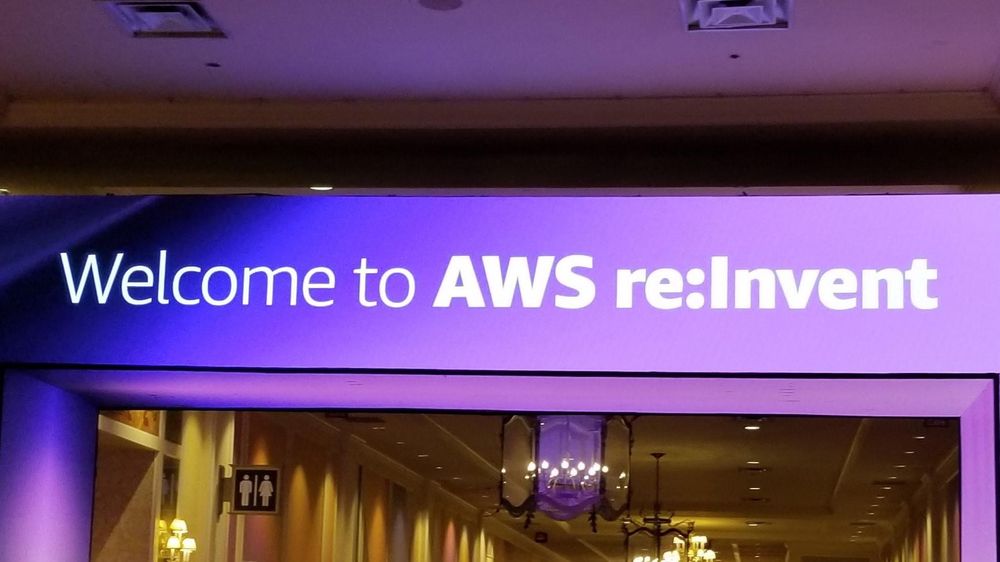 Major Announcements from AWS re:Invent 2019
Our experts provide an overview and high-level recap of the major announcements from the 2019 AWS re:Invent conference.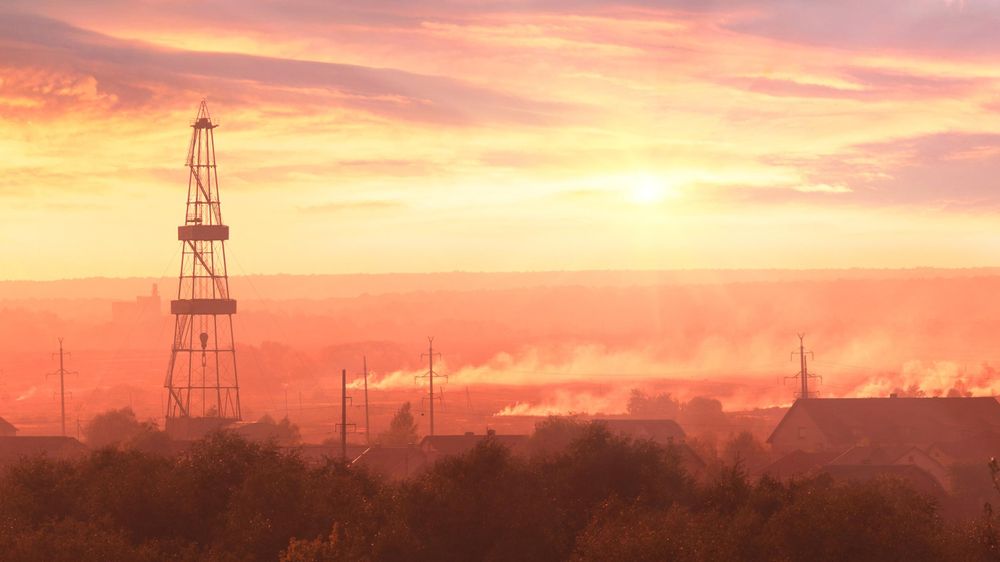 Case Study: McCoy Global Takes Seat as Digital Leader with Cloud Platform
WWT built a serverless architecture for IoT with custom application development to reimagine how oil and gas companies operate.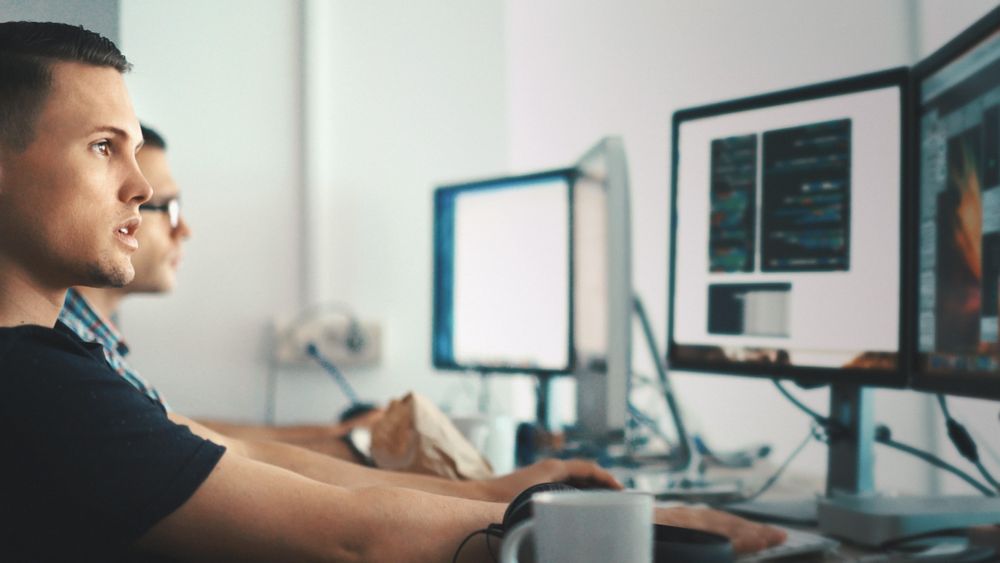 Technical Expertise
As an authorized partner, WWT has a broad range of expertise in AWS native services - Amazon CloudFront, AWS Lambda, AWS Aurora, Amazon Simple Storage Service (S3) and Amazon Elastic Compute Cloud (Amazon EC2) - as well as AWS Partner Network (APN) Technology Partner solutions delivered through AWS Marketplace.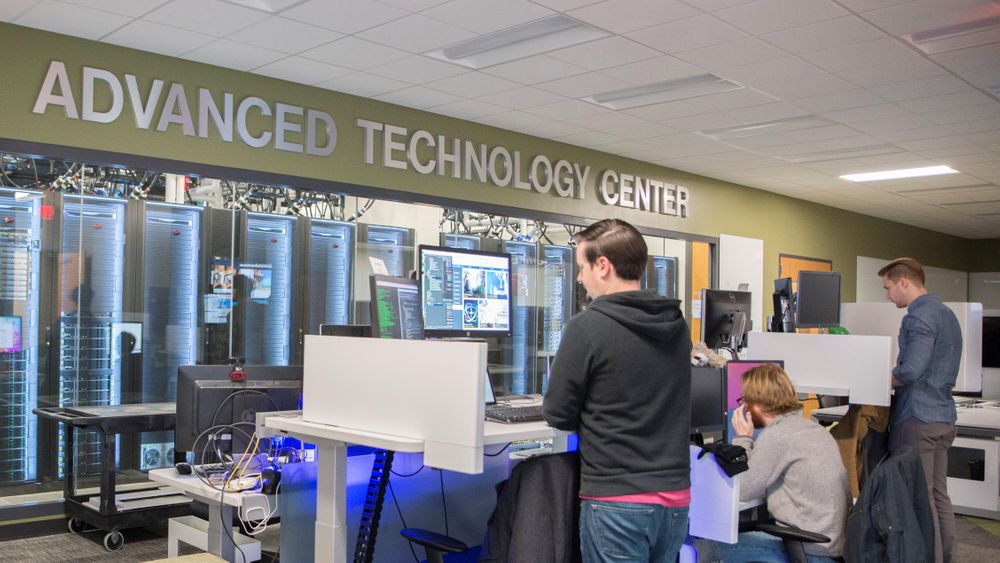 AWS in the ATC
WWT's Advanced Technology Center (ATC) has a secure connection with the AWS cloud platform, allowing our customers to test, design and validate private, public and cloud architectures.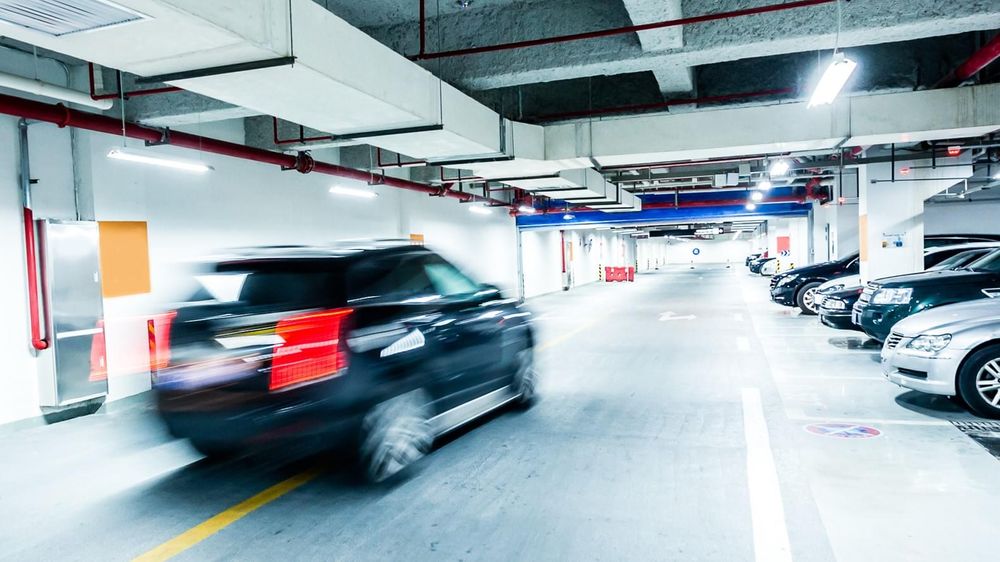 Driving business outcomes
AWS and WWT's Fast Lane solution
WWT and AWS believe technologies such as the Internet of Things (IoT), computer vision, artificial intelligence (AI) and machine learning (ML) will disrupt access to facilities, so we created the Fast Lane solution together.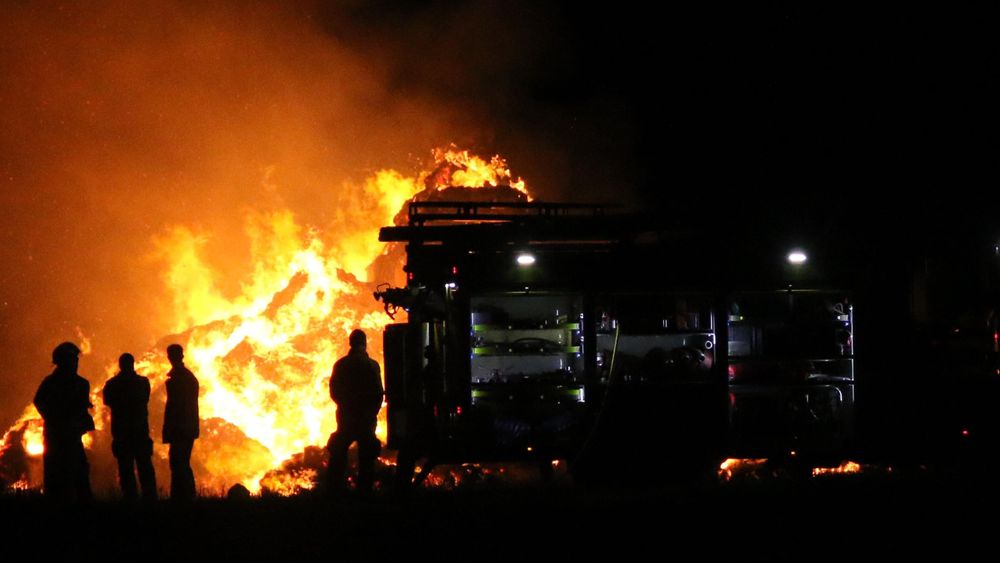 ITDRC Uses Edge Computing to Speed Recovery from Natural Disasters
WWT helped the Information Technology Disaster Resource Center install and configure a Snowball Edge device with Splunk Enterprise and relevant, pre-defined data sources to create an Amazon Machine Image (AMI). This allows ITDRC provide critical information in the absence of internet connectivity.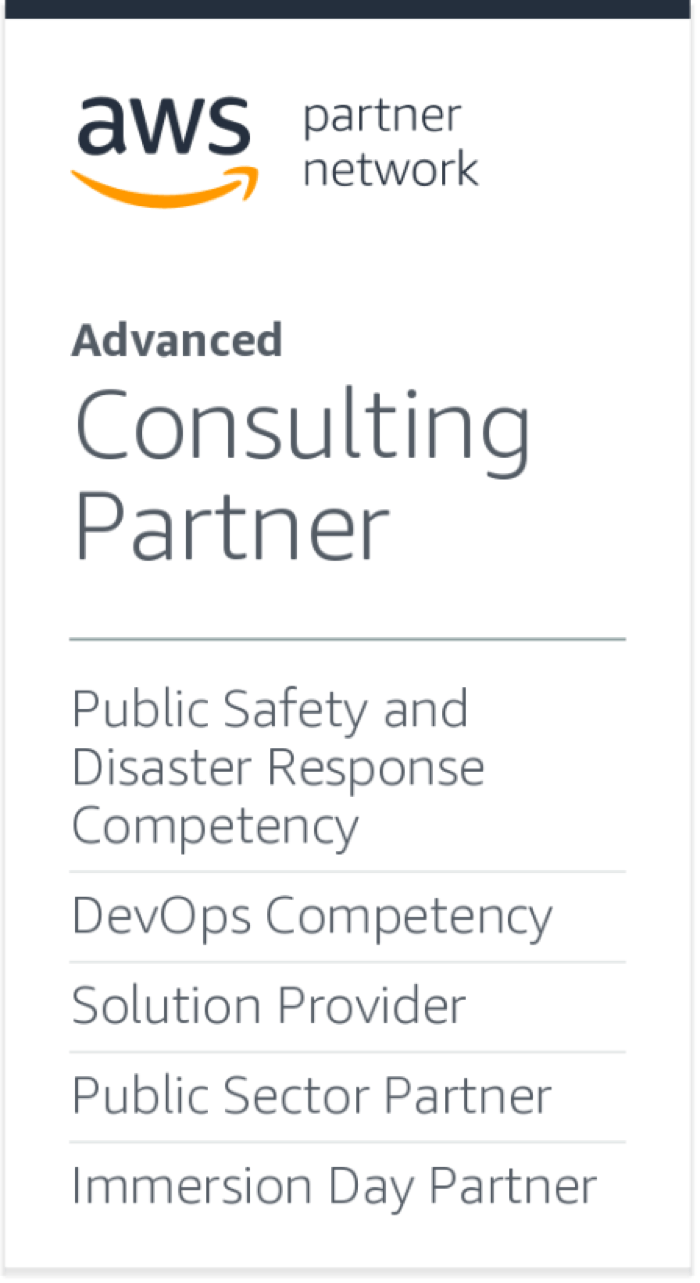 Certifications
With our certifications, established DevOps and application development practices and industry-leading platform and application architects, WWT has the ability to empower organizations with the tools to be modern-day builders.
We've helped organizations leverage AWS to improve customer experience, improve their cloud security posture, execute large-scale IoT projects and more.
AWS Partnership Overview
Learn more about the WWT and AWS partnership in this reference sheet of top highlights.
To learn more about our AWS capabilities, speak with an expert or to take advantage of what we have in our labs, please complete our Contact Us form.