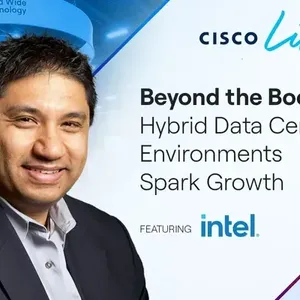 Server Infrastructure
Hybrid Data Center Environments Spark Growth | Beyond the Booth at Cisco Live
Evolving data center, cloud and compute strategies are creating tremendous complexity within enterprise IT environments, and forcing leaders to rethink architectures that drive growth, unlock value and scale. Join ZK Research Founder Zeus Kerravala as he speaks with experts from Cisco, Intel and WWT as they discuss the shifting landscape of data centers and the cloud, highlighting the challenges and opportunities faced by businesses today. Topics also include the dynamic decision-making process involved in workload placement and the need for a tailored approach that addresses specific business requirements.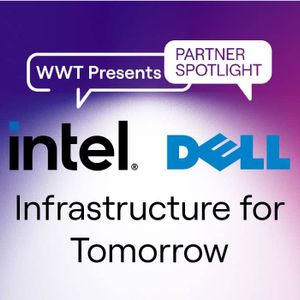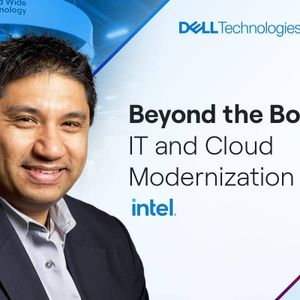 Data Center
The Evolving Role of On-Prem Infrastructure in a Cloud-Centric Landscape | Partner Spotlight
As organizations continue to invest heavily in cloud, what is the role of private data centers and on-prem infrastructure? What's the right balance of workloads in the cloud vs on-prem? And how will these strategies affect sustainability initiatives? Join ZK Research Founder Zeus Kerravala as he speaks with Alan Ashby, Senior Director of Data Center Solution Sales for Dell; Robert Looney, Intel's Data Center Americas Sales Director; and WWT Principal Architect Matt Halcomb about lessons learned from Dell Technologies World and how they can be applied to your business moving forward.
Start your journey today
Learn more about our Intel capabilities, speak with an expert or take advantage of what's available in our labs.