Maintain control
Decide how you manage your data and processes in your own environment

Secure your data
Prepare, protect and recover from cyber attacks

Adapt and scale
Quickly respond to business needs and market changes

Increase efficiency
Make infrastructure work for you without being confined by legacy hardware

Contribute to a sustainable future
Leverage sustainable IT to reduce your data center's environmental impacts
Whether you're deploying your workloads in the data center, at the edge or in the cloud, we can help you future-proof your infrastructure to meet your organization's current and future business needs and goals.
Trending
Catch up on the latest perspectives from our experts.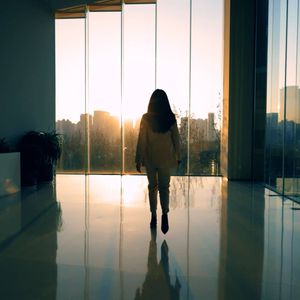 WWT Research
Leverage the knowledge of our consultants, architects and engineers to know what to prioritize today and what emerging trends you should be aware of to stay ahead of your competition.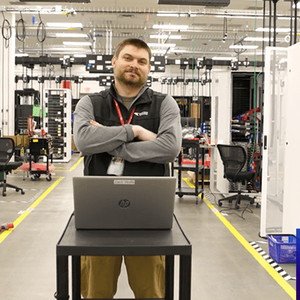 Why WWT?
Our history is in infrastructure, with over three decades of building IT infrastructure that supports the business-critical operations of our clients. We've designed and deployed complex data center, multicloud and networking solutions for some of the largest businesses in the world.
We bring the leading OEMs, ISVs and technology platforms together in a collaborative ecosystem where clients can learn about and test cutting-edge technologies and integrated architecture solutions.
Discover labs
Our labs provide hands-on access to the latest technology from our ecosystem of partners. Architects and engineers can build foundational knowledge around specific products, explore integrations between vendors and keep pace with new features releases. Dive into the technology that's driving business outcomes for organizations across industries. Explore all labs.
Industry case studies
Learn how we help position our clients for success.