The future of the financial services industry is powered by digital transformation
Financial institutions are increasingly adopting innovative IT solutions to help meet the demands of a rapidly changing and competitive industry. WWT services 40 of the world's largest banks and financial services firms and 78 of the Fortune 100. Customers continue to demand more convenient mobile banking models and employees are seeking more efficient technology platforms from which to work.

Improve customer and employee experience

Reduce costs and improve operational efficiency

Implement scalable mobile banking solutions

Create actionable insights from data

Enable a secure, integrated banking model

Improve usability, speed and accessibility of services
What we do
WWT collaborates with organizations around the world to create a technology ecosystem that enables financial institutions, OEM partners and other industry organizations to work together to deliver transformative outcomes.
Where we help

Global & National Banking

Wealth Management & Investment Services

Accounting & Insurance

Payments & Capital Markets
We scale globally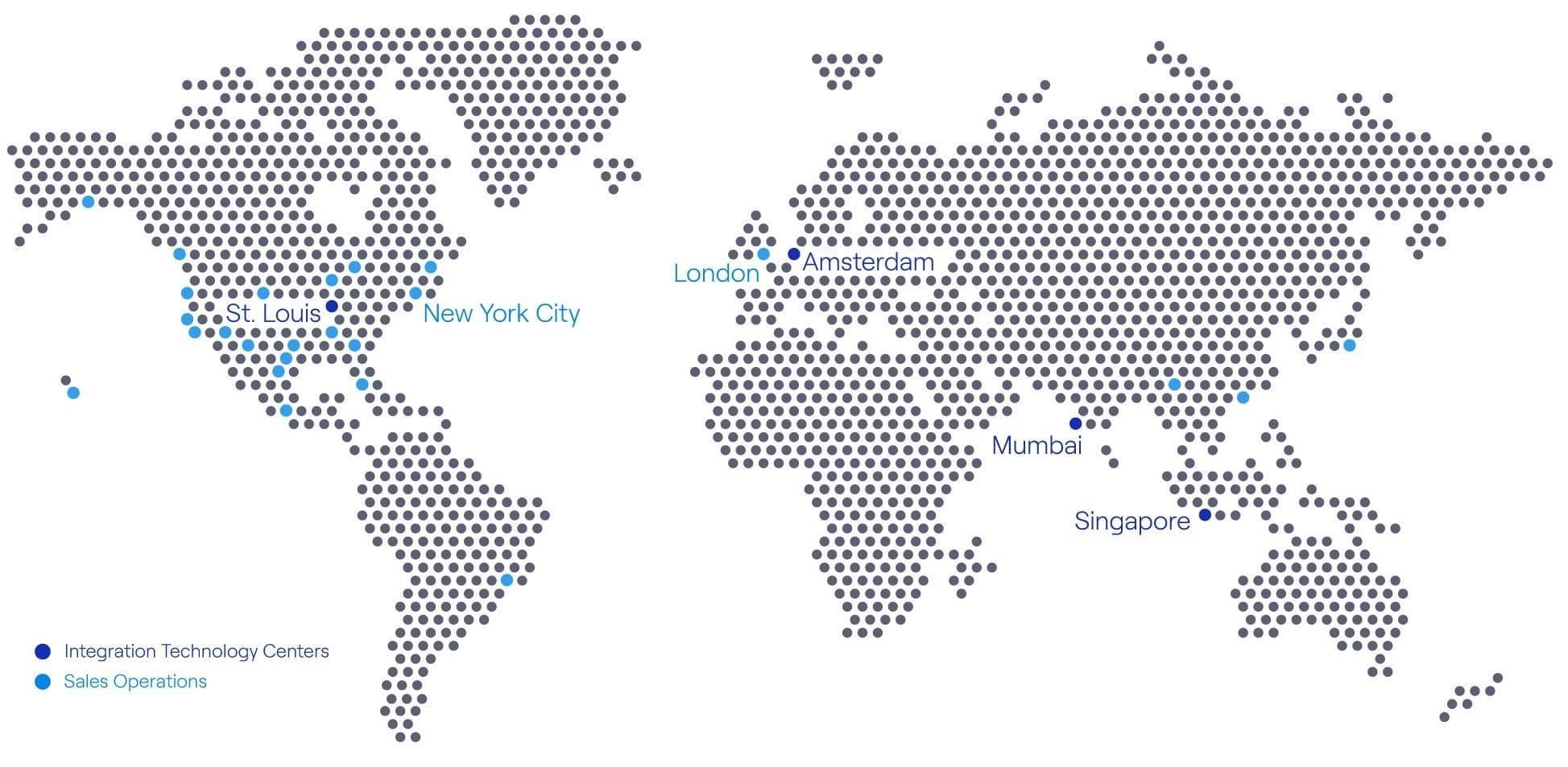 Learn more about WWT's financial capabilities