Talented people drive our business around the world
Culture and people — and the advancement of both — are at the heart of what makes WWT a great place to work for all.
Founded and headquartered in St. Louis, Missouri, World Wide Technology has a presence in the Americas with offices in Washington D.C., Nashville, Denver, Seattle, Brazil, Mexico and many more. Our Mission is simple: to create a profitable growth company that is also a great place to work for all! Check out our positions:
In a world that is less end to end, we connect everything together. Our ambition is to create a brighter future for all. So, our most important work benefits our partners and customers as much as it does our people and communities across the globe. Check out our services and find your fit.
Grow your career
Wherever you are in your career journey, we have positions and programs to help you grow.
Great Place To Work Around The World
Our vision, mission and core values drive everything we do. It is the foundation of who we are, how we treat people and how we run our business. This approach enables us to deliver positive outcomes for our customers, partners and communities and is in direct correlation to our success around the globe.
Vision
To be the best technology solution provider in the world.
Mission
To create a profitable growth company that is also a great place to work for all.
Core Values
THE PATH: Trust, Humility, Embracing change and the diversity of people and thought, Passion, Attitude, Team Player, and Honesty & integrity
Diversity and Inclusion
At WWT we are dedicated to expanding diversity and inclusion in every part of the business. From hiring practices to supplier diversity. Like our core values and culture, a set of key programs will serve as building blocks that make WWT a great place to work for all and be foundational to our long-term success.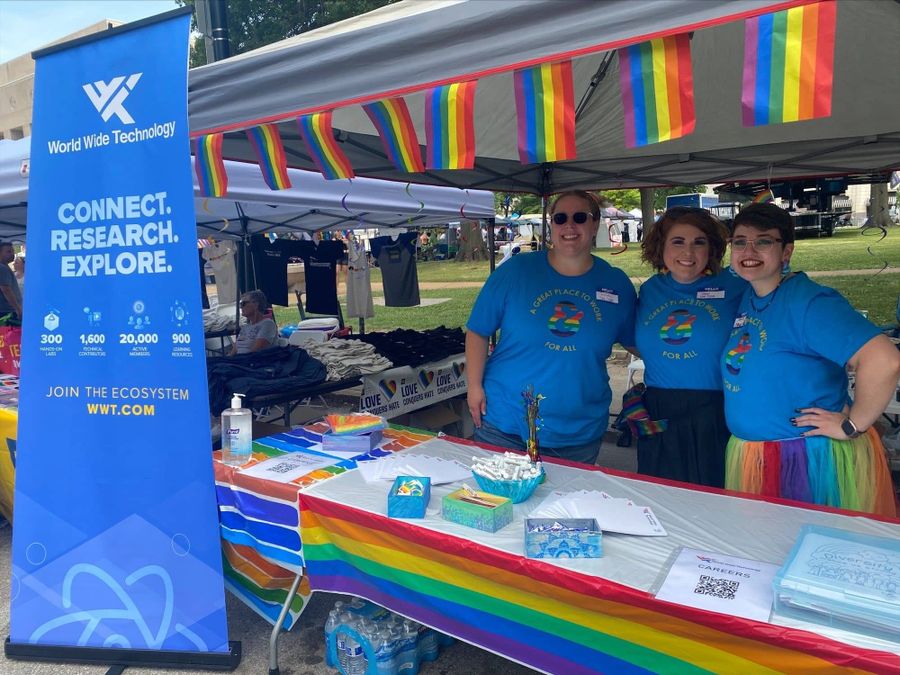 WWT's Core Values are at the center of our culture and our Diversity & Inclusion (D&I) program. Listening to understand and celebrating our unique qualities makes us better individually, collectively and ultimately drives business innovation and success.
Bob Ferrell, VP of Diversity & Inclusion

Building a great culture
Building a great culture is what makes WWT a great place To work for all, and we are proud to be recognized by Great Place to Work® and Fortune as one of the 100 Best Companies to Work For® for the last 10 years. More importantly, check out what our employees have to say about working at World Wide Technology.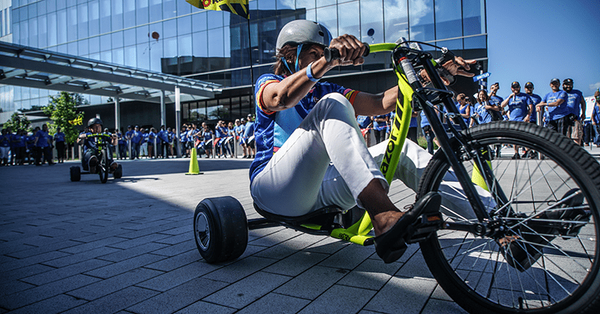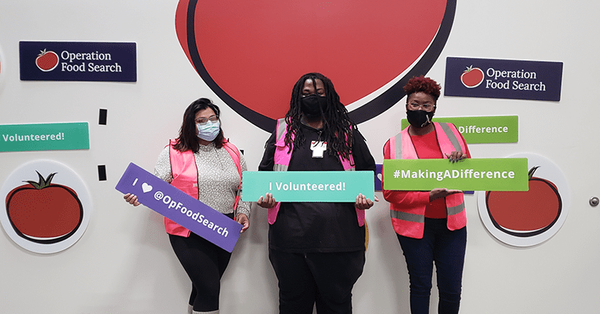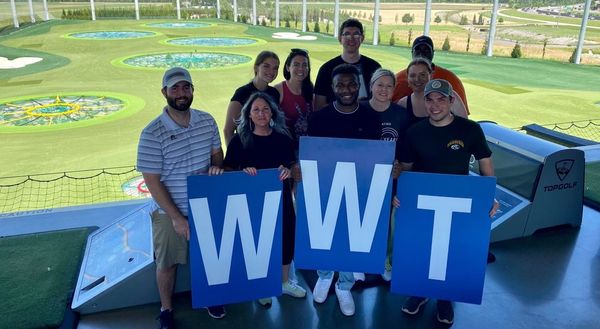 Return to main careers site