Take our assessment to find out
Curious as to where you are in your Agile journey?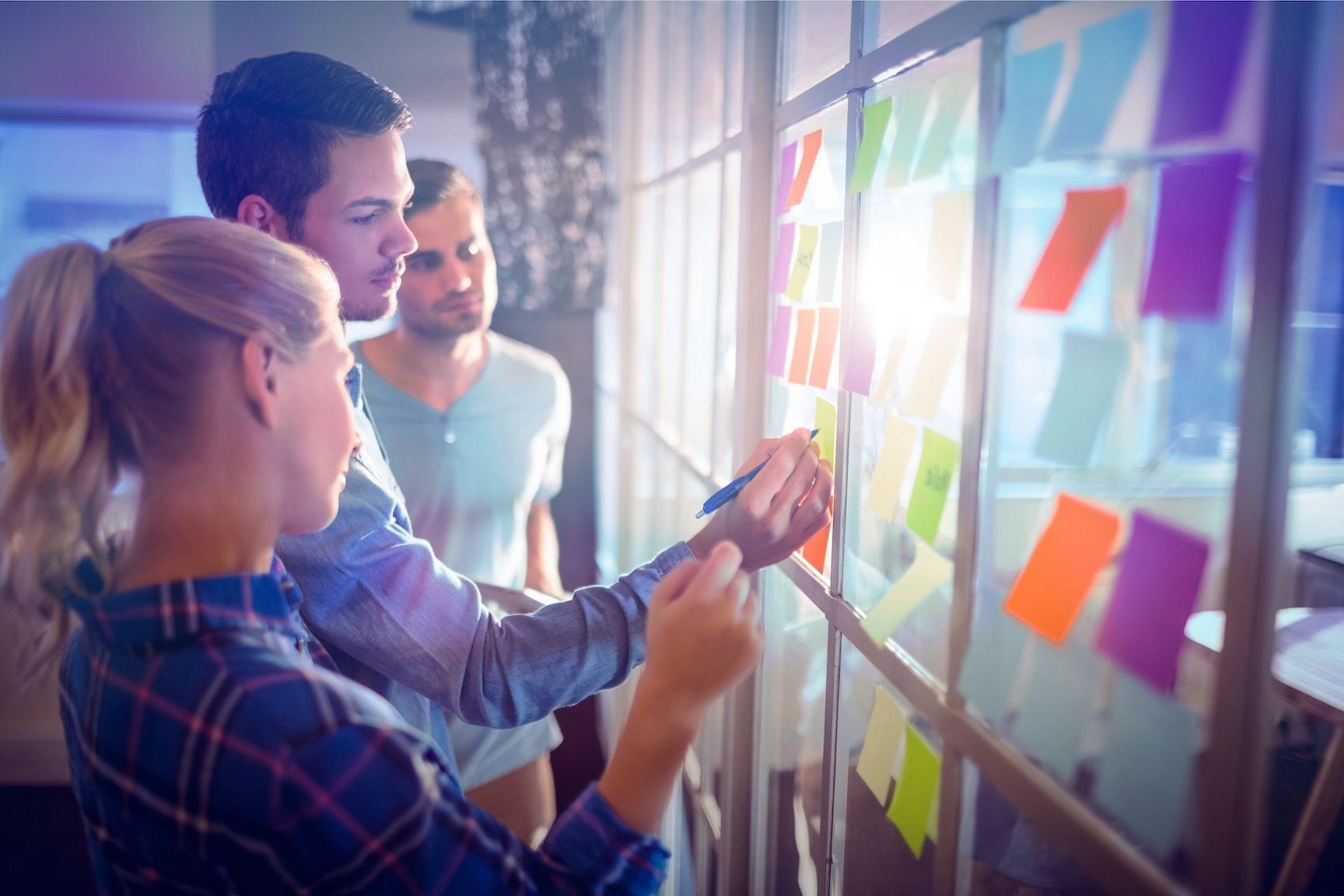 Agile Self-Assessment
Agile combines mindsets, culture, methodologies, software craftsmanship and tools that increase an organization's ability to deliver business value to customers successfully. Organizations implementing agile practices leverage these capabilities to produce more great products for their customers by enabling a faster time to market and a lower total cost of ownership. This online tool will ask a series of quick questions about how your organization delivers software products and services.
Take our quick self-assessment
Learn more about our agile team and services
Objective of the Agile Self Assessment
We've tailored this assessment to be quick, with immediate results sent directly to your inbox. This survey addresses your organization's agile culture, processes, and technical practices.
It will:
Provide actionable ideas to accelerate your maturity
Benchmark your current agile maturity
Direct you to case studies and white papers to expand your understanding of agile and its practices