ATC Platform: Collaboration
Connect with peers to learn how from a community of experts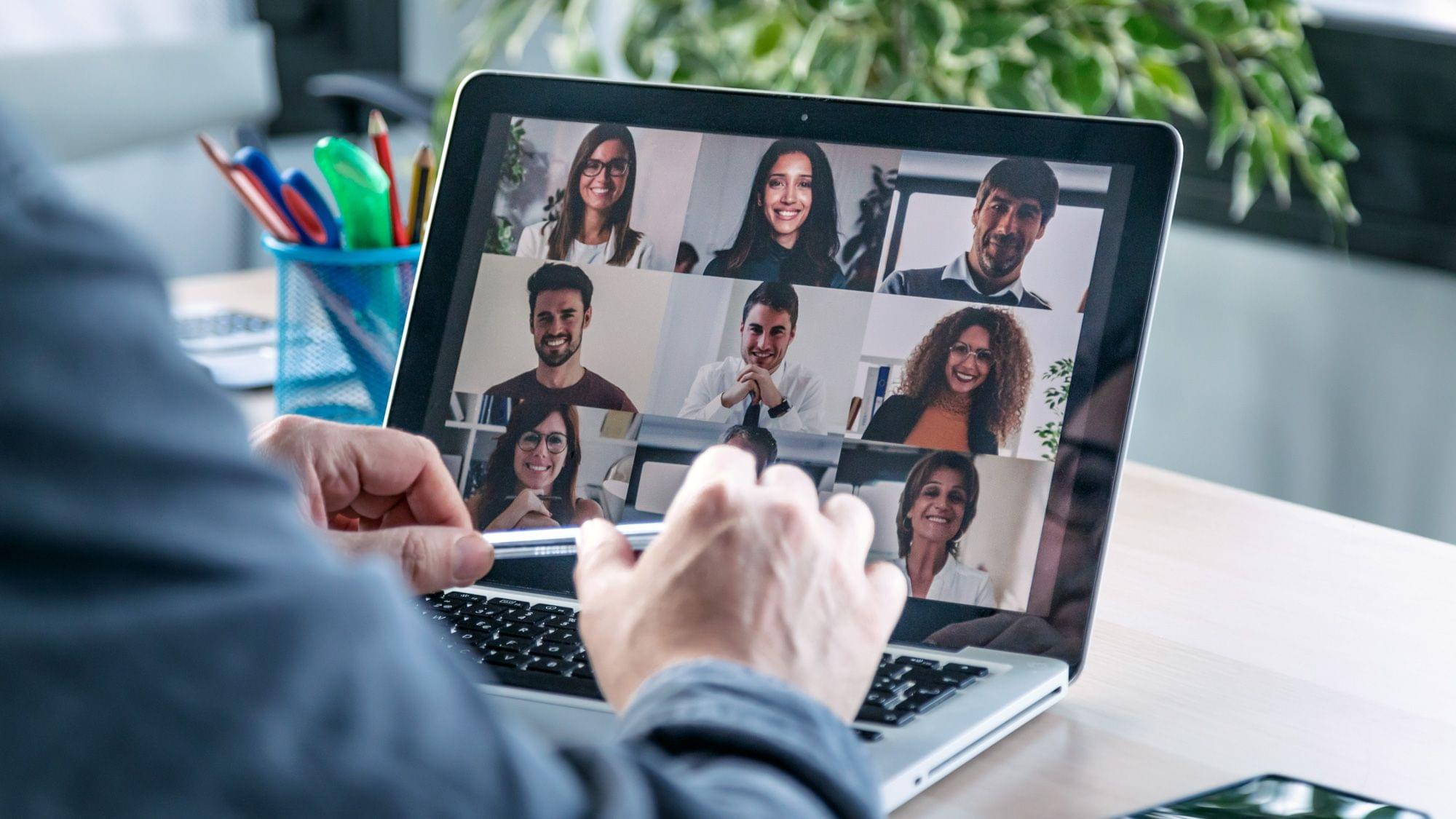 Join a community of diverse thought leaders and industry peers
Our vast library of industry leading content on our ATC Platform spans all the technologies we touch, industries and customers we serve and partners we represent. Communities are a great way for us to show you the most relevant content in an engaging and thoughtful manner. Connect with thought leaders and collaborate with like-minded professionals -- on both the technology and business side of the spectrum -- to discuss how technology can solve for the world's most challenging business issues.

Industry Topics
Specific industry verticals and technology communities that anyone with interest can join.

Customers
An exclusive community built just for your organization with your business and technology initiatives in mind.

Partners
OEM-centric communities for our strategic partners and members interested in their tech solutions.
What our community members are saying:
Hospitality Customer
"A community just for us on wwt.com is a unique offering that we haven't seen before with other vendors. Having WWT curate the technology adoption content we needed in one spot was key to our success."
Retail Customer
"Communities are a great way for sharing information with a tailored group of people. Within our customer community, we are utilizing the discussion forum to share information with WWT and with peers within our own organization. The community has really created more connections and visibility across teams."