ATC Platform: Research
Compare, test and validate technology solutions with thousands of free resources.
A technology ecosystem like no other
Our Advanced Technology Center (ATC) is a strategic resource to combat the challenges associated with digital transformation. The ATC is a technology playground that mitigates the risk inherent in solving complex business challenges with even more complex technology solutions. Know it will work before you put it into production.

3,000 Research & Insights

275 Testing Environments

300 Tech Experts

Top Partner with Leading OEMs
Test solutions in a safe environment with on-demand or schedulable labs.
One click connects you to hundreds of product and integrated solution labs, where you can learn, test and prove out technology prior to deploying it in your environment.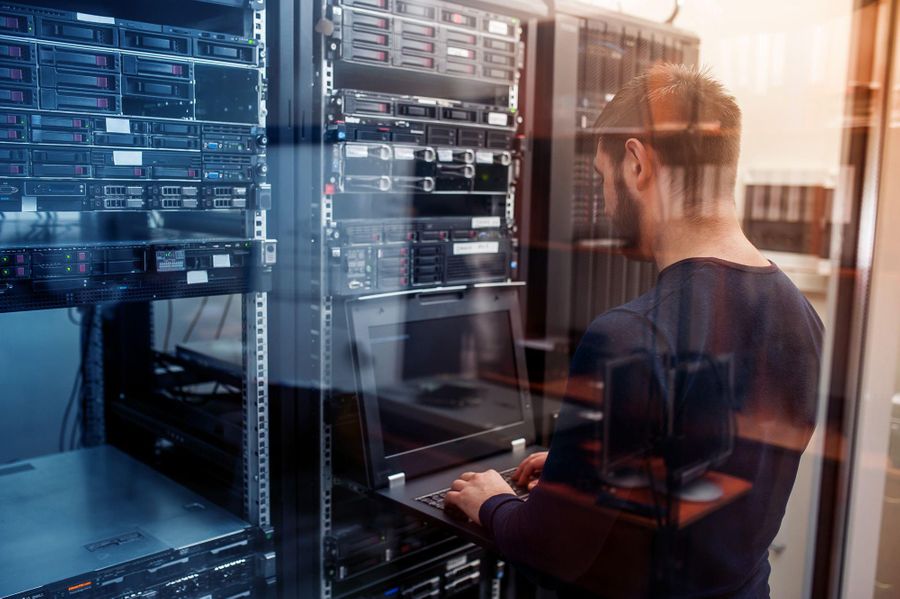 Arrive at solutions faster with ATC Insights.
A byproduct of an ATC proof of concept or lab effort, ATC Insights share discoveries and outcomes from previously tested technology solutions in our Advanced Technology Center.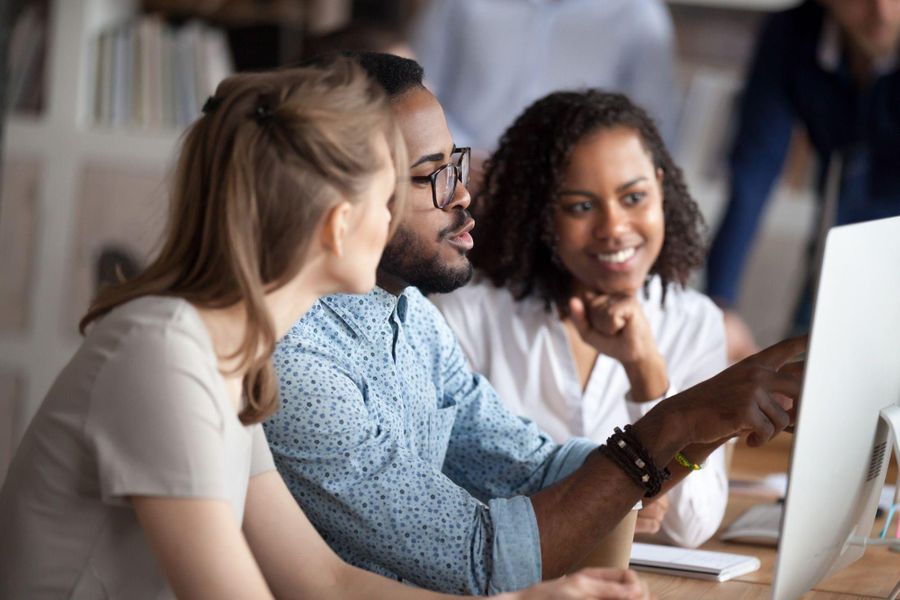 Stay ahead of the competition with cutting-edge research.
Deeply researched white papers that deliver thought leadership and practical action that can be taken to design and implement the latest technology solutions.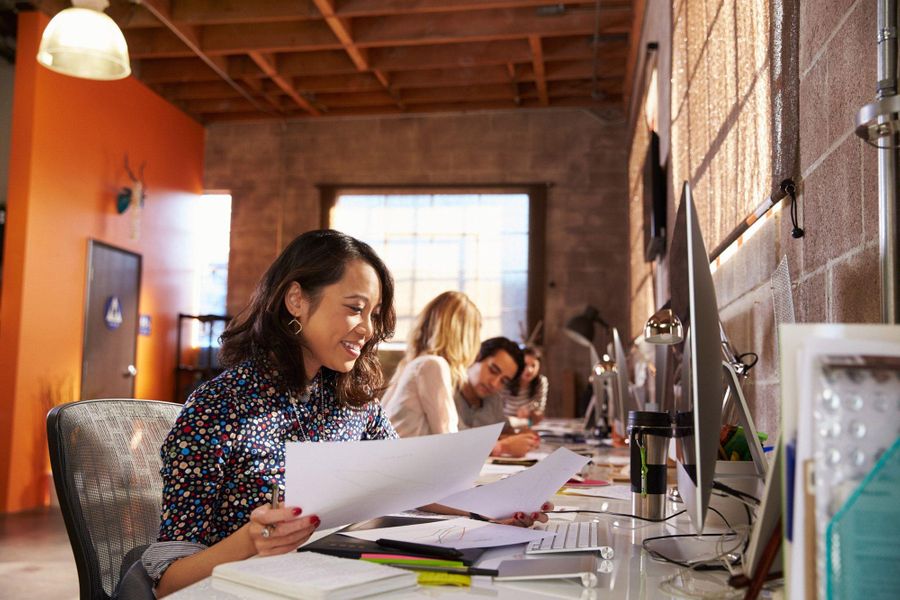 Join over 50,000 members
What are you waiting for? Join the ATC Platform and accelerate your innovation today.