WWT and AWS
Elevate Your Cloud Security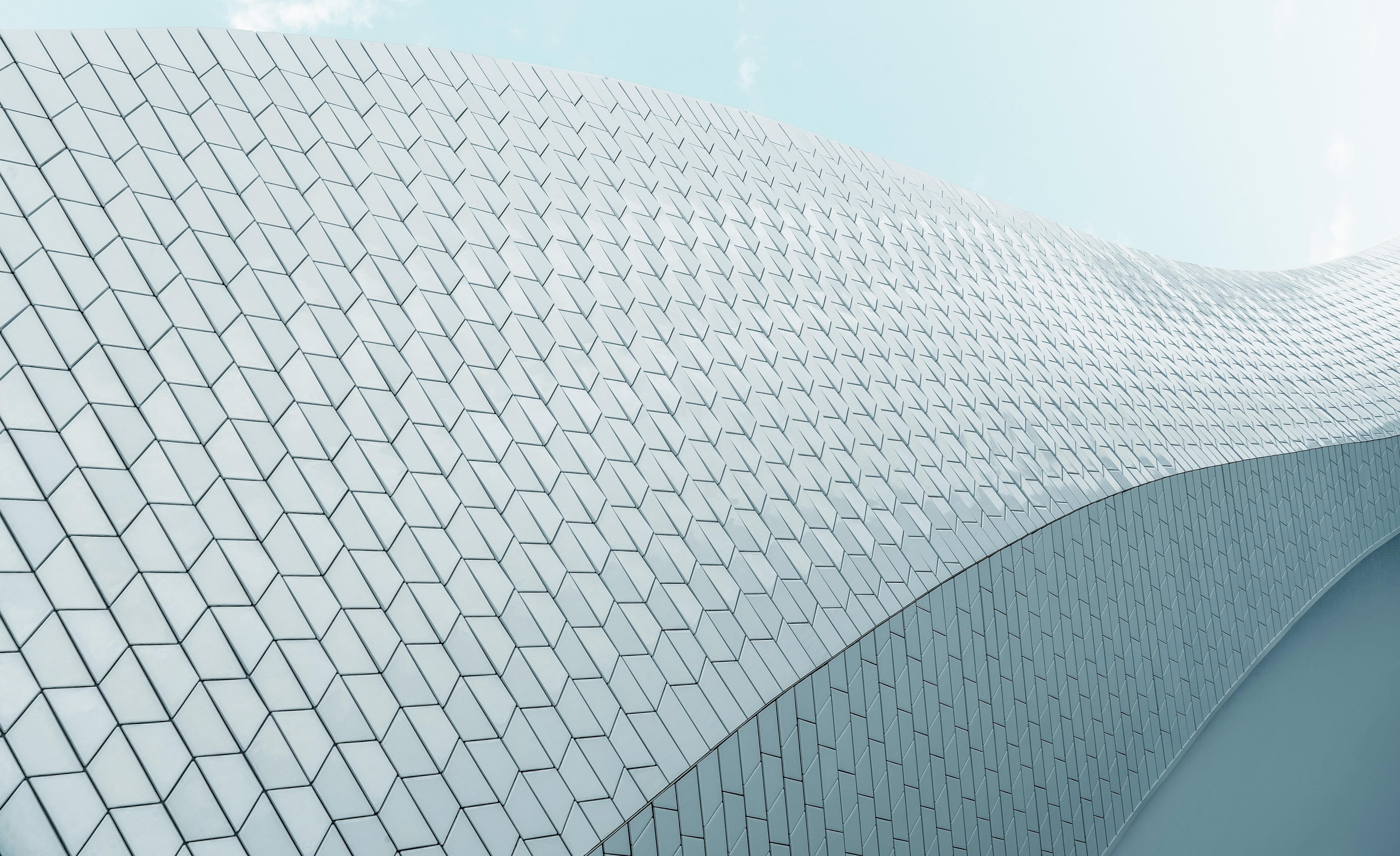 Helping Customers Unravel the Complex Cloud Security Landscape
One of the biggest challenges for companies moving to the cloud is security. It's widely acknowledged that the security of AWS itself is second to none. However, the shared responsibility model of cloud, plethora of security tools and services, and maintaining a complex global network leave many customers asking themselves:
Should I use the same existing tools or make use of cloud-native alternatives?
How can I provision resources to speed up innovation but provide governance and controls to protect data and assets?
How do I change my operations and train my staff to be effective in the cloud?
WWT can help an organization understand and address the challenges of cloud security, regardless of where they may be on their cloud journey. Our team of security certified architects, engineers and consultants will work with a customer to evaluate, design and implement solutions customized to fit an enterprise's unique needs.
Our Solutions
AWS Foundation
Created specifically for greenfield customers or those that want to hit the "reset" button on an initial cloud deployment not designed to scale.
Addresses both the operational and technical strategy required for a successful cloud implementation.
Security policy incorporating customer requirements.
Customized landing zone addressing all major aspects of cloud, including network and security.
Designed to train and enable customers and helping them make informed decisions about their environment.
Cloud Security Analysis
Evaluates an organization's current cloud security posture against best practices.
WWT uses the CIS, NIST and CSF frameworks, as well as AWS best practices, to determine whether an organization has implemented a secure solution in the cloud.
Combines best-of-breed security tooling with a certified cloud security specialist to analyze results.
Actionable recommendations and strategy for correcting immediate high-risk issues and long-term security compliance.
Security Engineering
Create custom solutions around particular security needs. For example, Cloudformation or Terraform code to address a specific use case.
Integrating security into existing CI/CD pipelines.
ISV Integration
Leveraging decades of partner experience with best of breed Security Vendors, WWT can help evaluate, recommend, and deploy third-party solutions to augment an organization's cloud deployment.
Utilizing the Advanced Technology Center to demonstrate ISV integration, perform unbiased product comparisons, provide Lab Services, and accurately simulate customer environments. WWT is best suited to provide real-world recommendations optimizing ISV integration into a customer's cloud environment.
Some examples of ISVs we closely partner with:
AWS Security Solutions

Identity & Access Management
AWS Identity & Access Management (IAM)
AWS Single Sign-On
AWS Directory Service
Amazon Cognito
AWS Organizations
AWS Secrets Manager
AWS Resource Access Manager

Detective Controls
AWS Security Hub
Amazon GuardDuty
AWS Config
AWS CloudTrail
Amazon
CloudWatch
VPC Flow Logs

Infrastructure Protection
AWS Systems Manager
AWS Shield
AWS WAF – Web application firewall
AWS Firewall Manager
Amazon Inspector
Amazon Virtual Private Cloud (VPC)

Data Protection
AWS Key Management Service (KMS)
AWS CloudHSM
AWS Certificate Manager
Amazon Macie
Server-Side Encryption

Incident Response
AWS Config Rules
AWS Lambda
Case Studies