Application Delivery Briefing
Applications are the primary concern for end users. Providing secure access to apps and their associated data is the primary concern for IT. Users want access to the apps they need to do their jobs, whenever, wherever, and however they work. The quality of the experience when users access apps is paramount for employee engagement and productivity. IT can deliver a high-quality experience that includes security and manageability to ensure compliance with corporate standards. World Wide Technology can help you deliver apps of all types - Windows, Linux, Mac, or device-native versions – to your end users simply and securely.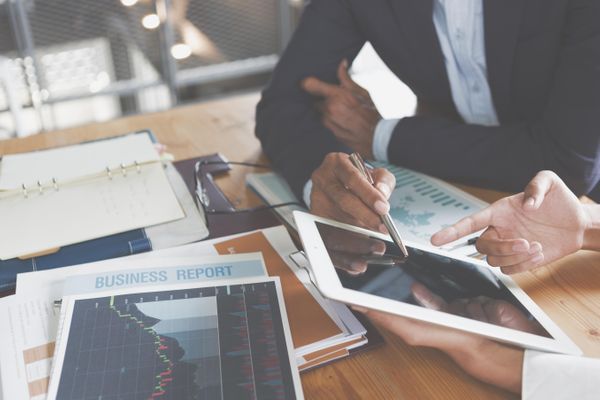 Goals & Objectives
In this briefing, your organization will gain an understanding of the methods available to distribute applications to users regardless of endpoint device or application type. WWT will share insight on how to provide access to Windows and Linux apps from any device, deploy device-native apps, and access SaaS-based apps - all accessed via a common method and with SSO authentication. While primarily vendor-agnostic, the briefing can focus on specific product(s) and corresponding solution ecosystems, if desired.

Topics:
Application delivery methods and use cases for each.
Publish Windows or Linux apps to any endpoint device.
Configure and deploy device-native apps.
Package apps for isolation and layering in virtual desktop environments.
SaaS-based application access with SSO.
What is a Briefing? A scheduled event with a WWT Subject Matter Expert – typically via a live Webex – where our Subject Matter experts present an overview of specific topics, technologies, capabilities, or market trends. Your attendees are allotted time for Q&A to pose questions specific to your organization. Delivered free of charge.


Who Should Attend? Applications Managers, CIOs and IT directors, EUC Desktop and Mobility Managers, CSOs and Security Managers. Anyone with a material interest and responsibility for the end user experience within your organization.