Azure AI/ML Solutions Briefing
This briefing is designed to help clients understand the services and solutions that the Microsoft Azure platform provides. Together with the proven expertise of WWT's ability to design and implement a secure and performant machine learning solution in the Microsoft Azure cloud, our experts will help guide you during an interactive session to help with your use cases.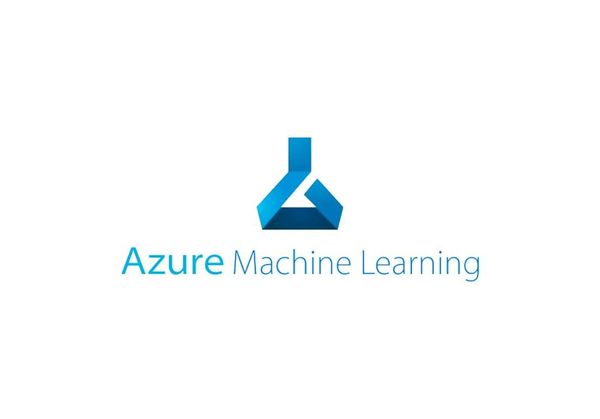 Details
WWT experts will lead a tailored presentation to your team on Microsoft Azure AI/ML platform features and services. We will discuss your AI/ML use cases and where WWT together with Microsoft can help you be successful.
Topics may include:
What is ML/AI/deep learning in Azure
Machine learning/AI value proposition
AI/ML maturity
AI/ML lifecycle
Challenges of AI/ML
Machine learning methodology
Industry-specific use cases
Why Azure for ML
Azure machine learning services
Azure AI/ML Workbench
Azure ML pipelines integration with Azure Data Services
Azure cognitive services
Azure Databricks
Integration with on-premises data
MLOPS/DevOps for machine learning
What is a Briefing?
A scheduled event with a WWT Subject Matter Expert – typically via Webex – where our experts present an overview of specific topics, technologies, capabilities, or adoption trends. Your attendees are allotted time for Q&A to pose questions specific to your organization. This is a complimentary service.
Who Should Attend?
CEO/CIO, Chief Data Officer, IT Directors, Line of Business Owners, and Data Science leads. Or anyone interested in learning more about how WWT and Microsoft Azure can change how they do business today and deliver relevant Applications and Services by building scalable and durable AI/ML solutions within the Azure Ecosystem.