Cloud Security Briefing
Every path to the cloud is as different as the consumption models and risks to data each company deals with. WWT has found a set of core principles that enable companies to secure their cloud environments in a way that speeds up future adoption. This briefing is a high-level overview of the teams and services WWT has to help you realize your cloud investment through empowering security.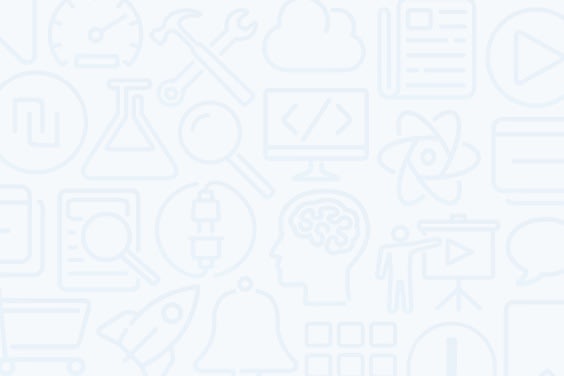 Details
Cloud Security is not just about the shared responsibility model of your preferred CSP. Cloud Security encompasses any environment that is software defined and configured; be it on premises, in a co-lo, or a true cloud platform. Securing something as dynamic as cloud is about understanding the people and processes underpinning your various compute environments, the platforms hosting your data and the paths between them.
You will learn about current industry trends, threats we are seeing specific to cloud environments and get a high-level understanding of how we address these in the short-term as well as setting you up for long-term success.
Topics include:
Current state assessment
Cloud operating model
Data security
API security
The circle of cloud security:

Securing Data in SaaS platforms
Securing workloads in IaaS
Securing IaaS with SaaS