Cloud VDI Briefing
Cloud Virtual Desktop Infrastructure (VDI) is a service that provides the ability to access Windows and Linux desktops hosted in the cloud from nearly any endpoint device and from any location. Cloud VDI is referred to as Desktop as a Service (DaaS) by many vendors although it represents a range of different architectures and capabilities. While vendors' implementations differ, in a Cloud VDI solution some or all components of a VDI architecture are hosted in the cloud. This gives your organization the ability to easily scale up and down an environment, reduce the administrative overhead and create a global platform with virtual desktops closer to the end users.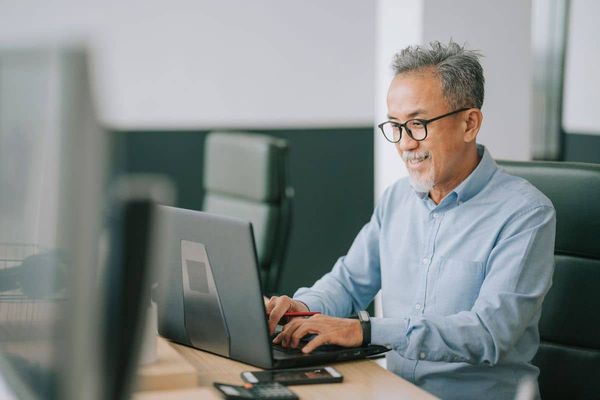 Details
In this briefing, WWT will discuss the business and technical considerations of adopting a cloud virtual desktop infrastructure (VDI) strategy.
The discussion will cover:
The best use cases for cloud VDI and where they it may not be appropriate.
Explore the network, applications, data and security considerations and benefits.
How design decisions impact the success and user experience.
This briefing is both for customers new to VDI and adopting a cloud-first approach, and for customers with an existing on-premises VDI deployment looking to move or expand to the cloud.
This is a vendor-agnostic discussion; however, we can focus your briefing on specific products and corresponding solution ecosystems, if desired.
Goals & Objectives
WWT experts will share the common questions, design considerations and impacts that they are seeing in the market when adopting cloud VDI solutions. Topics covered will include:
On-premises, cloud native and hybrid architectures overview
Types of Desktops-as-a-Service (DaaS)
Design considerations and impacts
Common use cases
ROI considerations
What is a Briefing? A scheduled event with a WWT Subject Matter Expert – typically via a Virtual Meeting – where our subject matter experts ask questions, listen and present an overview of specific topics, technologies, capabilities or market trends. Your attendees are allotted time for Q&A to pose questions specific to your organization. Delivered free of charge.
Who Should Attend? CIOs and IT directors, Digital Workspace leaders, EUC VDI and UEM managers. Anyone with a material interest and responsibility for delivering, consuming and supporting end-user solutions.