Cloudify Cloud Management Platform (CMP) Briefing
Cloudify provides infrastructure automation using 'Environment as a Service' technology to deploy and continuously manage any cloud, private data center or Kubernetes service from one central point while leveraging existing toolchains: Terraform, Ansible and more. Use Cloudify to import existing automation templates and scripts and automatically convert them into certified environments. Manage them using the Cloudify console or export these environments to ServiceNow and enable users to deploy, continuously manage and maintain them as part of approval workflows.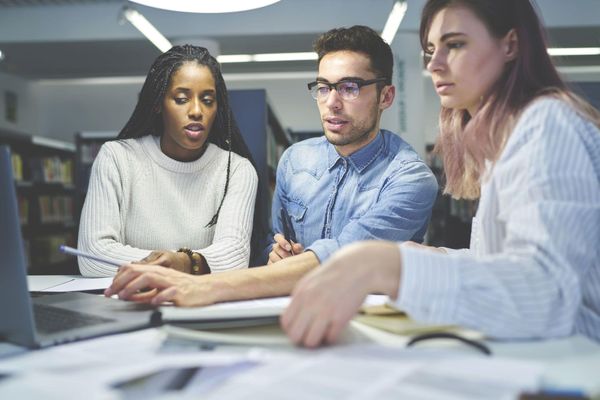 Details
In partnership with Cloudify, we are ready to help you with your cloud management platform journey. Attend this briefing to better understand Cloudify CMP capabilities.
Topics
The modules below will help you understand Cloudify and how it can help you achieve your cloud automation goals.
About Cloudify
5 Reasons you may need a cloud management platform
Cloudify case studies and use cases
DevOps and Environment as a Service with Cloudify
Our successful approach
Demo
What is a Briefing?
A scheduled event with a WWT Subject Matter Expert – typically via a live WebEx – where our Subject Matter experts present an overview of specific topics, technologies, capabilities or market trends. Attendees are allotted time for Q&A to pose questions specific to your organization. Delivered free of charge.
Who should attend?
Technical directors, managers, key stakeholders and engineers working on your cloud management and automation strategy.