Converged Optical & Packet Networking Briefing
Within the past five years, there have been tremendous advancements in both optical and routing technologies. These advancements present a compelling technical solution and a strong business case to combine, or converge, Optical and Routing architectures into one platform.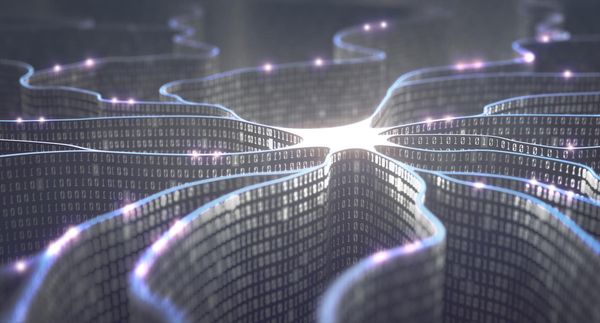 Details
Both Optical and Routing devices were too large and power demanding to consider combining the two into one platform. Advancements in DWDM optics have produced extremely power efficient 200G and 400G DWDM optics that can be plugged directly into the router. These optics, combined with the latest high capacity, port dense core routers, enable us to realistically consolidate the two network functions into one platform. There are many benefits to deploying a converged optical and routing architecture, including reduced equipment cost, streamlined operations and network agility.
In this briefing, we will discuss the benefits and potential drawbacks of a converged architecture. We will also provide a detailed look at the available platforms and the optical and routing technologies involved, review reference converged network architectures and explore ways this architecture can support your company's technical and business goals.
Converged Optical & Packet Overview
Major components
Technology options
Management considerations
Converged Portfolio
Optical line system & pluggables
Mass-scale routing platforms
Operations tooling
Converged Use Cases
Common scenarios
Augmenting existing infrastructure
Industry applicability
What is a Briefing? A scheduled event with a WWT Subject Matter Expert – typically via a live Webex – where our experts present an overview of specific topics, technologies, capabilities or market trends. Your attendees are allotted time for Q&A to pose questions specific to your organization. This is a complimentary service.

Who Should Attend? Line of Business Owners, Network Directors and Network Administrators, CIOs and IT Directors. Anyone interested in learning more about how Converged Optical & Packet Networking can benefit their business operation.